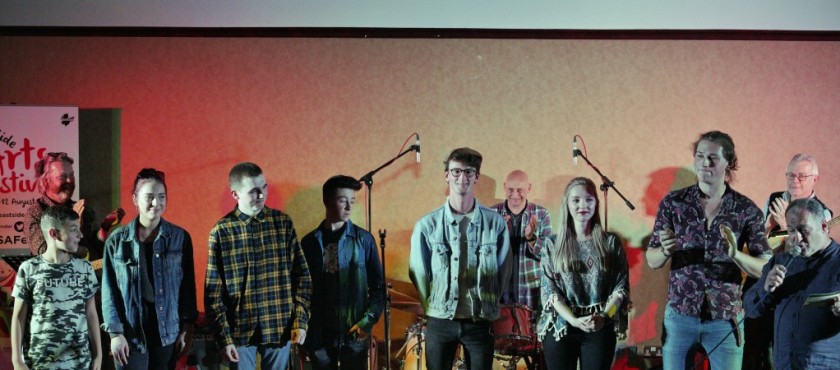 'The Collective' as part of East Side Arts Festival
A one night only concert took place in the Park Avenue Hotel as part of the EastSide Arts Festival featuring someone of the most promising young artists in Northern Ireland as 'The Collective', funded by the Arts and Business Investment Programme.
Have a look at the highlights for yourself...
Lucy Bell, Ben Cutler, Michael James Warke and Ronan McSorley have been part of the Forestside Artist Development Programme and for this concert they were partnered with some of Northern Irelands leading musicians to form a house band compromising of Anthony Toner on guitar, Nick Scott on bass, Davy Bates on drums and John McCullough on keyboards.
Support on the night was from Conor Marcus, Jonny Hammond, Eilis Mulholland and Shannon Weatherup.
Keep watch this week for more videos an photos to follow.
Ben Cutler began playing at 12 years of age and in the same year went on to win the U/16 category at Banbridge Buskfest.  He became one of the youngest to have ever performed at Belfast Nashville Songwiters Convention.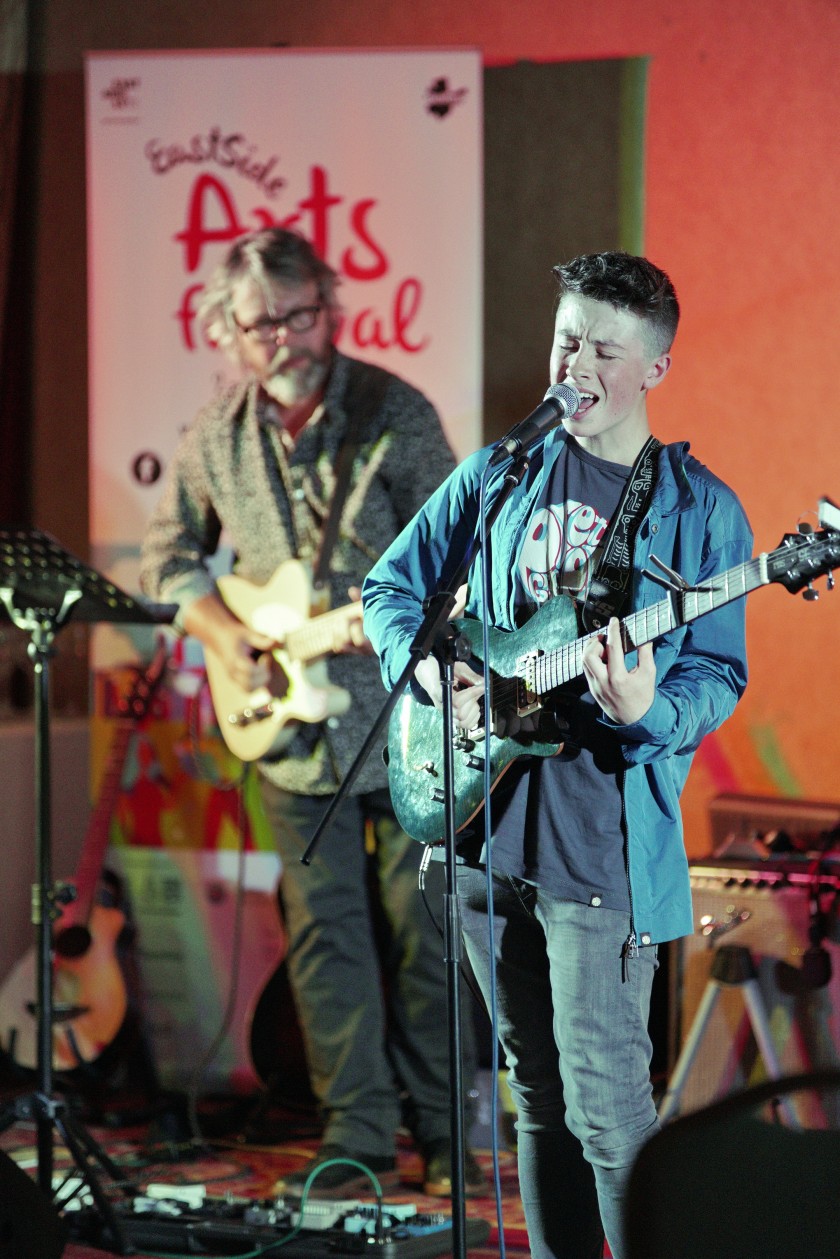 In 2016 he featured in the UK top 10 of the Song Academys Songwriters Competition which seen him go on to perform at the winners showcase in London.
Ben returned to Banbridge Buskfest in 2018 to compete against over 100 buskers and win overall at the age of 14.  
Have a look at his performance as part of  EastSide Arts Festival with the all star 'house band'.
Lucy Bell began playing the guitar at the age of 13/14 and from there her love of music progressed.  Lucy was awarded Panarts Young Songwriter of the Year 2017 which seen her travelling to Nashville and having the opportunity of playing in the famous Bluebird Cafe.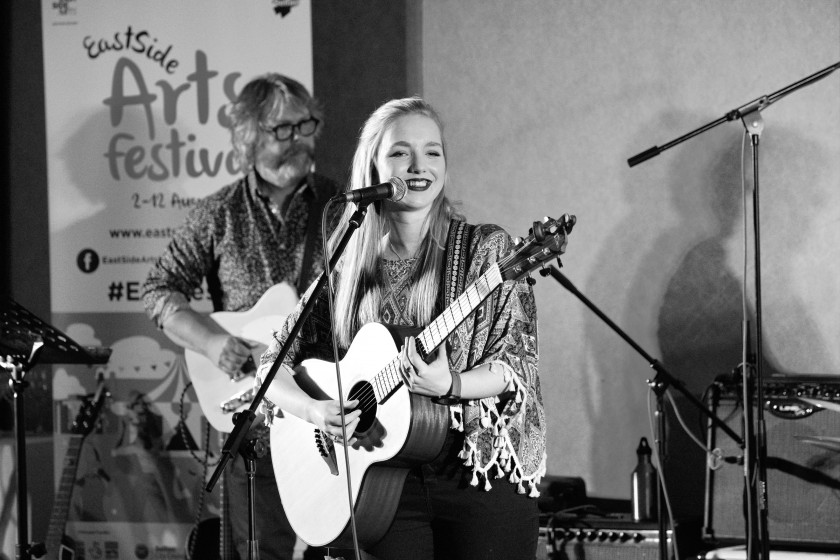 Lucy was placed first in the female category at Holywood Festival Busking Competition in 2017. In 2018 won overall in the Draperstown Busking Festival which gained her a slot in the Atlantic Sessions.
She has played at various music festivals, featured on TV and local radio stations as well as being mentioned in the Hot Press Magazine as 'a rising star you should watch for.'
Here's Lucy performance at the EastSide Arts Festival as part of 'The Collective'
More fantastic performances to follow next week!!
Michael-James, originally a drummer has been writing his own material but never picked up the guitar till he was 15.  He began to showcase his work playing in local coffee shops and bars with other musicians to grow his craft.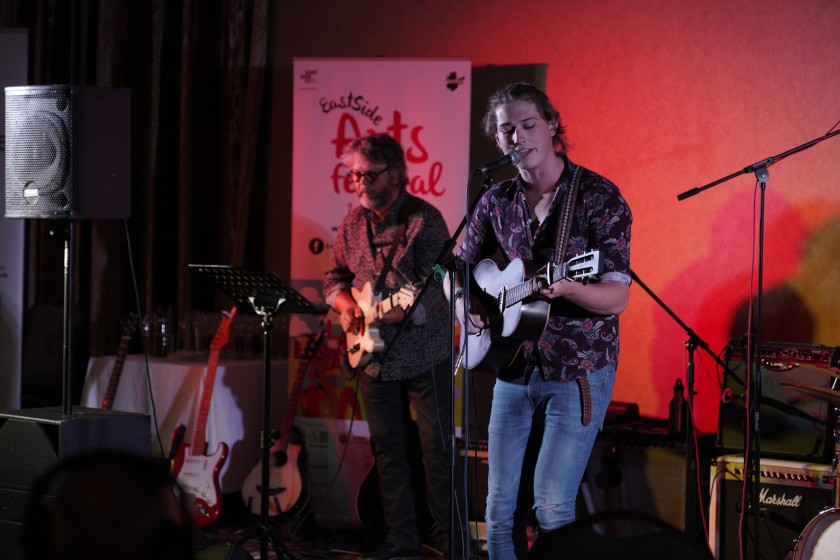 He first made himself known in the scene by entering Forestside Singer Songwriter Competition in which Michael James was placed in the top 3.  The competition brought with it an opportunity for him to  perform at the Belfast Nashville Songwriters Festival. 
In May 2017 MJ released his debut EP 'Time.' Being the multi-instrumentalist he is, this was recorded and produced by himself in his bedroom. 
MJ was delighted to be asked to join Skinny Living on their European tour in their Belfast Show at the Oh Yeah Centre.
Have a look at his performance of '21'.
Another performance with one of the artists from Forestside Artist Development Programme and the 'all star band' to follow shortly
Ronan McSorley is an 18 year old singer songwriter from Belfast who despite his folk music roots often branches out into various genres including rock, sould and indie drawing inspiration from artists such as Damien Rice and Ciaran Lavery.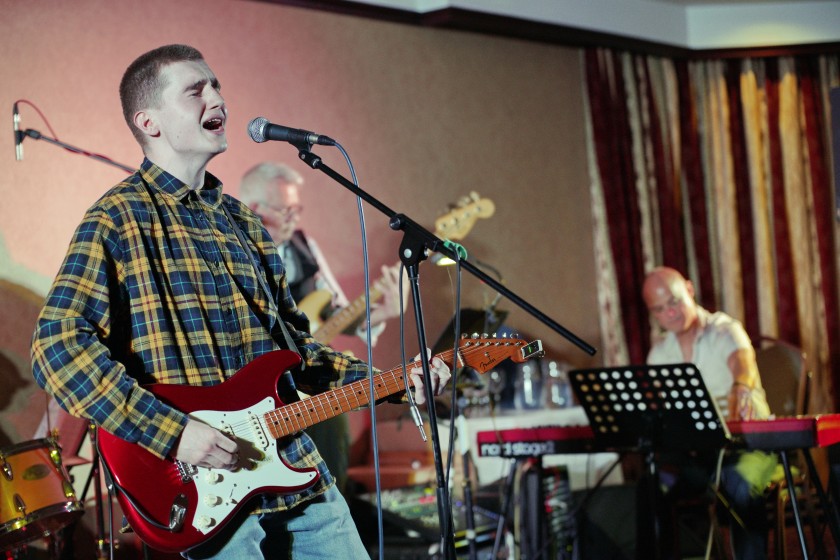 In 2017 Ronan reached the semi-finals for the Forestside Young Singer Songwriter Competition and from there has gone on to play at the likes of Sunflowerfest and Eastside Arts Festival, where he got the opportunity to perform with 'The Collective'.
He is currently in the process of recording his debut EP 'I Am Not Free' which will have an upcoming release.
This is Ronan's original 'I Am Not Free'
Four other Young Singer Songwriters performed just before 'The Collective' and below we have a video highlighting some of their best. Eilis Mulholland became the winner of the U20 category, Forestside Young Singer Songwriter Competition 2018.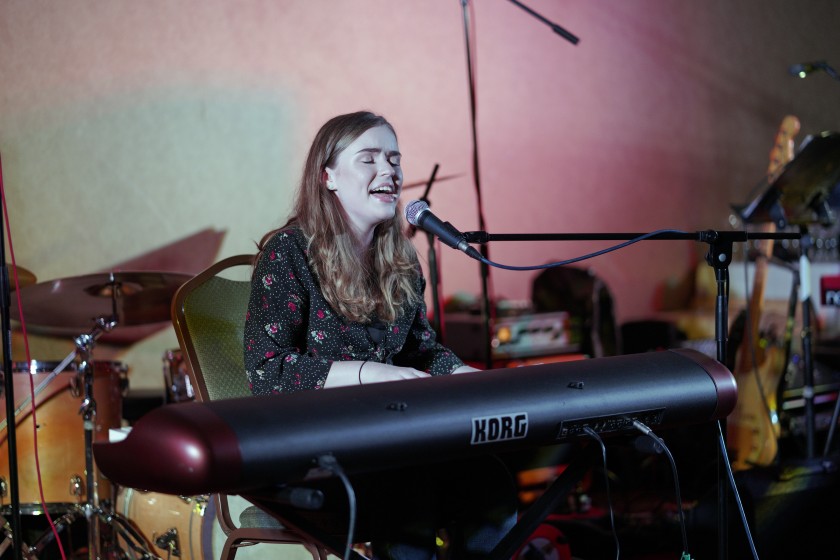 Her music covers a wide range of genres from jazz to contemporary and folk.  Eilis plays either guitar or piano through her performances to accompany her soulful voice.
Thirteen year old Conor Marcus is a Young Singer Songwriter who was introduced to Forestside after winning the junior section of the Warrenpoint busking competition.  2017 seen him named the winner of the U17 category of Forestside Singer Songwriter Competition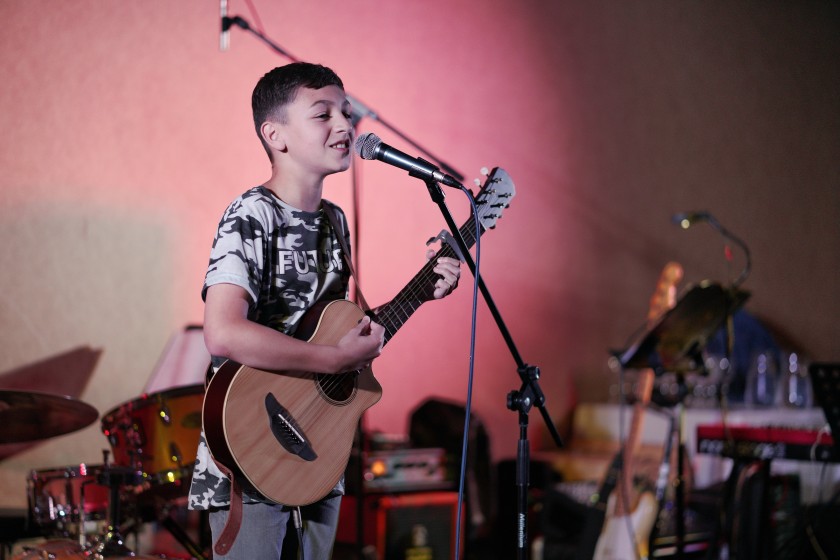 By the age of nine Conor had written his first song and went on to teach himself how to play the guitar to accompany his music.   Here's a clip of Conor 
Next up we had Shannon Weatherup who is 17 years old and been playing the guitar for 5 years now.  She's also known to play a bit of bass, ukulele and the flute.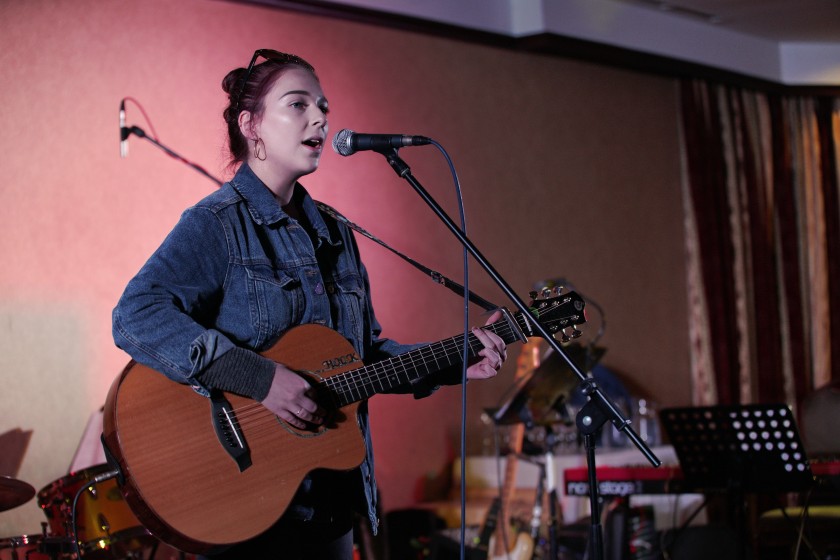 Shannon has a beautiful tone to her voice when she performs.. listen for yourself.
Our final performance is by another amazing singer songwriter - 17 year old Jonny Hammond.  Jonny made it into the finals of last years Forestside Young Singer Songwriter Competition.  He began playing the piano from the age of 11 and has been writing songs ever since.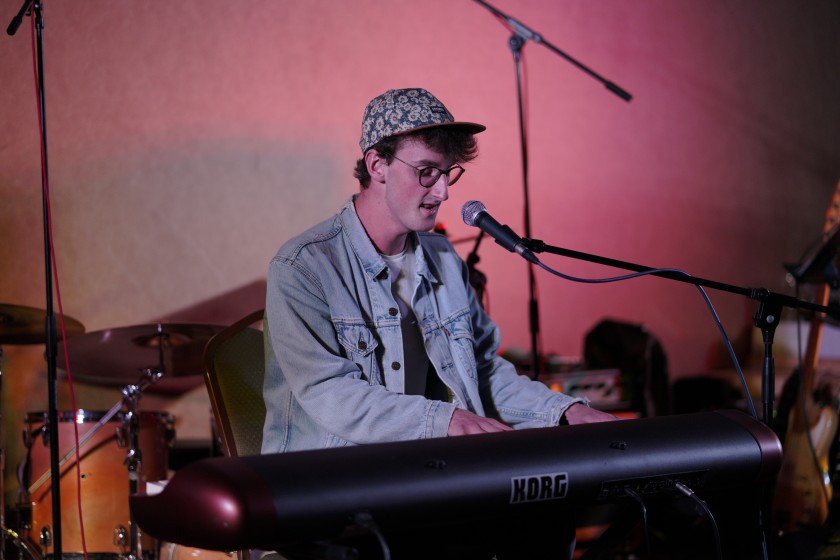 Jonny performs and writes songs  like someone beyond his years.  Treat your ears...