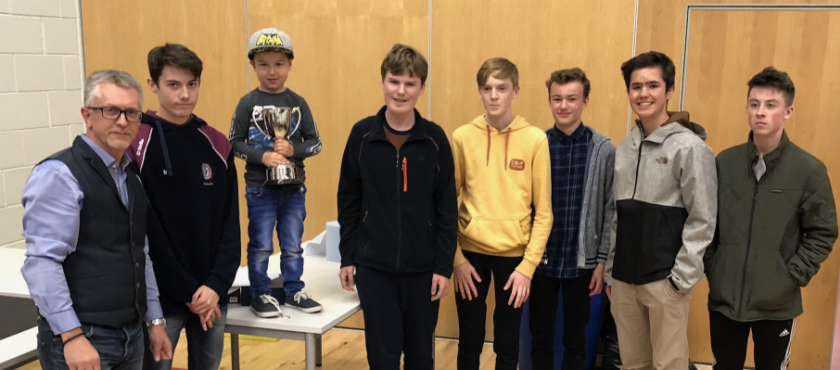 Schools Grand Prix
This was our 4th annual Schools Grand Prix at Wellington College and it hosted over 65 drivers!
This year Lisburn Friends, Antrim Grammar, Bangor Academy, Aquinas, Bangor Grammar and our Lady and St Pats competed for the honour of all round engineering champions.  Each team began building their cars back in January 2018 and preparing their cars for the Grand Prix.
Award categories were: Best Chassis build, Best Body Shell, Best Student Driver, and The Fastest Teacher!
Each category was awarded a maximum of 10 points so 40 points in total were up for grabs.
Although each year the teams are made up of mostl new pupils, clearly there is a passing on of knowledge happening as the build quality of the cars and the standard of racing is improving year on year. Have a look yourself at the talent racing on the day
The event is hosted by the Ulster Model Car Club (http://www.umccwebsite.co.uk) and Wellington College with kind support of Construction Joints (https://constructionjoints.co.uk)
After a tough full days racing the results were :
Best Chassis - Aquinas Grammar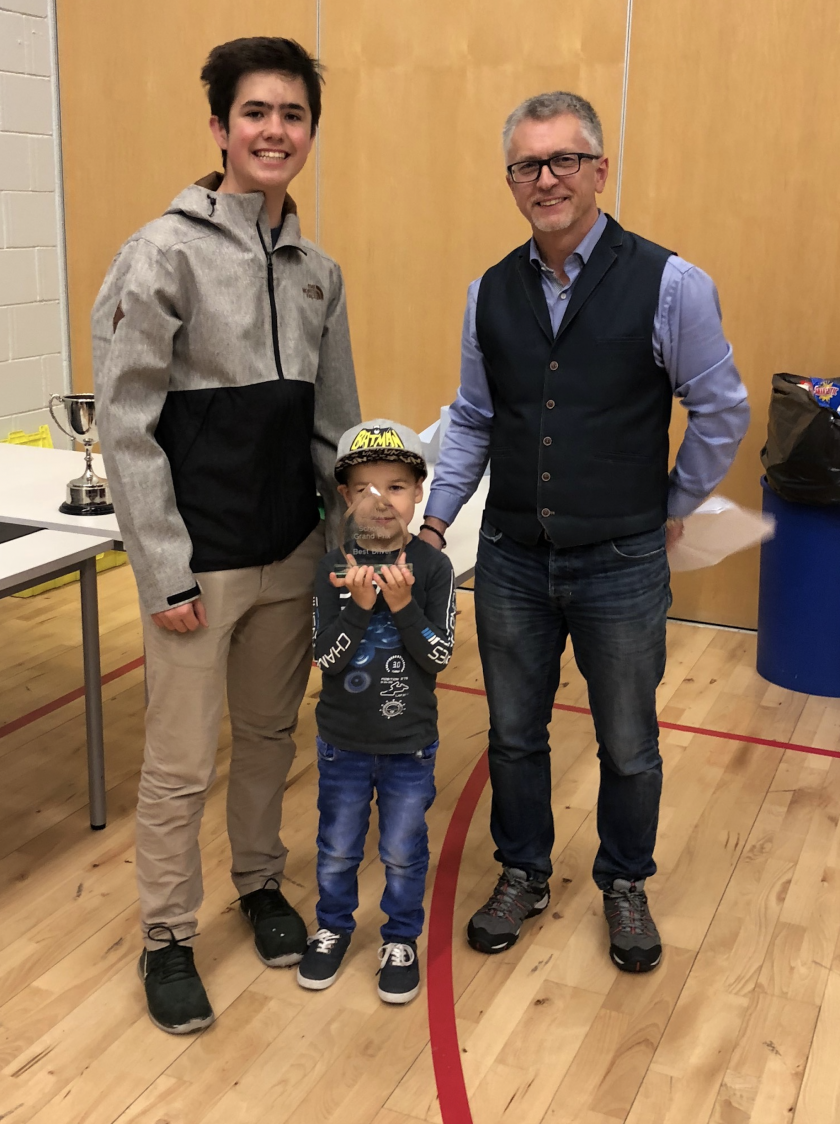 Best Body Shell - Our Lady and St Patricks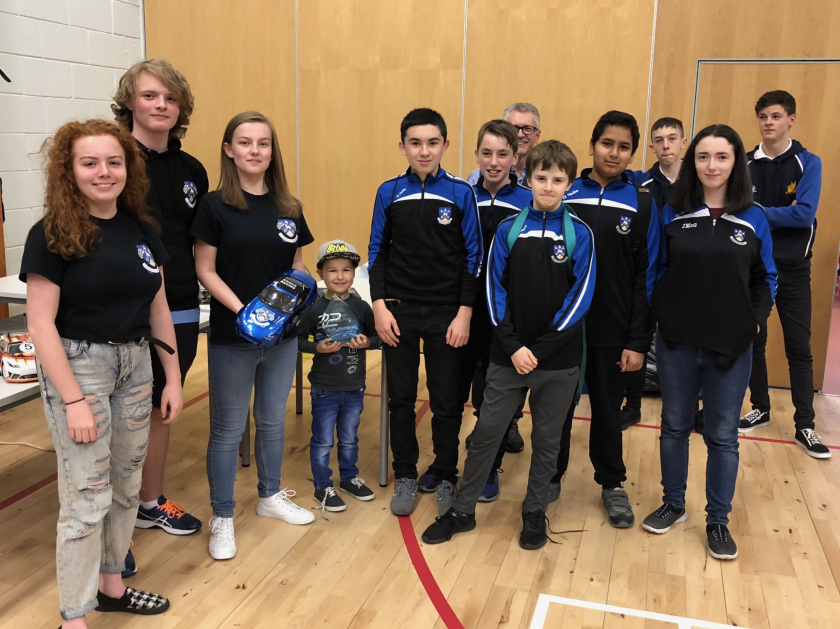 Best Driver - Aquinas Grammar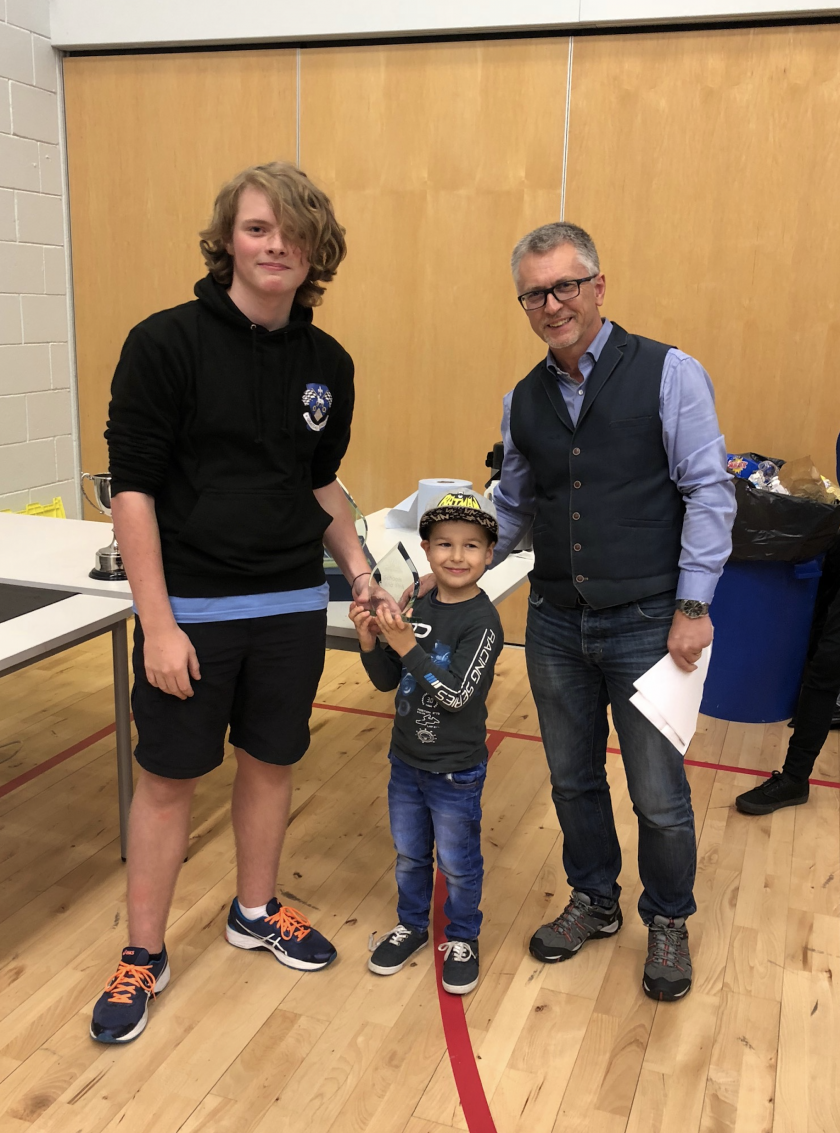 Fastest Teacher - Kevin Black (Aquinas)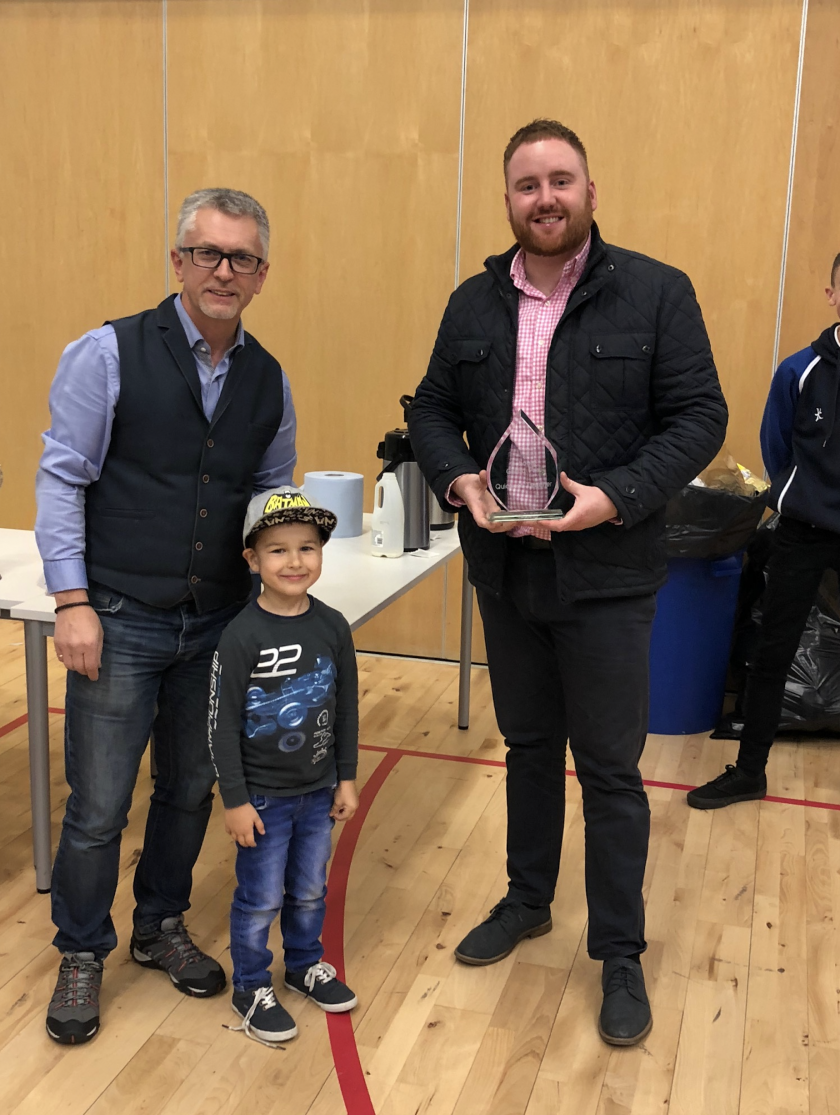 Overall Team Award - Aquinas Gammar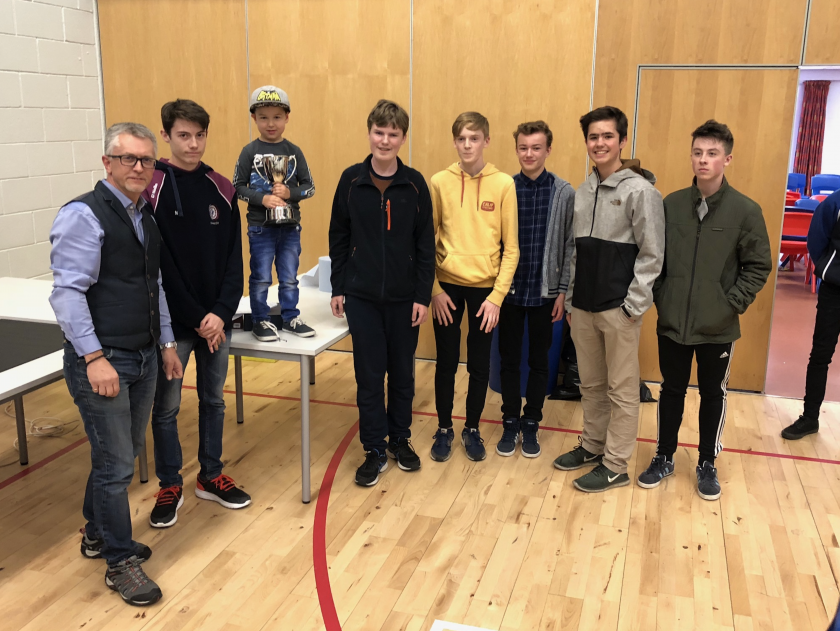 We then had many of the previous years cars return to compete with the regular club members
Best Returning Mini - Adam (Antrim Grammar)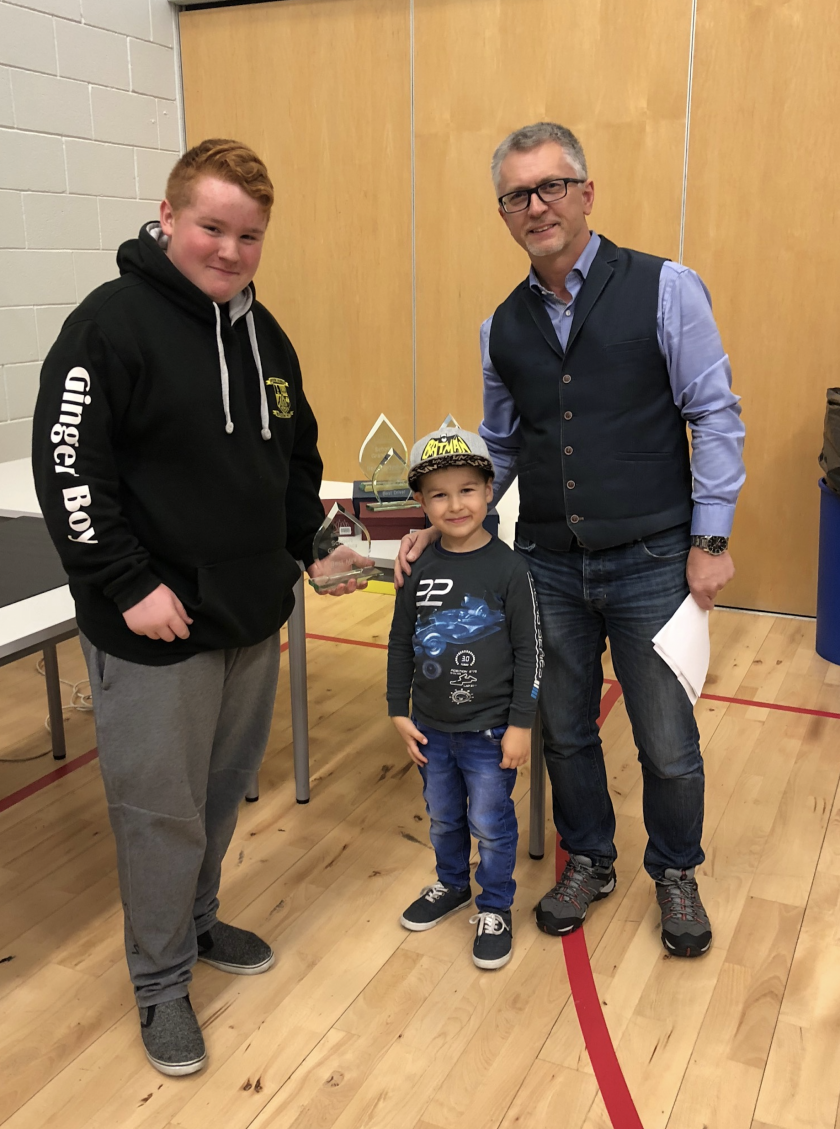 Best Returning TT02 - Ben (Our Lady and St Patricks)
Congratulaions to all the winners and to all that took part to make this such a fun day.
If you would like to know how to get involbed in this fully funded free project next year contact Lee Cutler at lee@forestside.co.uk