Dare to go make up free.
Whether you're brave enough to go the whole hog and rock into work completely make up free or simply want to make the most of the skin you're in, we've rounded up the best advice from our retailers to give you your radiance back despite the harshness of Winter.
Establish  (& stick to) a good skin routine. Make 'cleanse, tone, moisturise' your twice daily mantra. First thing in the morning and last thing at night  are a must and NEVER commit the mortal sin of going to bed with your make up on, you'll regret it! Clinique's tried and tested formula of Liquid Facial soap, Clarifying Lotion and Dramatically Different Moisturising Lotion (Medicare) has been around for years and remains as predictably wonderful as it's always been. Another impressive range which shouldn't be confined to younger skin is Soap & Glory (Boots). Their entire skincare range is delightfully better than you'd expect and the size of the products makes for a pleasant surprise. Well worth checking out!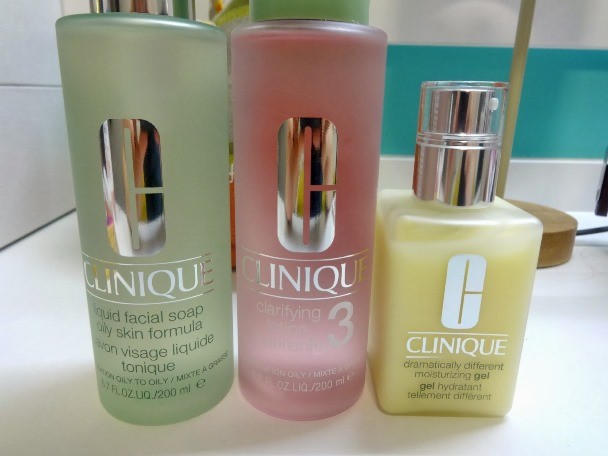 Exfoliate: twice a week is enough to remove dead cells and leave your skin glowing. We love Soap & Glory's 'Scrub your nose in it' but St. Ives Apricot Scrub (both are available from Boots) remains hugely popular, especially for younger skin or a tight budget. Do not overscrub with any exfoliator as skin will become raw and inflamed.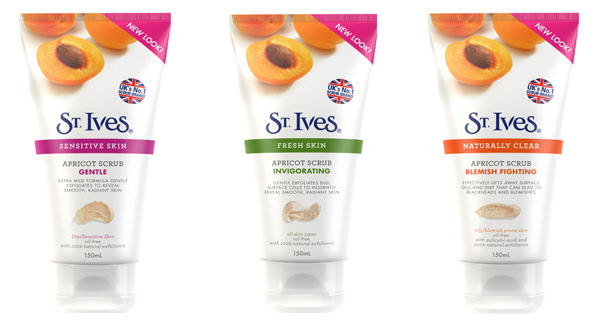 These two go without saying but there's no getting round the fact that eight hours sleep a night and 2 litres of water a day will keep skin looking it's best. The water will plump out and hydrate the skin whilst flushing out toxins from within and the sleep will help get rid of dark circles around the eyes.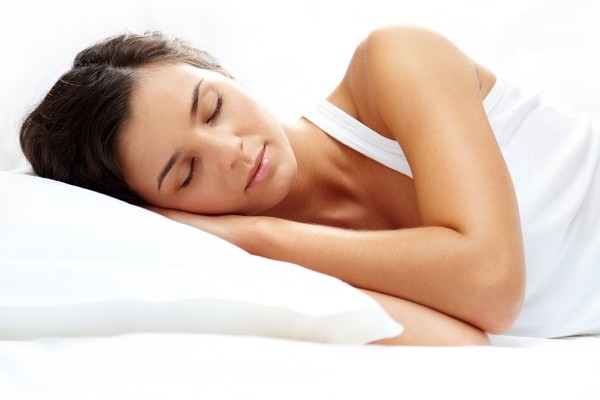 Take care of outbreaks when they do happen. Keeping a good spot cream to hand will mean you're fully prepared when the inevitable happens.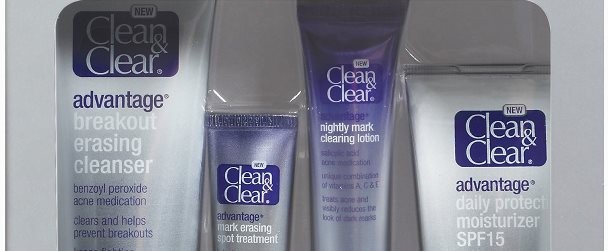 Treat your brows and eyelashes to a makeover. Jays in Forestside are absolutely fantastic at threading and will tint eyebrows  and lashes. This will frame your face better and improve your make up free look dramatically. Eyelash curlers will improve shape and the illusion of fullness especially when tinted.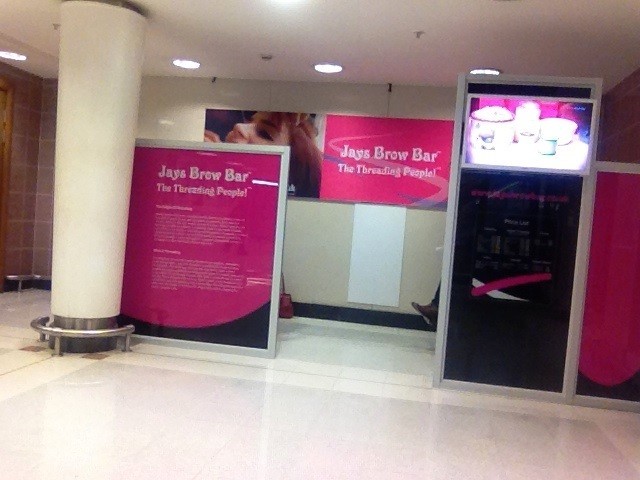 Keep lips in kissable shape by exfoliating regularly. Gently rub your toothbrush over lips while cleaning your teeth but don't overdo it. Vaseline Rosy Lips from Boots will keep them moisturised and enhance their natural redness.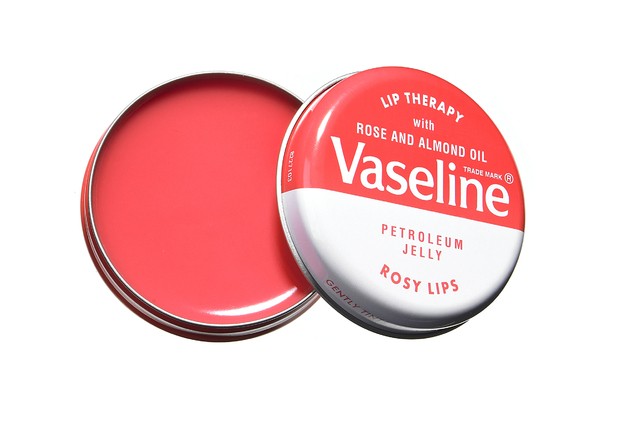 If you're serious about ditching the foundation, a little help goes a long way. Boost or replace your moisturiser with a tinted BB cream. Olay Perfections (Boots) combine their moisturiser with a touch of Max Factor to give a healthy glow without a full on make up coverage.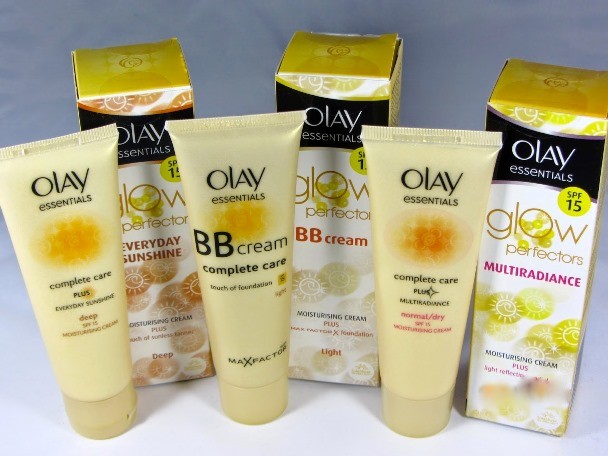 Tighten pores. Porefessional by Benefit (Medicare) feels like velvet on the skin and reduces the appearance of oversize pores. It also mattifies the skin leading to a more even skin tone.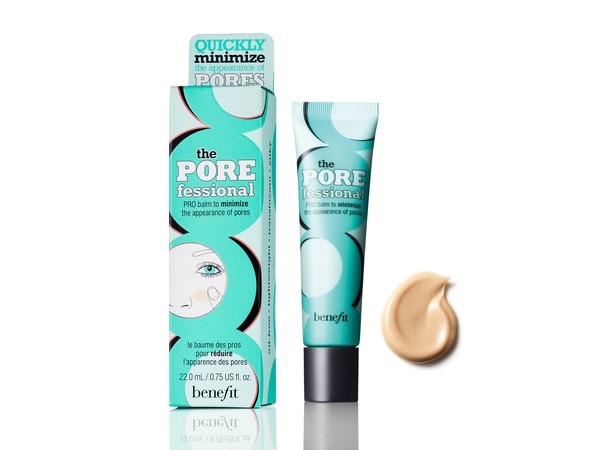 Smile! If you've got the confidence to lose your full face make up then you should be proud and very pleased with yourself. Your smile, your confidence and your new natural look are all extremely attractive qualities. Be prepared to be VERY popular!