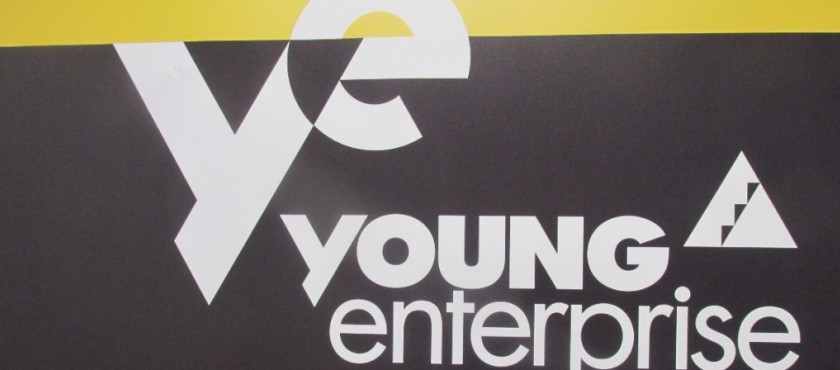 Young Entrepreneur 2015
This is the third year of the joint initiative between Forestside and Young Enterprise to find the Young Entrepreneur of the Year. We recently held stage one which is the Team Competition.  Six schools formed their own company under the guidance of Young Enterprise and developed a product right through from concept, design and manufacture culminating in a day's trading on mall to sell their finished product to the Forestside customers.
The standard this year was exceptionally high. During the trading day on mall, judges were searching for individuals who stood out as entrepreneurs in their own right. They found six star students who went the extra mile to sell their products so we placed them in our key businesses for one week to see if they could shine in the same way. This was not an exercise in shelf stacking, they were assigned the task of making a real difference within the role that they had been given to develop their assignment to conclusion and witness the difference in sales their decisions and input would make.
As well as the store management teams, the young entrepreneurs were assigned business mentors who helped guide them and develop their business acumen enabling them to make the most of this valuable week's experience. Thanks go to all the students, the store management teams and the business mentors from Forestside and beyond and to Jonathan Twinem from Young Enterprise.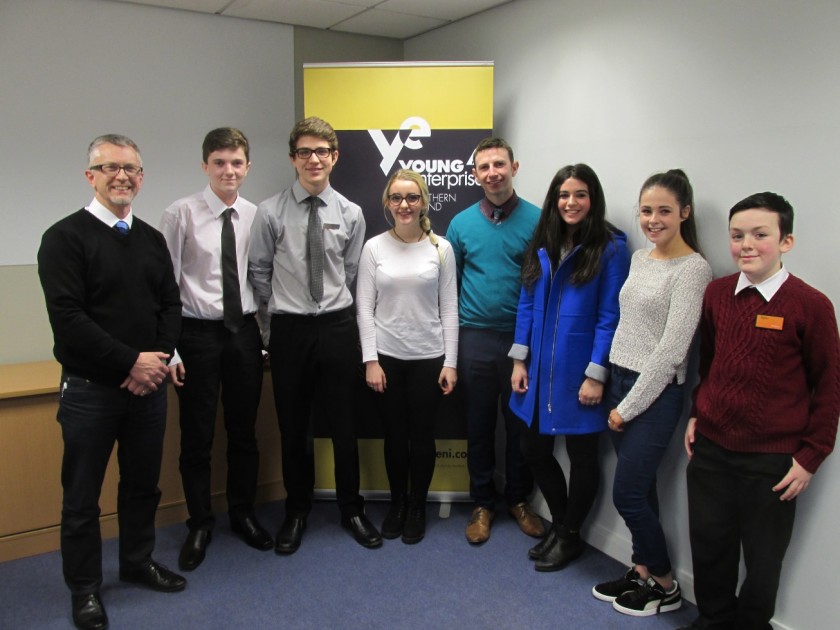 Hannah Nickel from Victoria College worked with M&S and was mentored by Glen Muir.
Perrie McKeever from Victoria College worked with NI4kids and was mentored by Gary Hamilton.
Sinead McCarthy from Colaiste Feirste worked with Medicare and was mentored by Brenda
Collins.
Sean Vikingsson from Lagan College worked with Dunnes and was mentored by Janice Nyguist.
Dylan Greave from De La sale College worked with Sainsbury's and was mentored by Mary McKeown.
Daniel McCoubrey from St. Mary's CBGS worked with Malone Lodge and was mentored by Sally Gratan.
Sinead McCarthy from Colaiste Feirste was awarded the title of 'Young Entrepreneur of the Year', for her work with Medicare.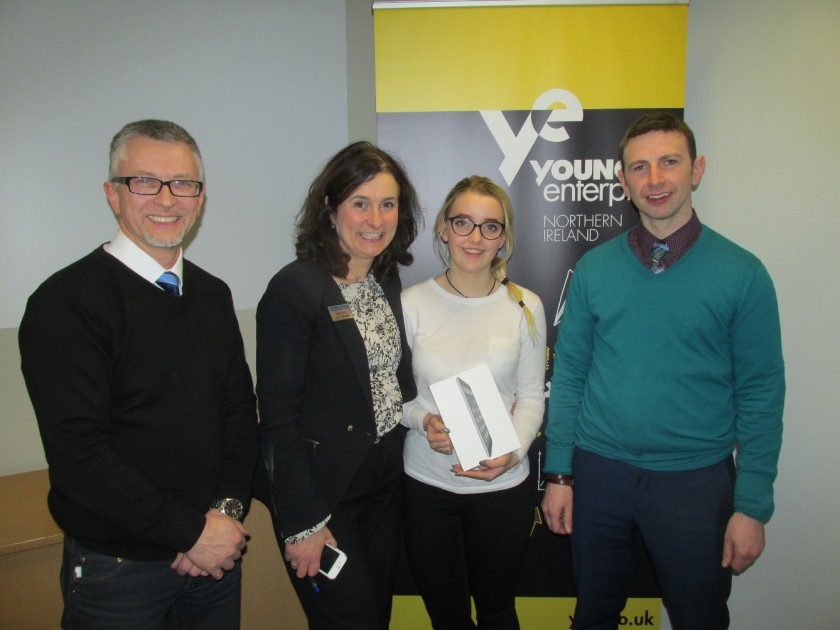 The winner of the Forestside Mentor of the Year was NI4Kids.
Lee Cutler, Centre Manager of Forestside commented, "The judges had a very difficult job and we were extremely impressed with the professionalism and business acumen of these young entrepreneurs". He went on to conclude " Forestside involvement with Young Enterprise is a vital component in developing these fantasically talented young candidates and we are delighted to be involved in discovering the next Sainsbury/M&S/Next manager or CEO! 
Jonathan Twinem, Development Manager, Young Enterprise added, "Young Enterprise is delighted to be working with Forestside Shopping Centre on this fantastic initiative.  All the young people on placement in Forestside developed a wide range of skills during their placements and the standard of candidates was extremely high.  They all really enjoyed their experience and are a lot better equipped for the world of work."