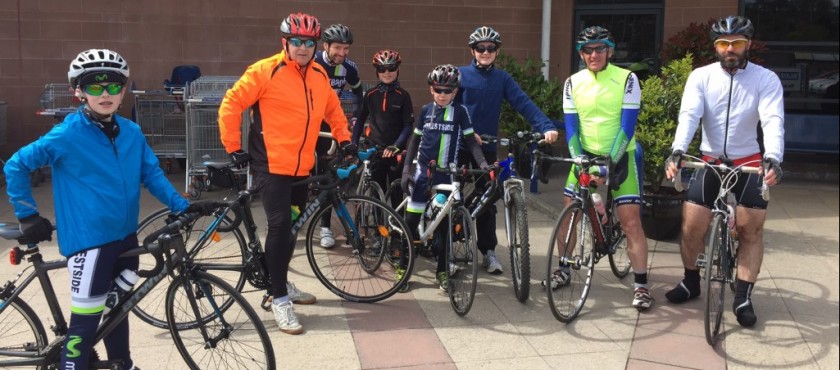 Team Forestside/Castlereagh Youth Ride 26.04.15
As we rode down to our meeting point at Forestside it seemed like a good day for cycling. Forster Green was already filling up with Castlereaghers and The Dave Kane squad was out in big numbers.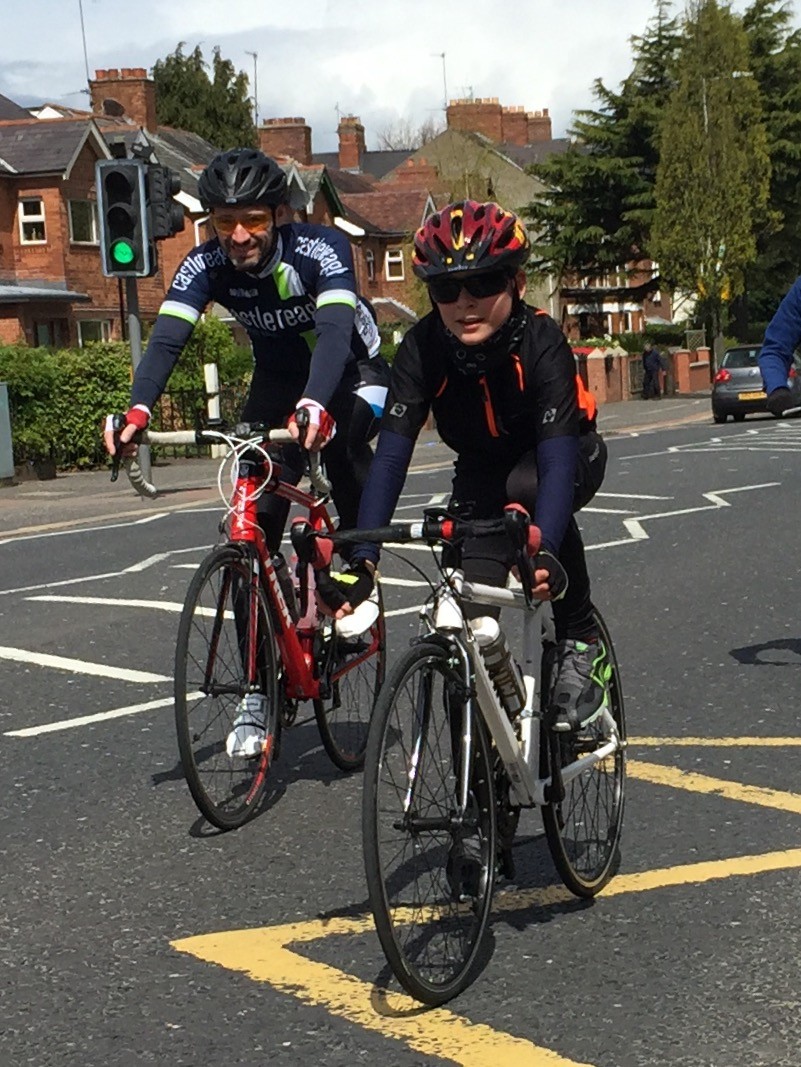 Our group consisted of Danny (the coach - we'll forgive him for wearing his new Phoenix kit as his Forestside strip has only just been ordered) Lee and Ben, Michael and Matthew, David (who is well on his way to a Prince's trust award) Mark and Cameron and finally a guest appearance from Fred (fresh from a few Winter rides with the Castlereagh hardcore!).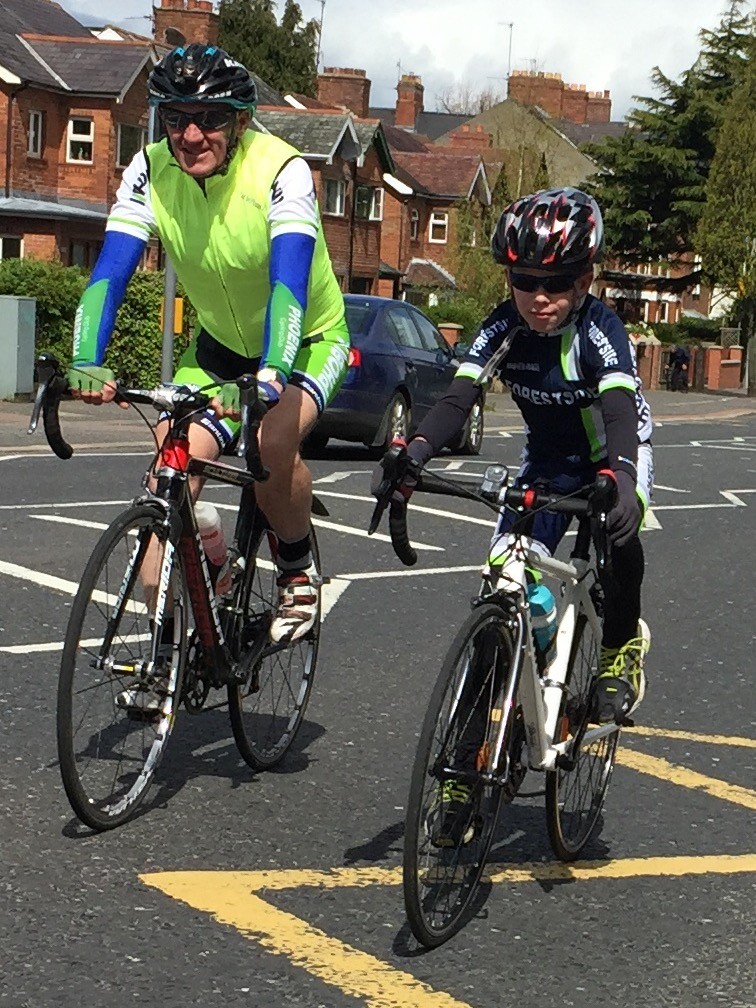 Danny took the boys out onto the Ravenhill road and headed for the Titanic quarter. Once there we did a lap of the docks area allowing the boys to do few few drills and build up some speed. We then headed out towards the coast road and hugged the Lough all the way to Loughshore. Whilst the older boys enjoyed a cup of tea to warm up the Youth squad had ice cream!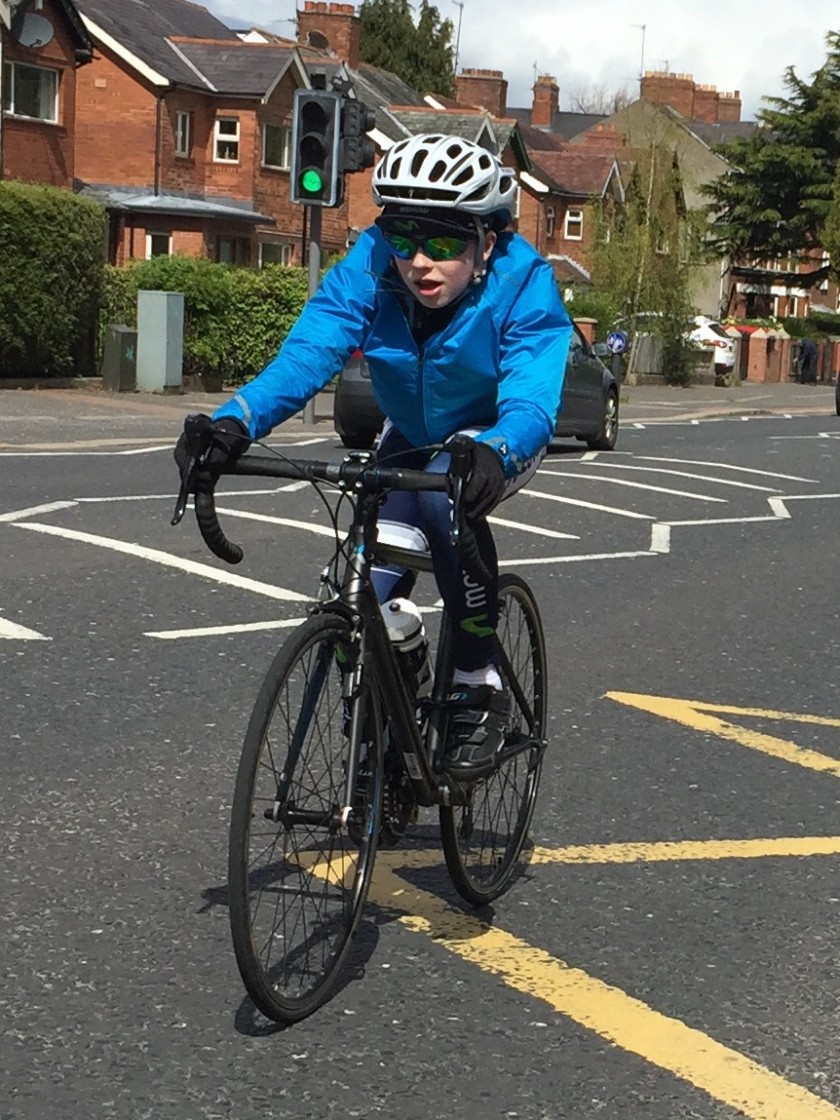 Back on the bikes we headed back the same way finishing at Forestside some 33 miles later - I think these boys are good for at least 40 - 50miles within a couple of weeks. 
Next trip out is the NDCC Kirkistown races this Weds - wish them luck!