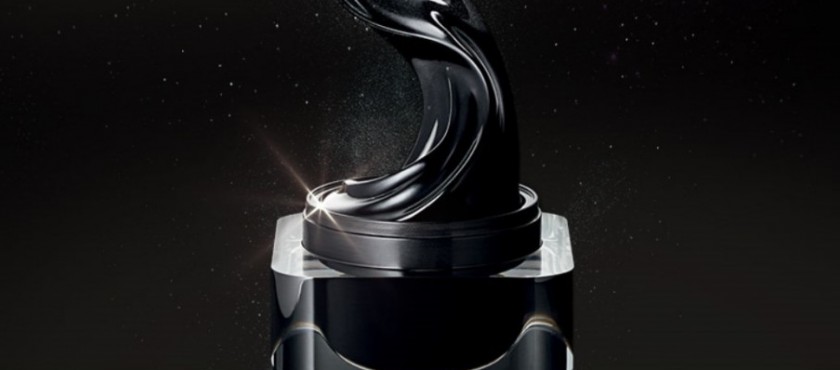 Filorga Tried and Tested.
My age spots are disappearing before my eyes! This is without a shadow of a doubt the best skincare range I have ever tried. Filorga, now available in M&S, makes some pretty revolutionary claims about it's capabilities and the price tag is pretty hefty too but I've heard so much about it I had to see for myself.
The entire range of 18 products, all containing time release Chronospheres, combine the world of cosmetics with that of aesthetic medicine. They emulate the effects of botox and fillers without the need for invasive procedures.
I have heard this many times and was understandably sceptical but excited about the prospect of actually seeing any signs of age reversal so I tried Skin Structure, Skin Absolute and Time Filler Eyes. I have seen and felt some radical pretty results from Filorga. Read on…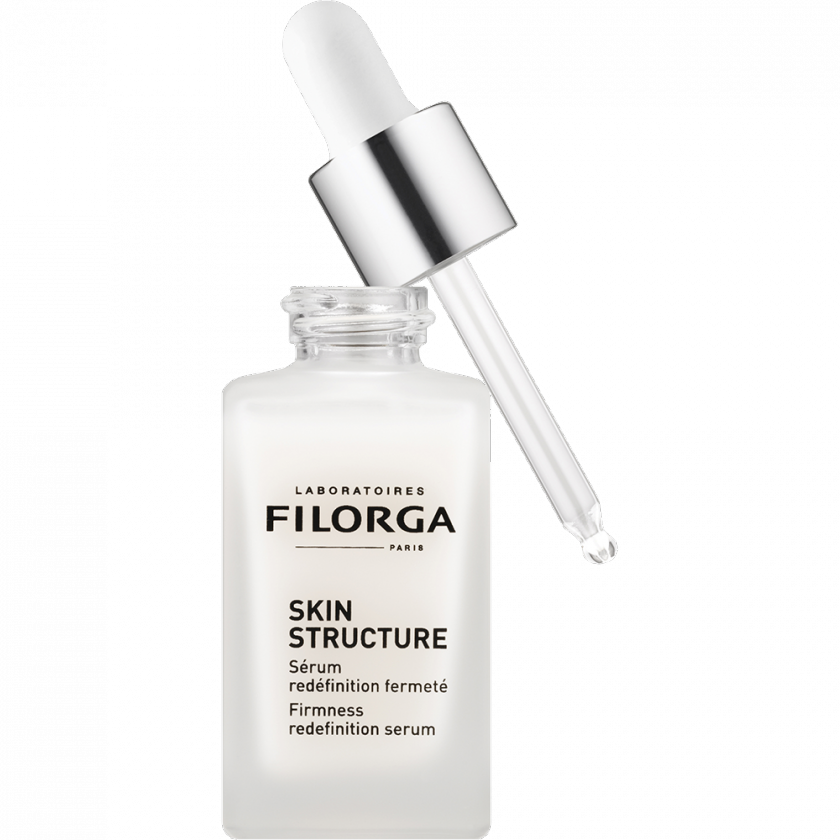 Skin Structure (£54 M&S) is used immediately after cleansing before using a day cream to enhance firmness. It works to restore youthful facial volume, pad out hollow faces and fill out expression and features. It contains higher amounts of Hyaluronic acid and NCFF combined with Collaxyl, a collagen peptide hence the ability to restore elasticity and plumpness.
I found Skin Structure remarkably light on my face disappearing effortlessly to leave a freshness and brightness in my complexion.  Immediately I felt refreshed and illuminated, similar to the effect from splashing my face with cold water first thing in the morning. Even on day two I was walking around feeling like my skin was more flexible and silky soft underneath my make up. Skin 'moves' better and freer, definitely no tightness or dryness nor irritation.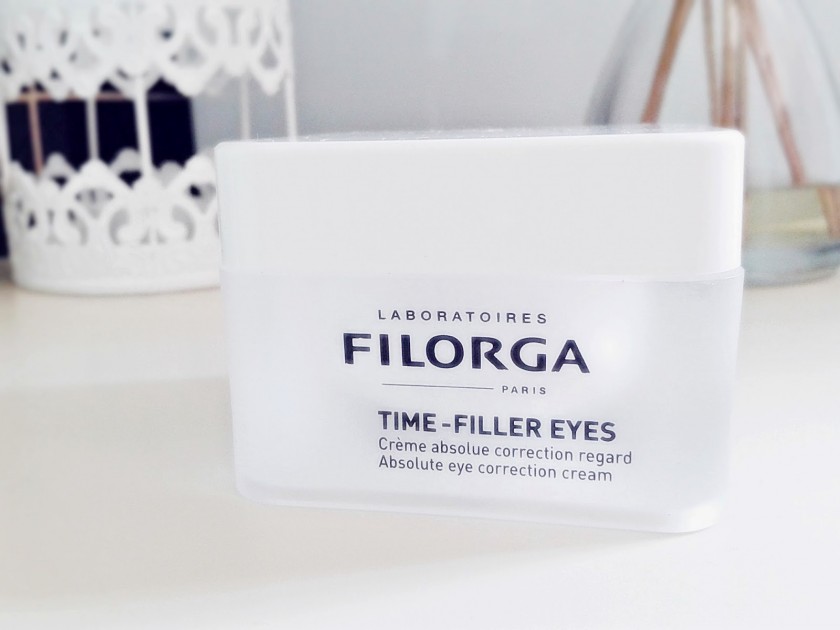 Time Filler Eyes (£44)  claims a lifting effect on eyelids, a Botox-like and Meso-like action on under eye hollows, a peeling-like action on dark under eye shadows AND even stimulation of eyelash growth. I am 49 years old and have been cursed and blessed in equal measure over the decades with oily skin. These days I am thankful that my lines and wrinkles could be worse but I have to say I am blown away by the effects of Time Filler Eyes. Whilst I didn't notice a huge visual difference in the appearance of crow's feet or wrinkles but I suddenly began to get black mascara smudges under my eyes which had never been a problem before. My eyelashes felt fuller and I have noticed many short lashes that I didn't seem to have before indicating definite eyelash growth! I kid you not! The smudges were easily fixed with a touch of loose powder to set my foundation and with the right Mascara brush (Lancome Hypnose Drama £22.50) a cone shaped brush, it  allows me to pick out and build on the short lashes as well as the longer ones creating an overall explosion of volume. Highly recommended.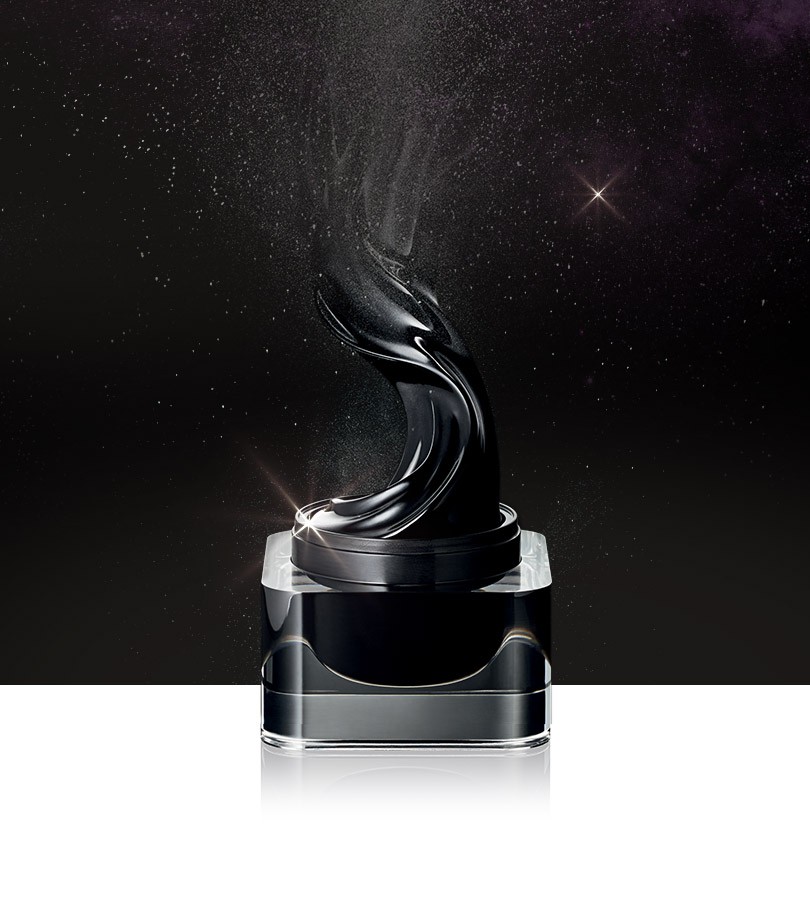 Finally, and definitely the jewel in the crown is Skin Absolute (£99 M&S). This black, yes black, cream feels beautiful on the skin. It really is the ultimate night cream. It contains an array of active ingredients including Brown Algae, Hyaluronic Acid & Collagen Peptide and vitamin C which work on wrinkles, firmness, dark spots, radiance and pore reduction all while we sleep.  The cream glides on the skin and the colour blends away in a flash. It feels like silk, to the point where you'll want to apply more than you should but the price tag will be a suitable deterrent!
I noticed the change in my colleague first, she was radiant! She was frequently stopped at work and asked how she achieved such an amazing glow. She has great genes but was definitely glowing light from within. I couldn't believe it. For myself, I saw a massive difference in elasticity especially on my neck. As I said, I am 49 and my neck is beginning to lose it's firmness. The creases are beginning to show and gravity is taking it's toll. I have started to see the dents and troughs which mean my collagen and elastin production levels are diminishing. However the difference in this area is remarkable. There are no dents and troughs in my neck and no fine lines associated with dryness. My skin is hydrated and plump and I honestly feel like I have taken ten years off the look and texture of my skin. I have an age spot perched on my lower eye socket bone. To me, it is really obvious and I have become resigned over the years and stop trying to cover it these days. Whether it is Time Filler Eyes or Skin Absolute or a combination of both creams but this age spot is actually starting to fragment and break up before my eyes and, yes, fade. I know I'll never lose this dark spot completely but there is a remarkable and tangible improvement in the colour and contour of it. I am astonished!
I have deliberately stopped using Filorga for the purposes of this blog but three weeks later I have not seen an instant deterioration. My face, however, is gradually losing it's glow, it's becoming mattified and dull and it is definitely starting to dry out. All the evidence I need to confirm that all the benefits I've seen are down to Filorga alone.
On my budget Filorga purchases will have to be restricted to the times when I'm feeling flush but there is no doubt as to the improvement and age reversal power of this product range. For me, it has given me 3-5 years worth of the appearance of increased elastin. I sincerely hope it does the same for you. 
For optimum benefit Filorga recommend Micellar Anti-Ageing Lotion daily to remove makeup and revitalise the skin followed by an application of Meso+ or Skin Structure to target wrinkles and firmness. Iso-Structure, Time-Filler or Time-Filler Mat can be applied during the day for increased hydration and Skin Absolute at night to treat all the signs of ageing.