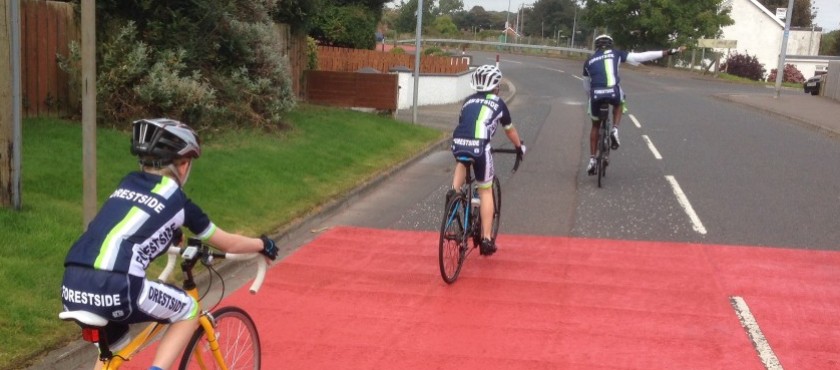 Team Forestside Lite Lites.
This was the first ride out for the starter group. Led by Roy, the group consisted of Brian, Dee, Our youth team members - Ben and Mathew, Willie, Ian and Sharon and Lee.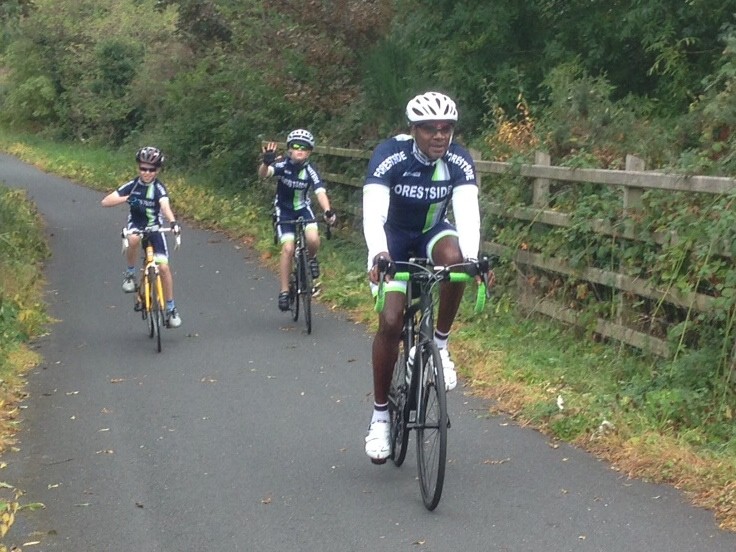 We started off from Forestside and headed down the carriageway towards Dundonald. Once we  picked up the Comber greenway entrance it was a straight run to tea at Sugarcane. I have to say that despite 9 of us landing at an already pretty full Sugarcane the staff their did an amazing job. It was only a few minutes before they pulled 9 seats together for us - full marks for service. We have to recommend the French toast with maple syrup - yum!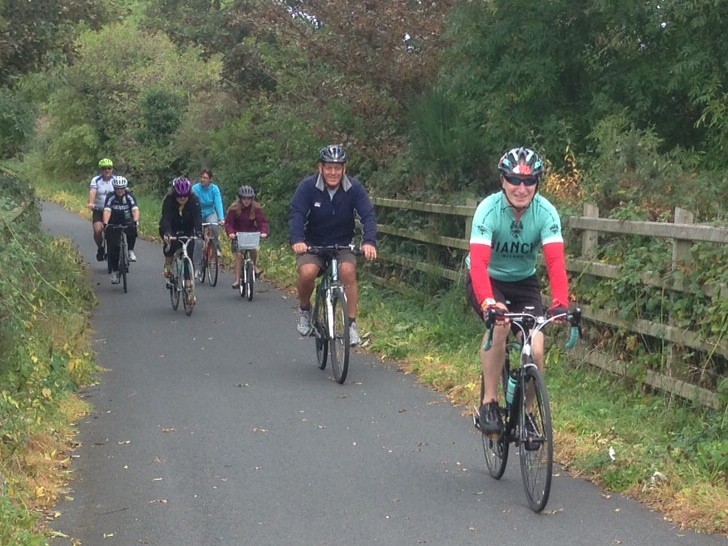 Then we headed back at a much more brisk pace. The greenway was great for novice riders and a little goodwill works wonders. A pleasant "good morning" and the ring of a bell goes a long way to keeping walkers, dog walkers and cyclists on good terms.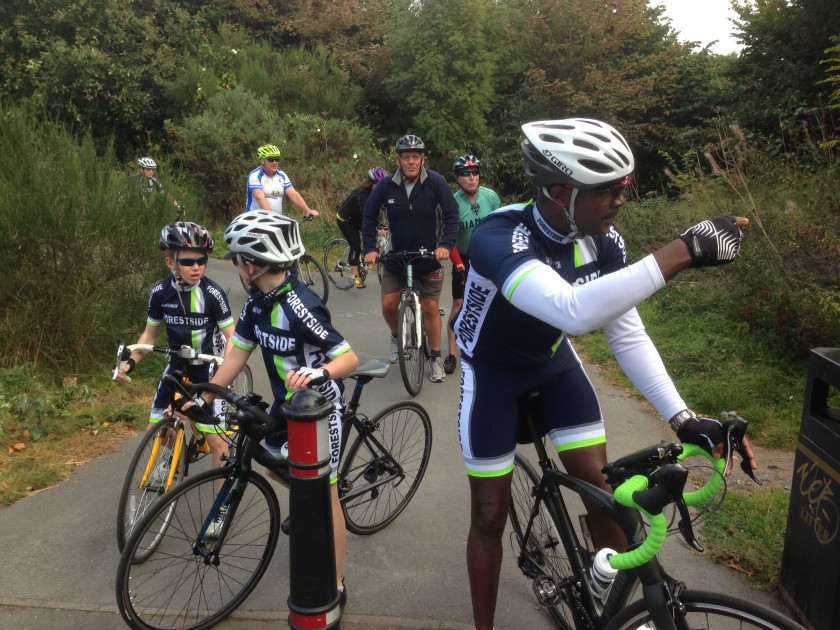 Back at Forestside for 12.30 the group bid their farewells with a real buzz for the next ride.
We plan to run these 20 mile runs on the first Sunday each month and anyone interested can get details from our helping hands desk in Forestside.