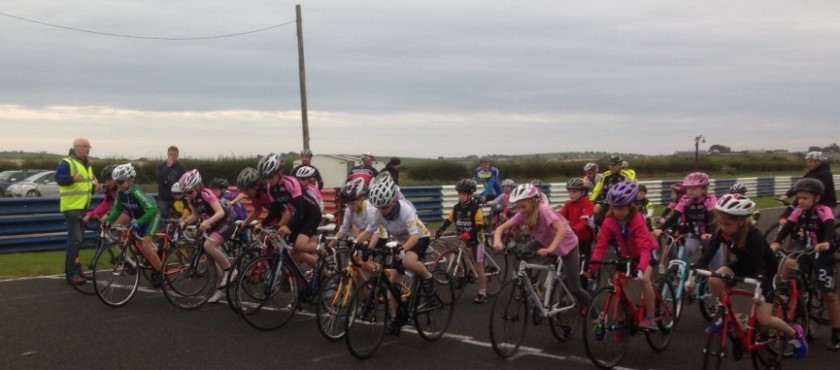 NDCC Summer Season Race 5, Kirkistown.
90 riders including 33 kids turned out last night in brutal winds for the final race night of the NDCC Summer Series at Kirkistown and Forestside's youth squad was represented by Ben cutler and Matthew Hamilton. Both riders took part in the under 12's category and managed to achieve 4th and 5th place respectively. This was a great result and both riders' season best. The boys are now getting ready for the off season training to be ready for Round 1 in April 2015.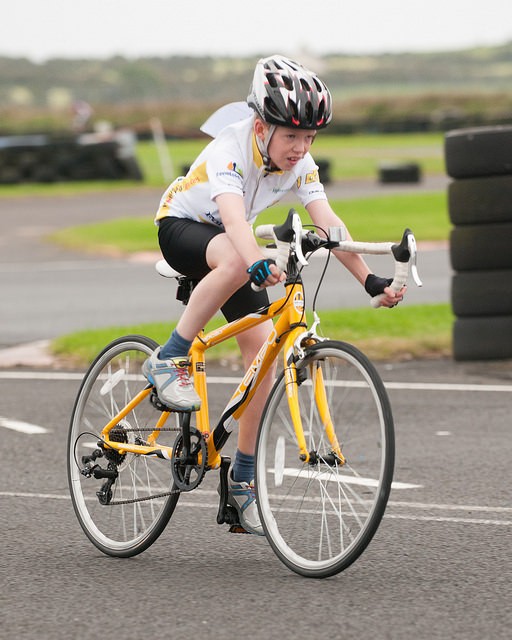 Thanks again to North Down Cycling Club for a fantastically well organised series. Forestside Centre Manager Lee Cutler commented 'We love North Down Cycling Club almost as much as Castlereagh CC. They are so well organised and have such a huge dedicated following of riders from Under8's right up to adulthood.'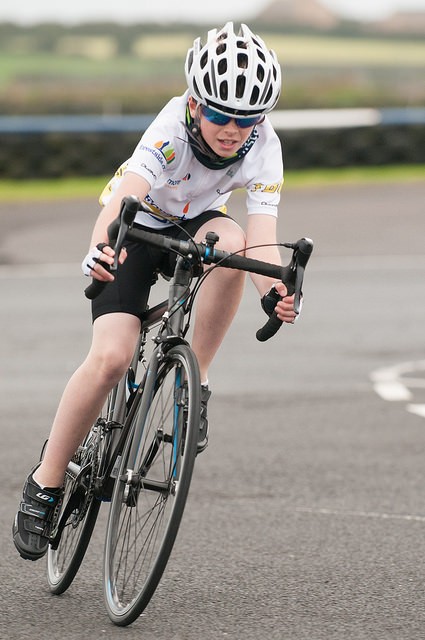 If you have a young rider and would like to encourage them into joining the series please feel free to contact Lee at lee@forestside.co.uk
https://www.facebook.com/photo.php?fbid=10203398707026524&set=pcb.806910...