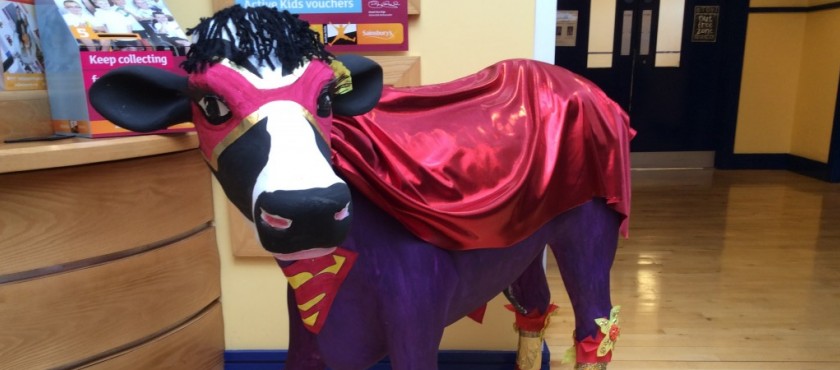 Marvelous March Moos.
Our Moos have been back out to schools for their Spring make over and once again the local schools have excelled themselves. 
We have more Moos than ever before and the children's handiwork is spectacular.
They are already on mall wowing our customers and they will remain until the end of March to help our chosen charity Marie Curie collect much needed funds. Well done to all the children who took part...we absolutely love them!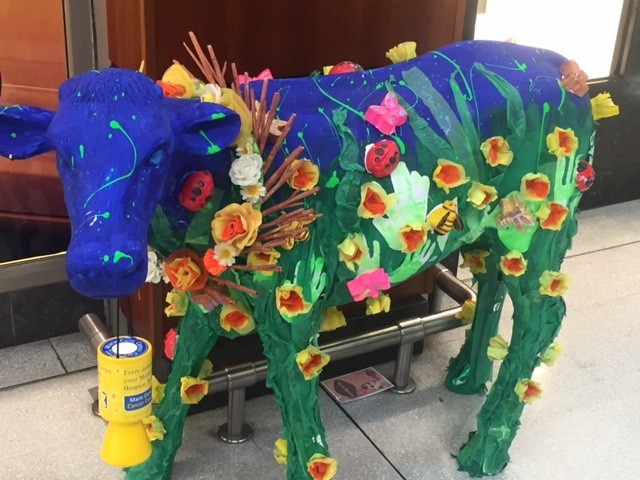 Glenveigh School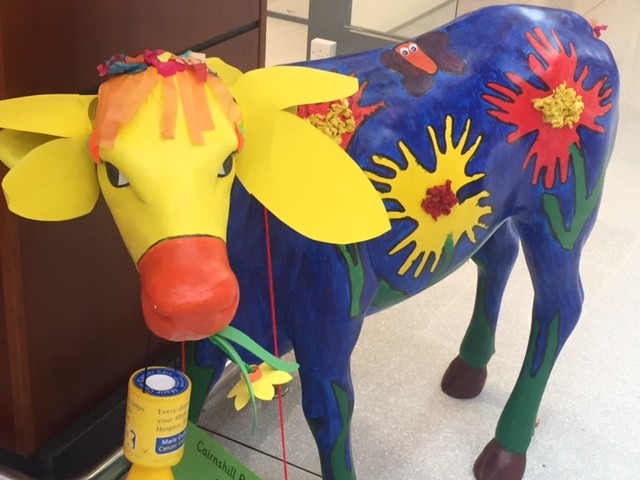 Cairnshill Primary School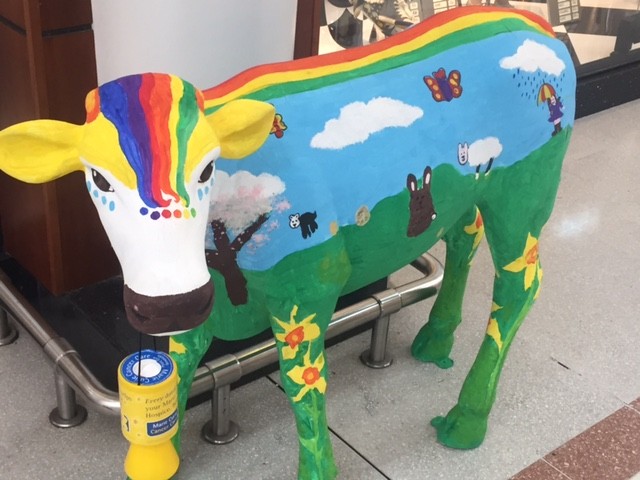 Carryduff Playgroup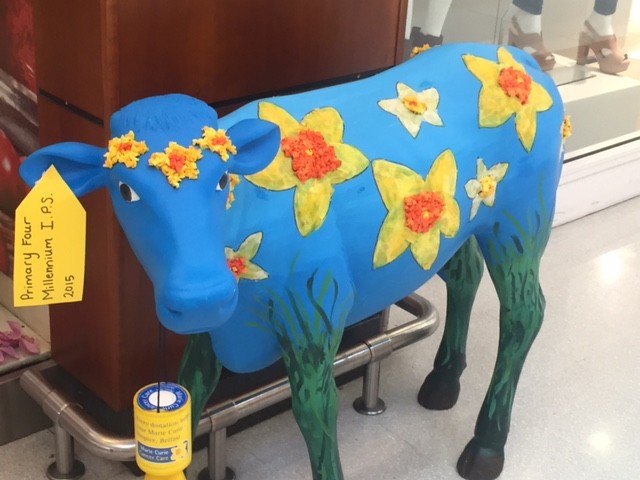 Millenium Integrated Primary School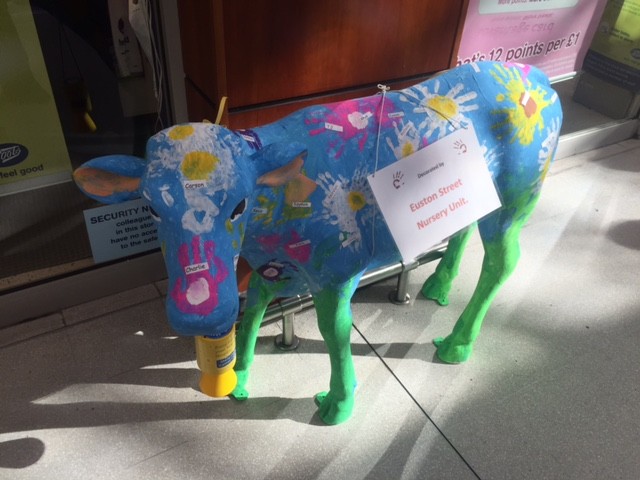 Euston Street Nursery Unit.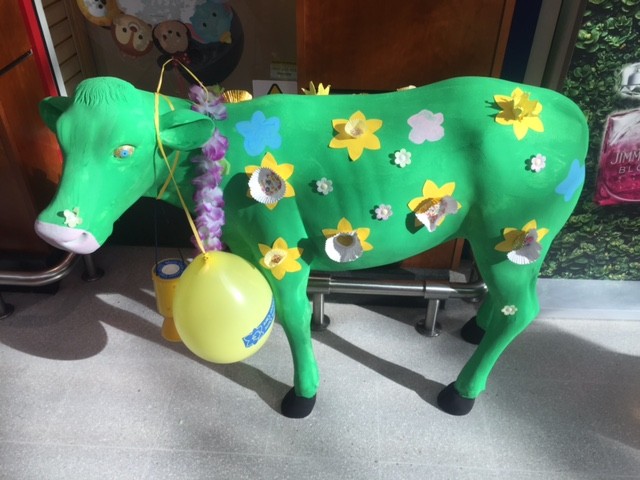 Harding memorial  Primary School.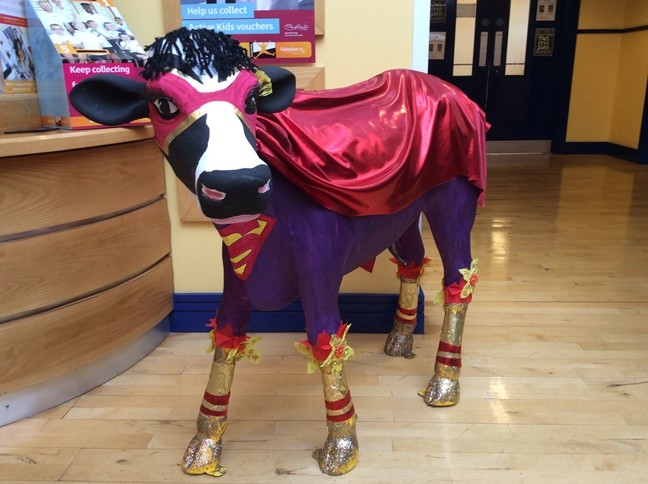 Cregagh Primary School - Supercow.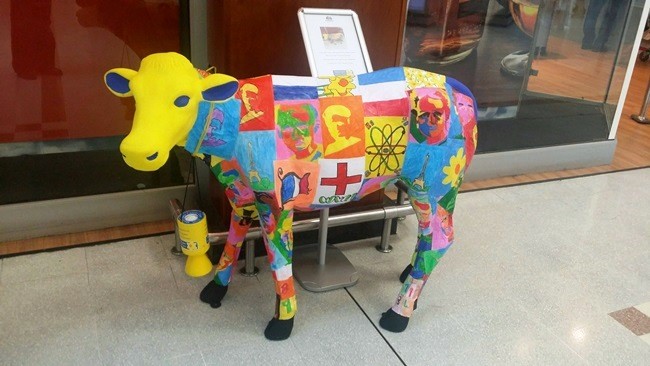 Moneyreagh Primary School.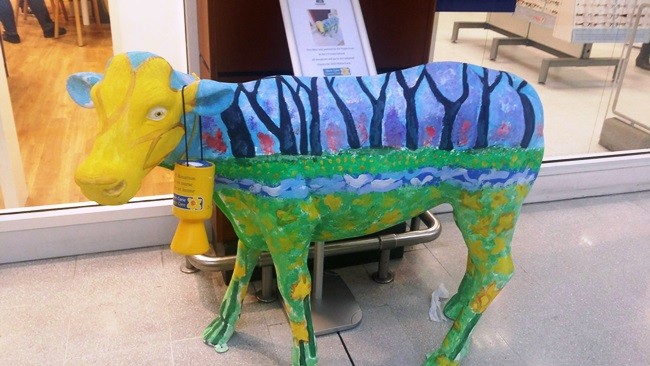 St. Ita's Primary School.