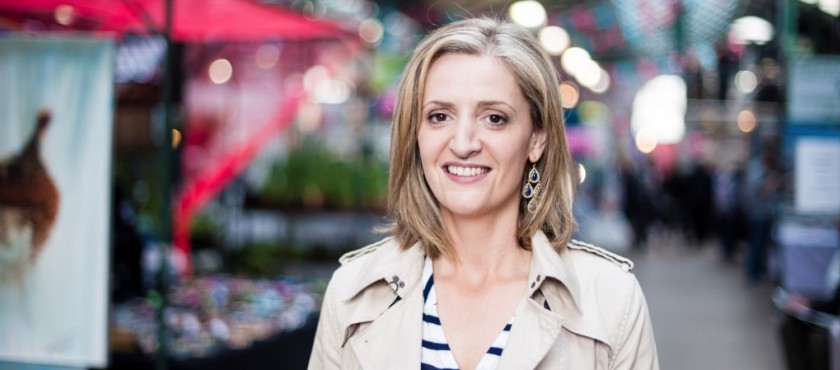 Taste the Belfast Food Tour
I wanted to give you an idea of what was going on at Forestside on Friday 13th November which will be our day of their very exciting Food Festival.  
Forestside have kindly let us bring you the opportunity to not only taste some of the lovely local foods and drinks that we have on the tour but also meet the producers behind them and bring some home with you... the products, not the producers!
 Our line up will include:
A book signing by Paula McIntyre who has just brought out her new cookbook, Down to Earth Cookbook, that uses great local produce.
At noon we have the lovely John Mathers from the even more lovely Newforge House coming to cook some Peter Hannan beef with bearnaise sauce, my last meal on earth!
David Adams from Bistro Este in Ballyhackamore is coming to blow torch some fresh mackerel!
Then at 4pm Jonny Phillips from Coppi will be cooking up a storm of Tyndale Goat Ragu, it's one of the best dishes you will ever eat,I promise.
Finally they are letting Kim Lenaghan from Radio Ulster's 'The Foodie' and I loose in the kitchen to rustle up a local one pot wonder! 
Whilst all this is going on, come and try some Watermelon Rind Pickle from Passion Preserved, or some of my favourite lemon oil from Broigher Gold or how about some hand rolled butter from Abernethy Butter... Maybe a local beer from Boundary Brewing would be more your thing, or a Shortcross Gin?!  This is to name a few, there will be lots to taste and enjoy. 
The idea is to give you not only a taste of the Belfast Food Tour but to meet the people behind it, including moi, buy some of the local goodies you love or a food tour voucher or two (hint hint), but to join the fun and eat and drink the best local foods and drinks we have here in NI!
Come on and say hello!