M&S Concept Launch.
M&S launched a brand new season this morning and a revamped, improved store. They have made improvements to many departments including beauty, menswear and womenswear; and in the food hall the bakery has been revamped along with sleeker new displays which has brought the store completely up to date.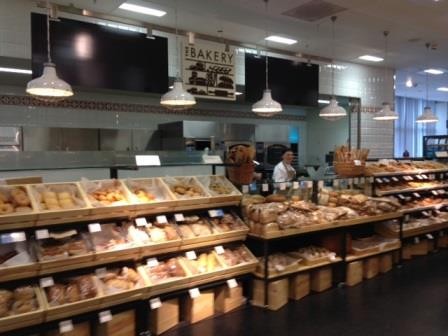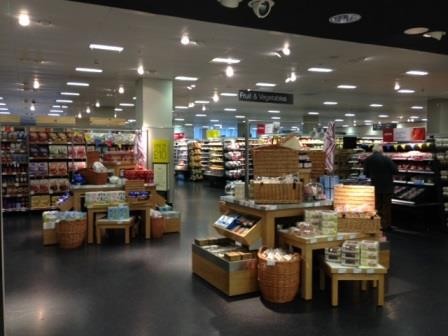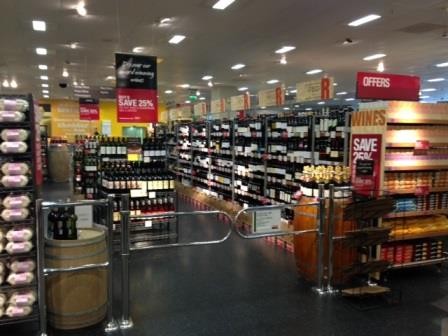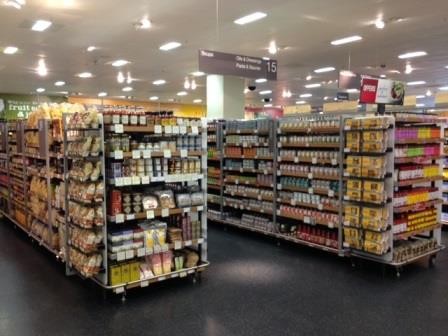 The beauty department is stunning with  many new ranges not held in our store before. Icelandic brand Skyn, Ren, diego della palma and vegan hair care brand Tara Smith to name but a few; and still they have managed to keep the M&S value for money whilst competing with high end prestige brands.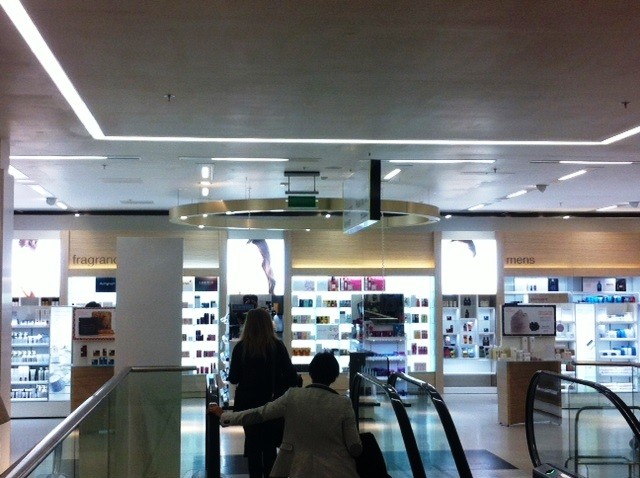 The launch coincides with the launch of the new Autumn Womenswear season fronted by M&S leading ladies. This seasons clothing trends are more edgy. They show attitude and  rebelliousness with beautiful key pieces in leather, and statement pieces for the season are  pencil skirts, biker jackets and bold colour contrasts such as black, white and red.
Exciting times!