Little Pink Kitchen: Sticky Chicken Drumsticks.
So then, Summer. Remember that?
A few weeks back now, when we were able to wear shorts and eat outside and forget umbrellas even existed? Well, I devised this recipe during the glorious days, thinking the drumsticks could be slung on the barbie and enjoyed with a cold beer in the garden.
Fast forward a couple of weeks, and the relentless rain has meant I had to try a recipe that works when eaten INSIDE.
This is Summer in Northern Ireland after all.
And I can testify that these sticky chicken drumsticks taste just as good when cooked in the oven and enjoyed with a cold beer at, erm, the kitchen table.
I hope you agree.
In a bowl, place 2 tablespoons of dark soy sauce…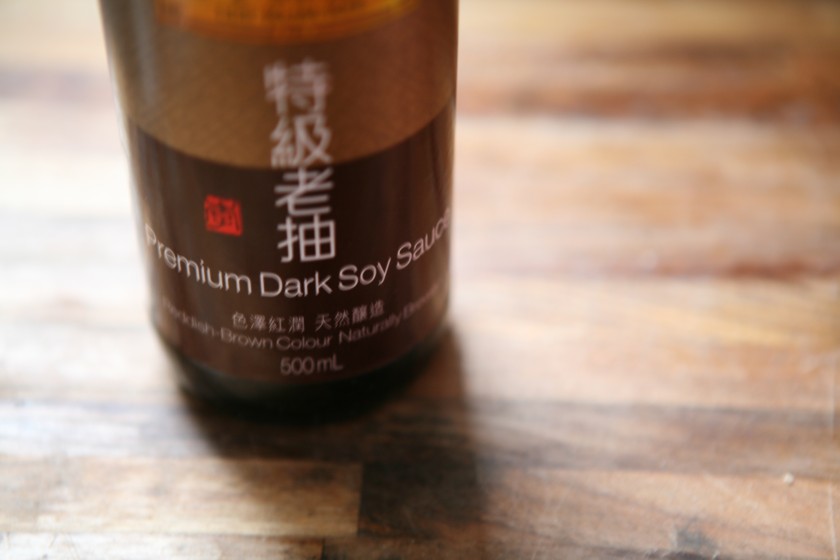 …and sesame oil…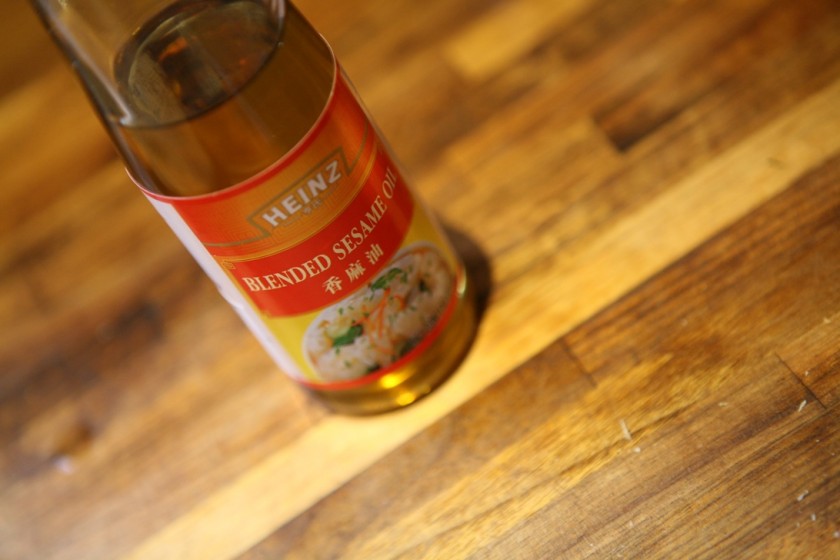 …and sweet chili sauce.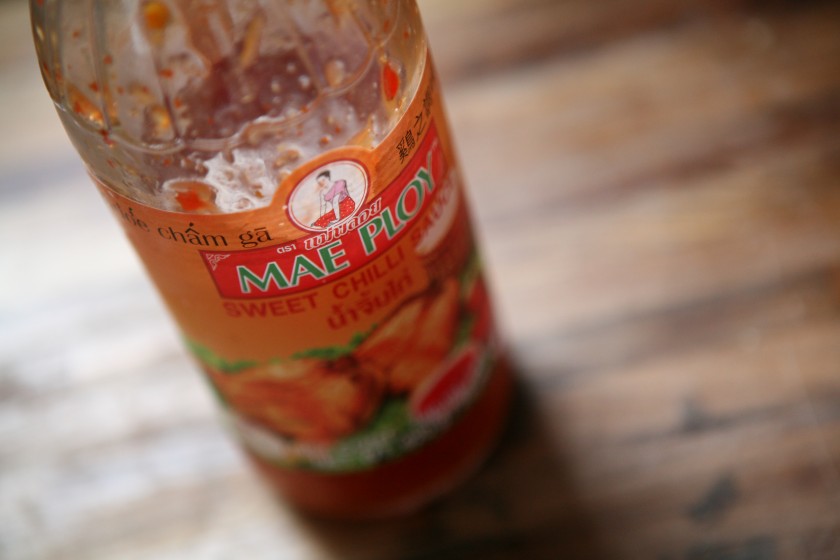 Add the juice of a lime…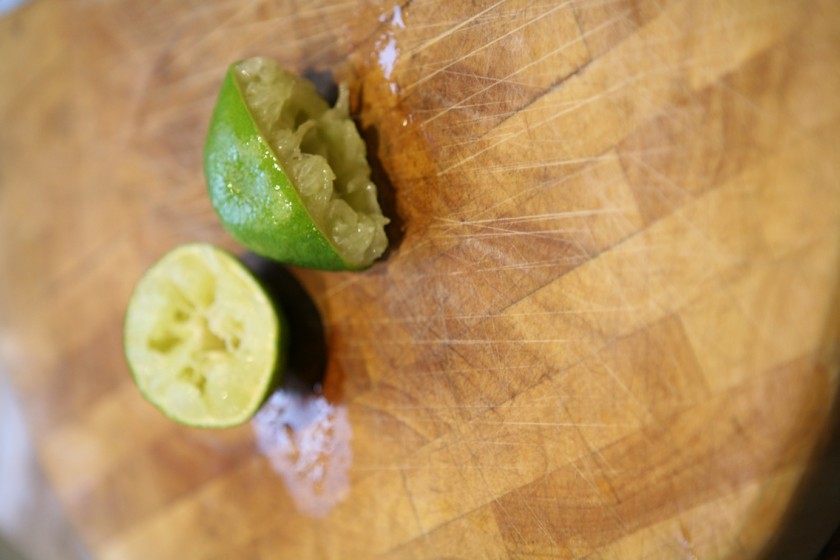 …and two teaspoons of chinese five spice, mixing well.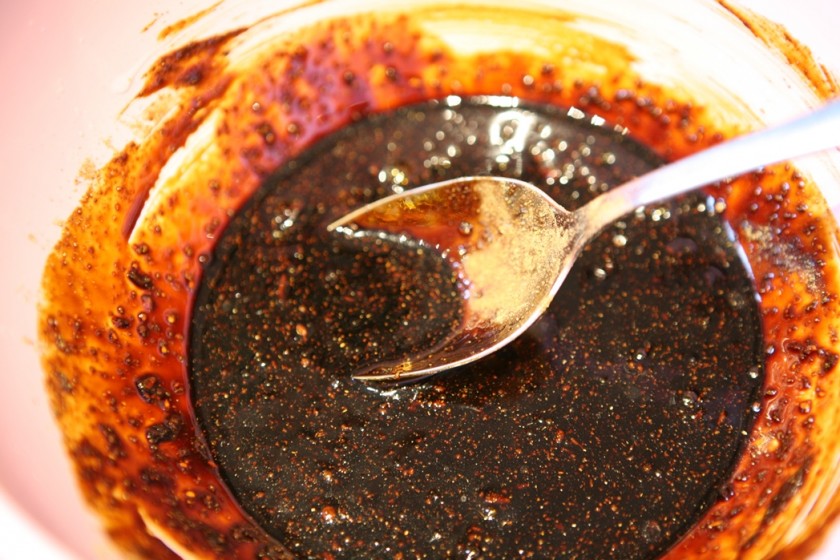 Take some chicken drumsticks…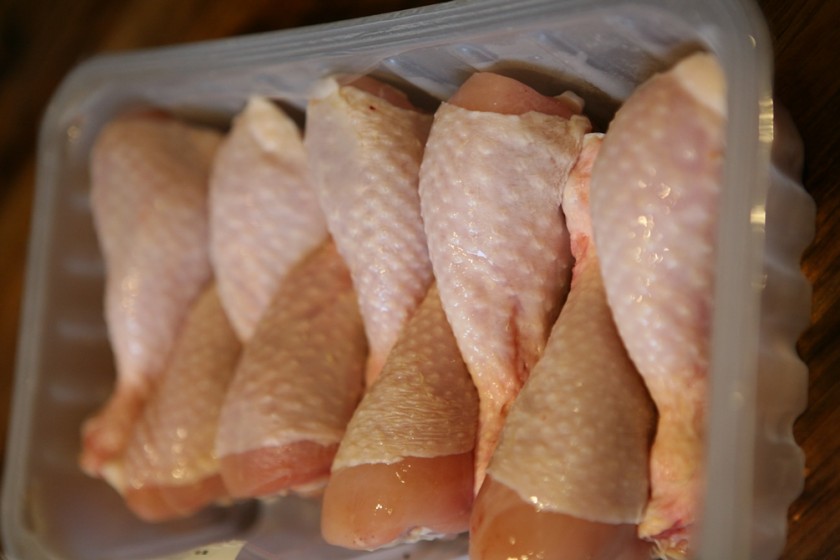 …and cover in the sauce.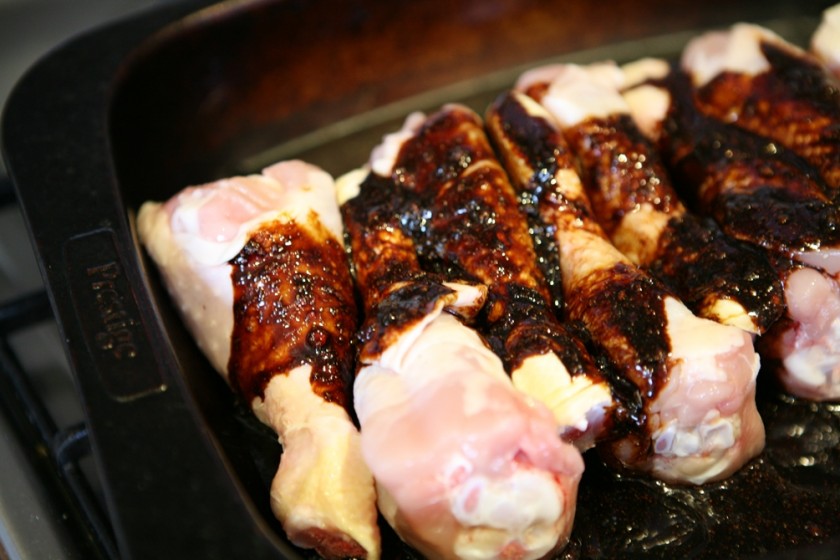 Then leave to marinade for as long as possible. Overnight is ideal, but if you are hungry and need to cook them straight away, they will be absolutely fine.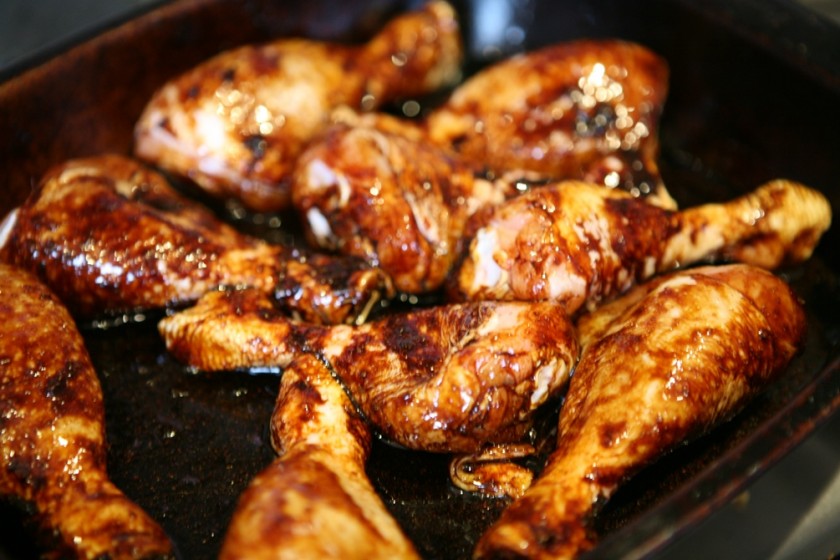 Promise.
They are just a bit tastier if left a bit longer. When ready to cook, pre-heat the oven to 170 degrees. And cook the drumsticks for 25 minutes.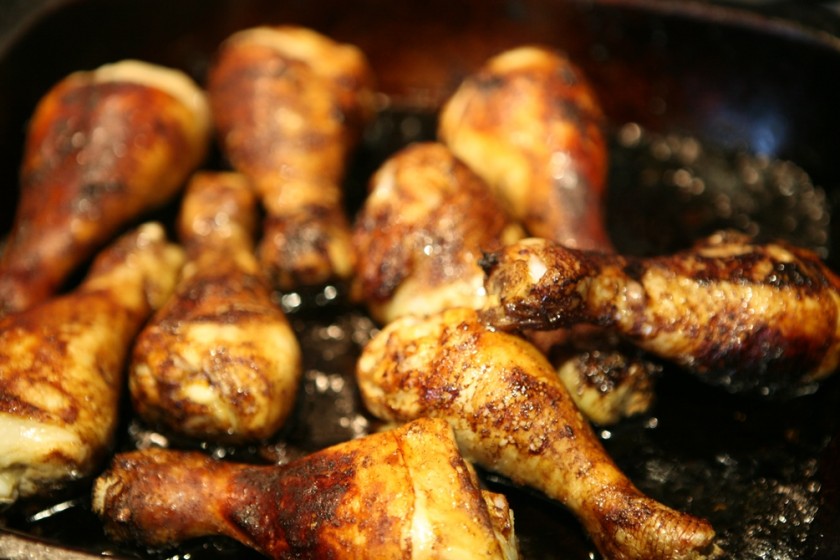 Serve, inside or out, with a nice cold beer and LOTS of napkins.
Enjoy!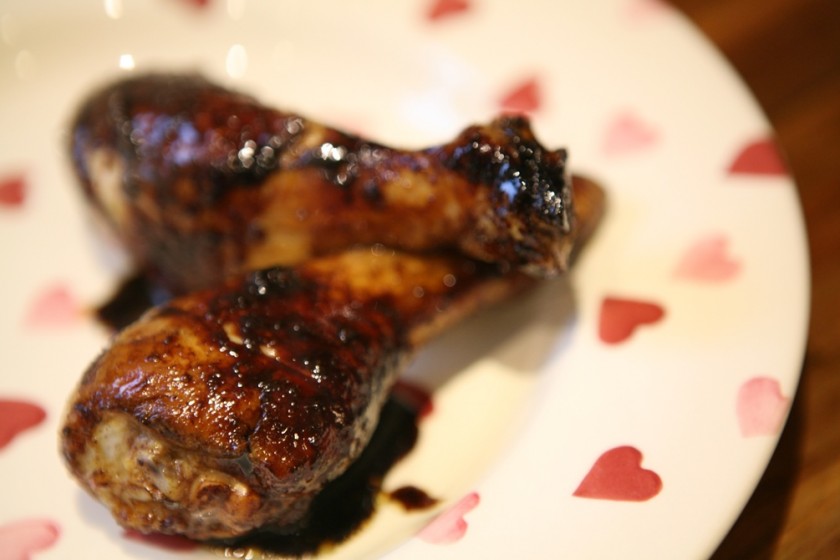 Sticky chicken drumsticks
Serves 4. Cooking time 30 minutes, plus marinading time.
1kg chicken drumsticks
1 lime, juiced
2 tablespoons seasame oil
2 tablespoons dark soy sauce
2 tablespoons sweet chilli sauce
2 teaspoons chinese five spice
1. Mix together the lime juice, oil, soy sauce, sweet chilli sauce and chinese five spice.
2. Pour the marinade over the drumsticks and marinade overnight if possible.
3. Pre-heat the oven to 175 degrees.
4. Put the drumsticks into the oven for 25 minutes.
5. Serve.