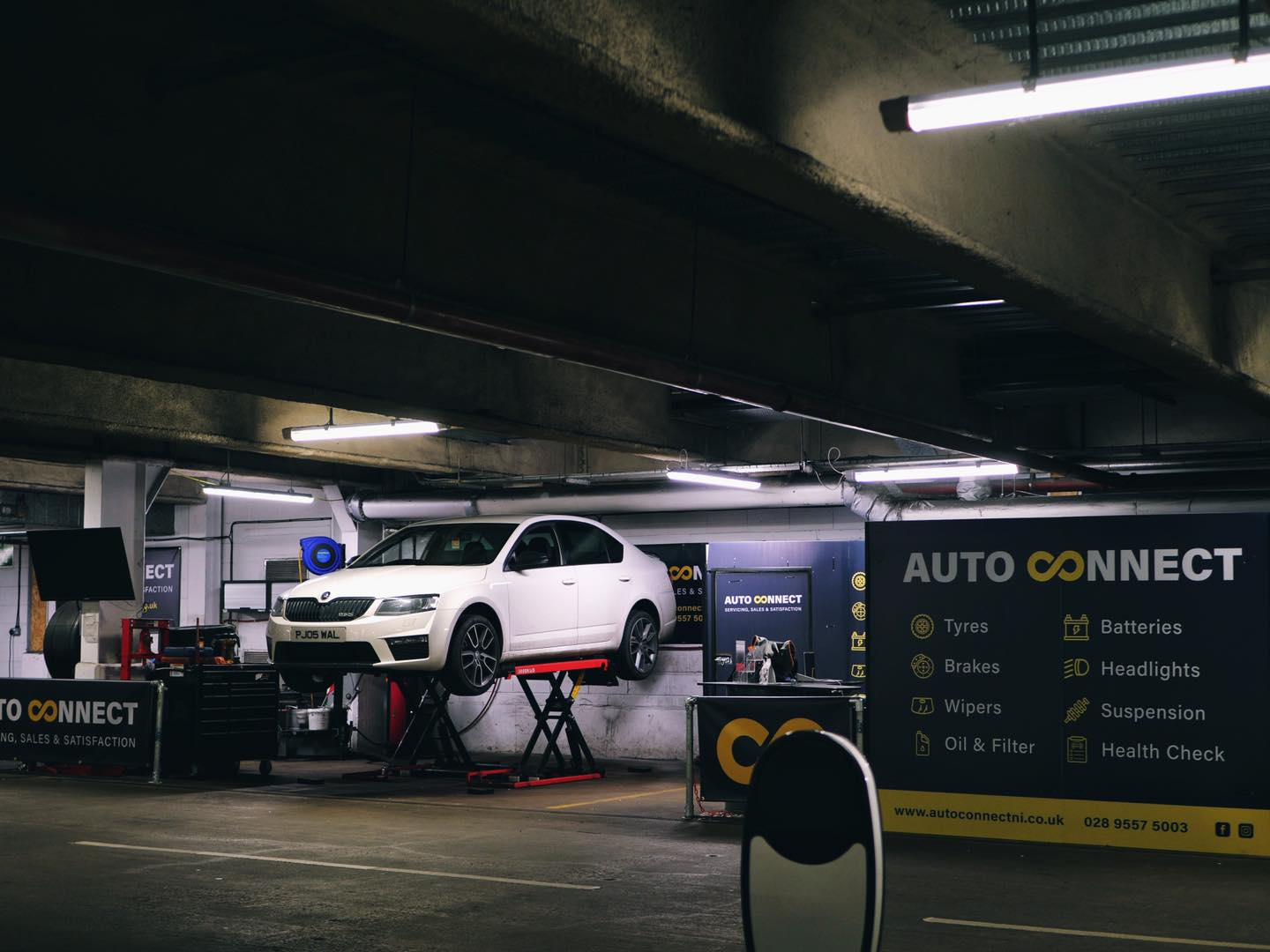 Auto Connect
Quality Worksmanship & always fair pricing.
Auto Connect was set up by company founder Tim Elwood, with one key concept in mind – Servicing, Sales & Satisfaction. 
With more than 10 years of experience in the automotive industry, we know it inside out. There is no challenge too big or too small, and we dedicate ourselves to providing the highest level of customer care.
Auto Connect is here to take motor-vehicle servicing to a whole new level.