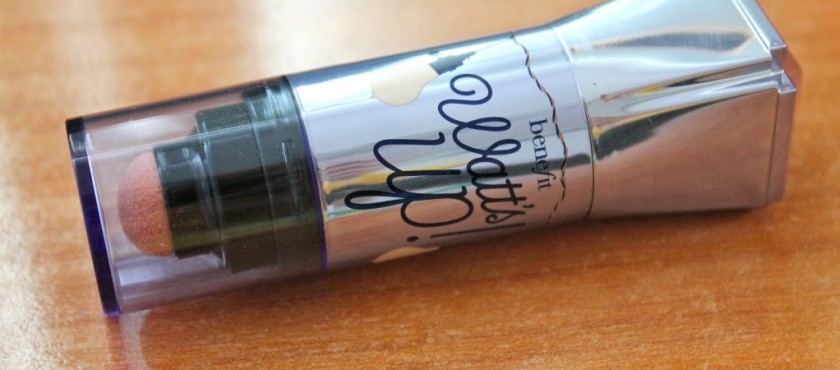 Spring Summer Make-Up Trends
Last week we shot the Forestside S/S12 ad campaign, with the theme of 'effortless chic' (can I just clarify that while the models looked incredibly effortless and elegant, I did not- being somewhat hampered by my hugely over-spilling shopping trolley of gorgeous outfits for the shoot) Anyway, the models looked so beautifully polished that I had to find out the products and tricks of the trade used by make-up artist Ashley Morhej: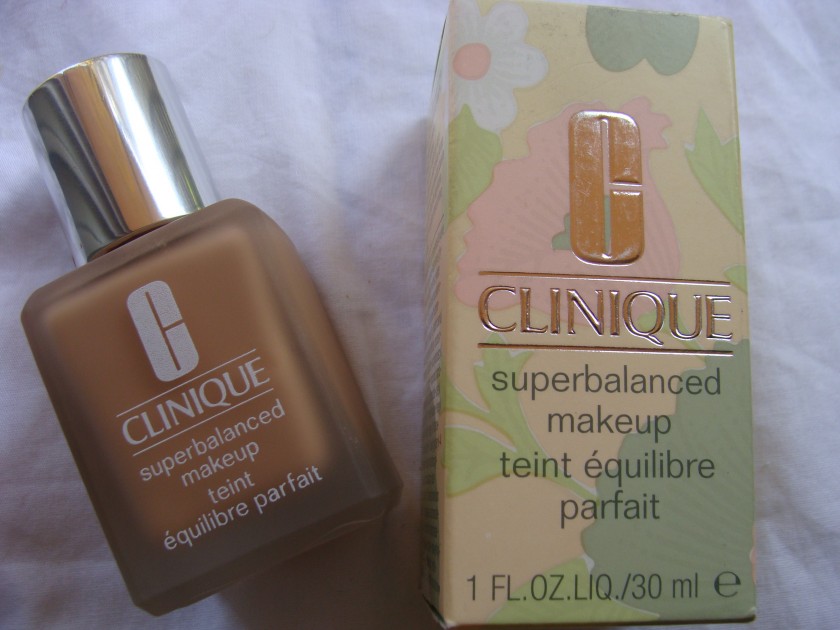 "Inspired by this season's beautiful and feminine pastels, the make-up for the Spring/Summer shoot was designed to look fresh, radiant and effortless. Clinique Superbalance foundation remains a favourite for creating a flawless make-up base and, with a subtle wash of Benefit's Sugarbomb blush, creates a pretty and youthful complexion with a peachy pink glow.
'Watts Up', a cream to powder highlighter by Benefit, was applied to the cheekbones, under the eyebrows and, in some instances, used as a neutral shimmer eye-shadow to give the skin a more dewy finish. To complete the look the lip colour was kept to shades of subtle pink, peach or nude, maintaining a harmony with the rest of the make-up. There are numerous brands and shades to chose from but lipsticks such as Lip Glow by Dior or Estée Lauder's Pure Colour Gloss Stick not only provide lip colour but also make them appear moist – perfect for this time of year.
To complement and, in some cases, create a deliberate clash of colour with some of the bolder pinks, oranges and patterned outfits, colour was intensified around the eyes and on the lips for some of the shots. Dior's Garden Roses eye-shadow palette, in shades of violet and pinks, allows colour to be built up from a subtle haze to something more dramatic, and teamed with the pink Hervana blush from Benefit, created a pretty more doll-like appearance. The pink and violet hue of this look was offset by a second make-up, which focused on a statement lip. Barry M Lip Paint provided the perfect range of both soft and bold colours, which were mixed to create a vibrant pink with orange undertones."