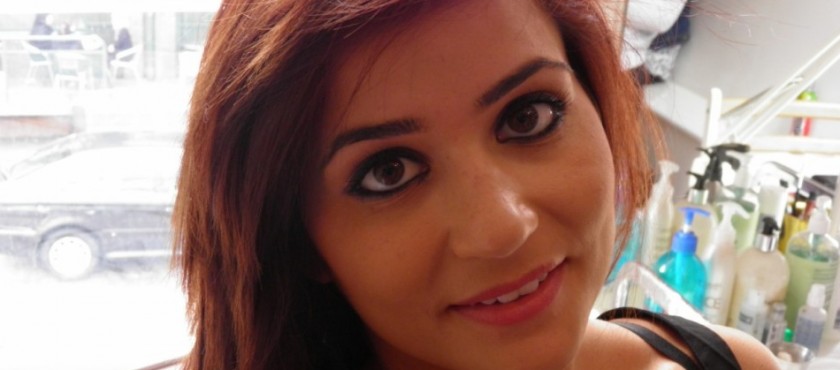 Jays Brow Bar
Forestside is pleased to welcome Jays Brow Bar who have opened up in the lower lobby adjacent to our Pedal Pump studio. Jays is the brainchild of Jay Maini who specialises in threading or Sootran which is the ancient art of hair removal that plucks the hair from the follicle using a thread (sootr), thereby providing a long lasting effect:  4/5 weeks as opposed to 2/3 weeks with waxing and just a couple of days with shaving.  It is quicker than tweezers as it operates on a row of hairs, it is more precise than waxing as it gives the technician more control and it's organic in that, apart from the cotton thread itself, no other chemical or processed material is used on the skin. This greatly reduces the chance of any allergic reaction unlike waxing which can cause allergies and irritation. Shaving can cause a thickening of the hair regrowth and can make the skin coarse, threading helps keep skin soft and silky.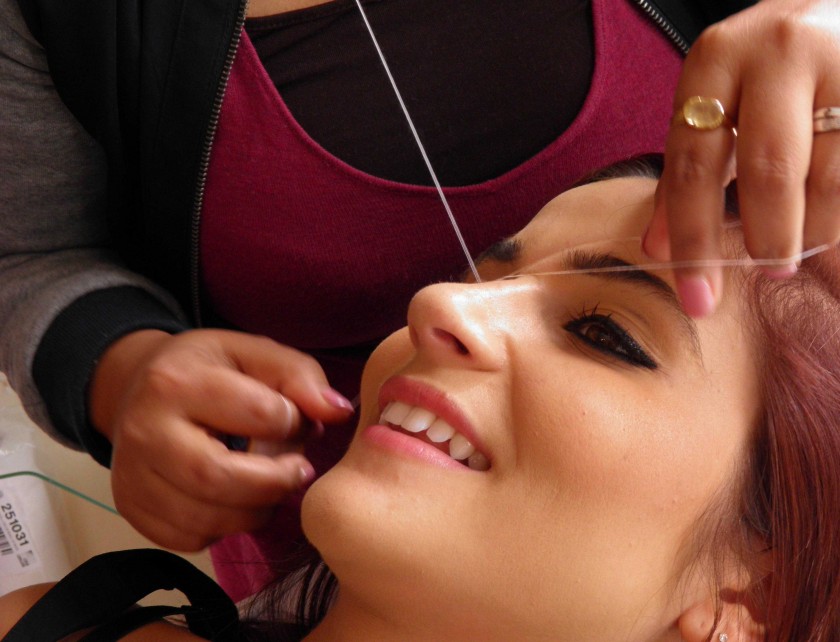 Jay started threading as a hobby when she was still at school, and then quickly realised that she had a definite talent. She started her Belfast business in 2010 and has quickly expanded into shopping centres. Jays now operates in Castle Court, Coleraine, Abbey Centre, Park Centre, Menary's Bow St. Lisburn and Rushmere Craigavon. Impressive expansion within a very short time.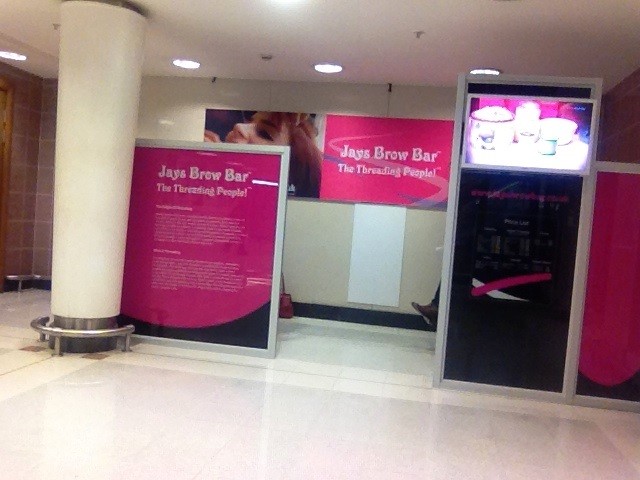 The Forestside branch is running an opening offer of just £7 for threading which will run until Sunday 13th October but they offer a host of other services such as eyebrow tinting, eyelash extensions and Indian Head massage and facials. Full details of their services and prices can be found on their website http://jaysbrowbar.co.uk/Home.php they're also on facebook.