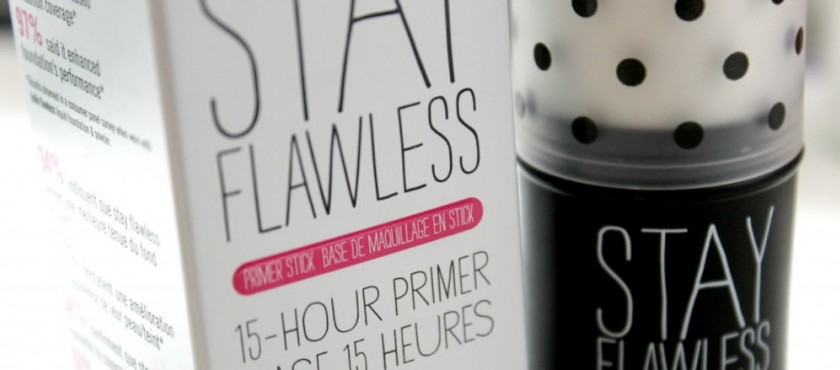 The best of Benefit makeup.
Most of us these days are no stranger to Benefit. The querky, young, make up brand that doesn't take itself too seriously. My own personal conversion to Benefit came in the shape of a bright, bubbly, enthusiast young lady in Belfast town centre who promised me that 'They're Real' (£19.50, 8.5g)  mascara would change my life forever. Sceptical? Of course, but this I had to see! I was shopping for make up anyway so I was open to suggestions but I am one of those unfortunate souls who ends up with panda eyes on a daily basis so she had her work cut out and her promise that this wouldn't happen instantly filled me with cynicism but was enough to get me to try.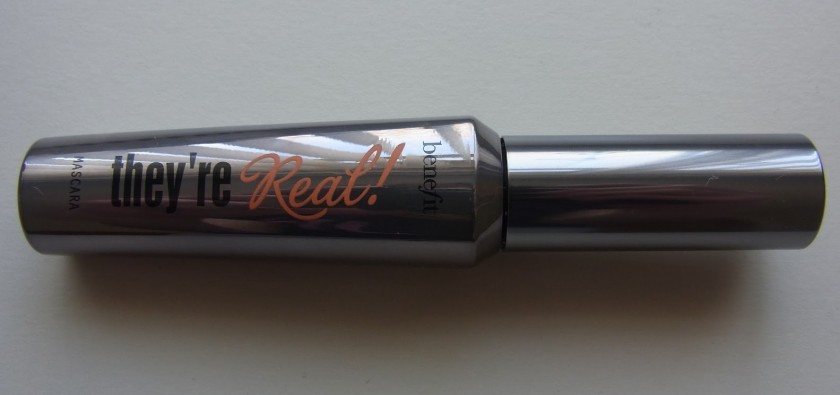 To say I was amazed would be an understatement, the impact that brush had on my eyelashes was unbelievable! Every single eyelash was accentuated, individual and much much longer and she told me just to apply a little 'Hello Flawless' powder (£25.50, 7g) under my eyes and hey presto, not a panda eye this side of Cave Hill! I was astonished and I don't buy in to outlandish claims, ever. Don't you think it scandalous that some cosmetic products promise  the earth and then you realise that they've actually been tested on fewer women than your average spin class!  I digress, but you get the idea. I'm just as sceptical as you but this really did change maybe not my life but definitely the contents of my make up bag forever. That day I periodically found myself doing a double take in the mirror just to check 'they're real'. Thankfully they were and remain so. I will say that 'They're Real' is difficult to remove but some great advice from the Medicare girls armed me with Garnier Fresh Essential. At £2.69 for 150ml, it won't break the bank and really can deal with waterproof mascara.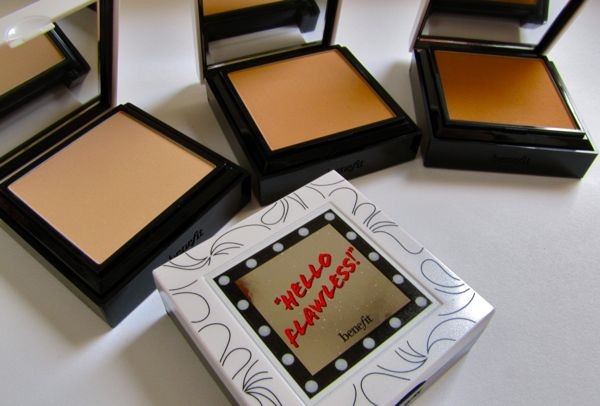 I have since discovered that Medicare stock the full range of Benefit and they give great advice and make overs if I have a special occasion to attend and from this I then discovered some other hidden gems that I never would have found by myself. Their 'Hello Flawless' foundation (£25.50, 30ml) is another permanent resident in my make up bag. It's light, dewy, slightly shiny and silk like feel on my skin makes it gorgeous to apply and it stays put all day without the need for touch ups. I will cover skincare in part two but it's worth a mention that the other big discovery is 'Stay Flawless' primer (£24.50, 15.5g). This goes on just before the foundation and it transformed my complexion instantly. I can describe it best as a barrier layer underneath the makeup, lifting the foundation slightly off my skin enabling it to sit evenly, not sink into pores and more importantly, keep it in place all day. No wear and tear, no dry patches appearing, just super even coverage that didn't demand any attention, if only all aspects of life were so simple!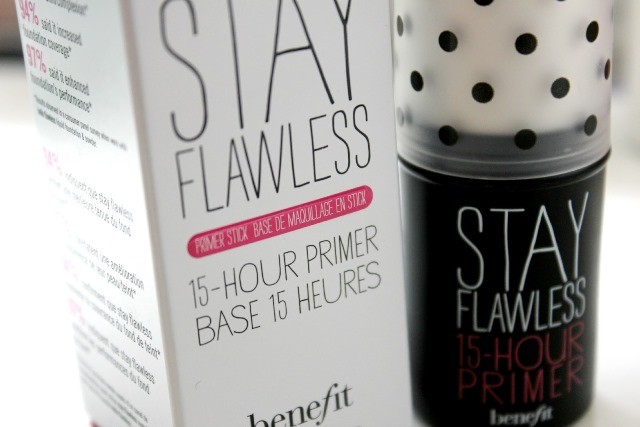 My current favourite is Rockateur cheek powder. Benefit have a great range of blushers, Sugarbomb would have been my choice but I have always tended to use bronzing powder on my cheeks as I feel the same way about pink blush as vampires do about garlic and sunrise! Hoola is fab for everyday cheekbone colour and works well with the foundation just warming it up on the areas you want to emphasise. Rockateur (£23.50 for 5g) is on a another level completely. Described by Benefit themselves as famously provocative, it's a gorgeous mix of shimmer and matte rose gold. It works like a blush/highlighter all in one with just enough colour pigment to enhance bone structure without the Aunt Sally or over flushed look and a shimmer that demands attention. It will be a great look for the Christmas season but feels just as special to wear everyday to add a touch of glamour to your work look.