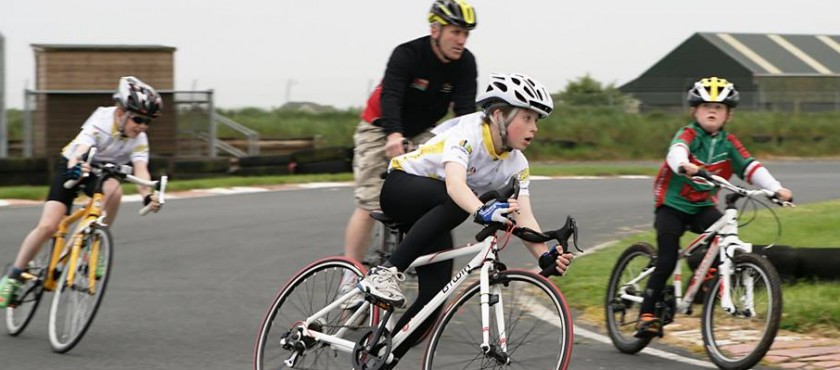 Team Forestside/Castlereagh Youth Team Event.
Team Forestside's alliance with Castlereagh Cycling Club continues to go from strength to strength but on Wednesday 28th May, it was the youth 'feeder team' who were in the spotlight. North Down Cycling Club host a youth team event at Kirkistown Race Track once a month which is open to under 6's, 8's, 10's, 12's, 14's and 16's. It's a 20 minute race with a staggered start and Wednesday was Matthew Hamilton and Ben Cutler's first iniatiation into the ranks of Forestside/Castlereagh Youth Team on a competitive level.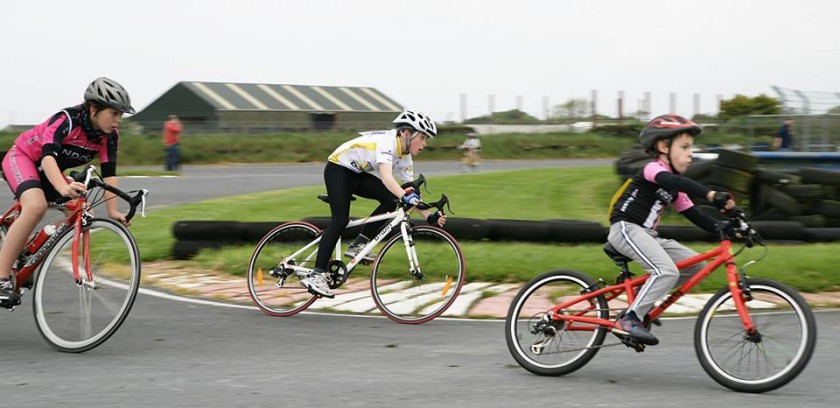 The boys did incredibly well with Ben finishing in seventh place and Matthew in eighth. The youth event will take place again on 25th June and again on 30th July. The Team Forestside guys will once again be competing and anyone who is interested is more than welcome to come along. Under 14's need to have an adult rider with them.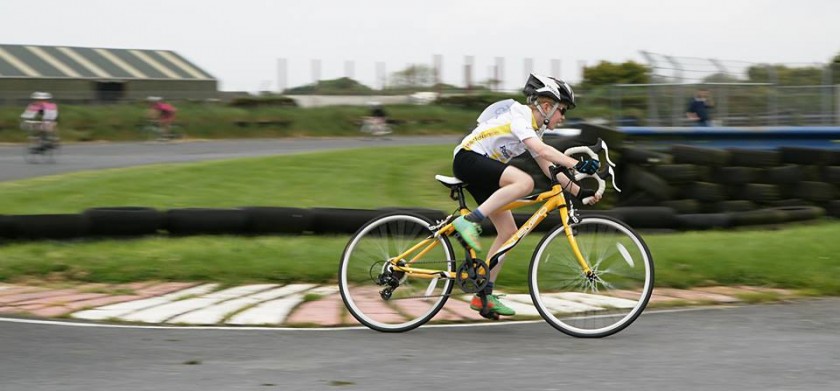 North Down Cycling Club host the North Down Coastal Challenge every year in June and our Team Forestside riders will once again be taking part. It's a 100km marshalled race around the Ards Peninsula. NDCC are also running a competition connected with the race. coastalchallenge@northdowncc.com>

If you sign up to ride, you will receive a Base Layer event branded T shirt and you will be entered into a draw to win a VITUS Road bike worth £700 courtesy of Chain Reaction Cycles.http://www.facebook.com/bangorcoastalchallenge. The draw will be made 4 days before the race so the lucky winner gets fitted prior the event. If anyone is interested and would like to join us just get in touch with Lee. lee@forestside.co.uk