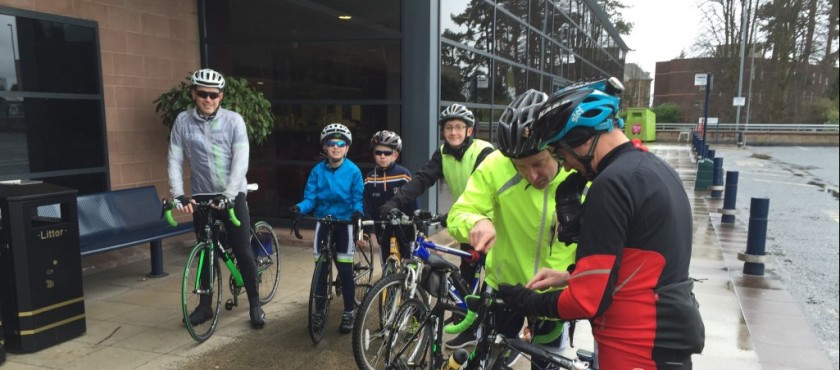 Team Forestside Youth First Ride Out.
It was a cold start to team Forestside Youth season.
Minus 4 degrees in March!
Ben, Mathew and David put on the thermals and ventured out with their new coach Danny for a 20 mile run.
Through the season Danny will be taking them through basic road skills and a little circuit training every 2nd Sunday morning.
If you are a budding Bradley Wiggins and want to join team Forestside just let us know, we'd love to have you with us.