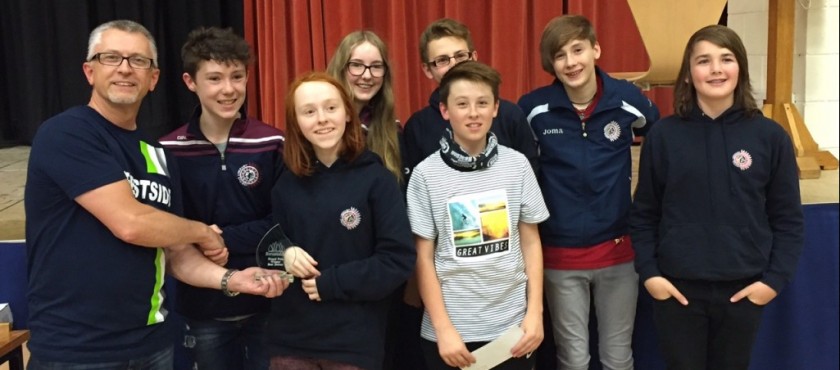 Schools Grand Prix 2016
Our second annual Schools Grand Prix took place on September 17th at Wellington College Belfast. The all day event was sponsored by Metalcraft Engineering Belfast and Construction Joints Ltd, thanks to both of these companies for their support. Thanks also to Ni4Kids who sponsored the trophies for the event along with Rennick's Modeltune who supplied the body kits and Ulster Model Car Club who hosted the Grand Prix.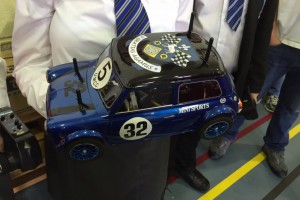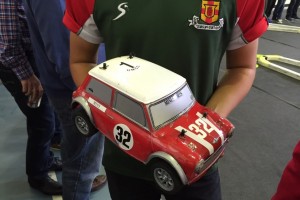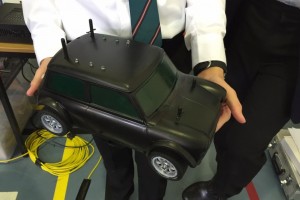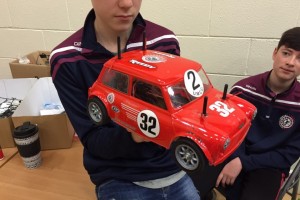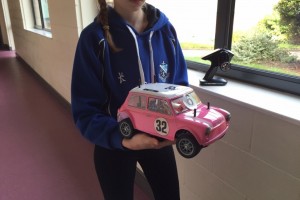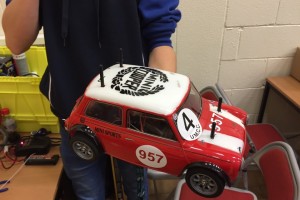 Although the event itself was held in September, the build up to the race actually takes much longer. Six schools were given a radio controlled car kit to build, decorate and put through it's paces prior to race day and their dedication was obvious as the standard of design and skill made the Grand Prix so exciting.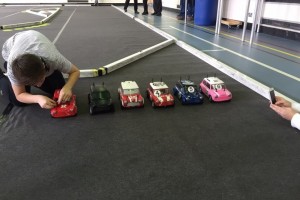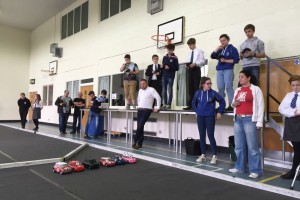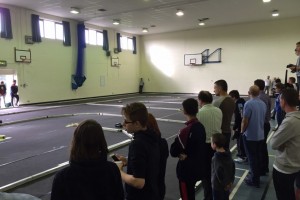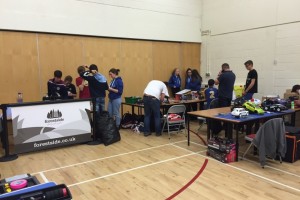 This year, a new category was introduced to raise the level of difficulty, six of last year's competitors were invited back to make up a new Pro Club who took on the Under 16 Club car drivers and ramped up the suspense.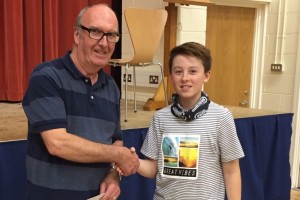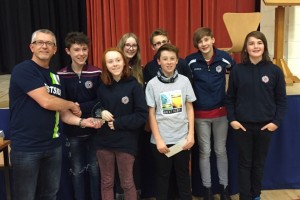 Congratulations to all of our winners: Best Bodyshell was awarded to Our Lady and St. Patrick's College, Knock; Best Driver was from Aquinas Diocesan Grammar School; Best Chassis was awarded to Bangor Grammar School; the fastest Teacher also came from Bangor Grammar and the Overall Points winners were again from Bangor Grammar School.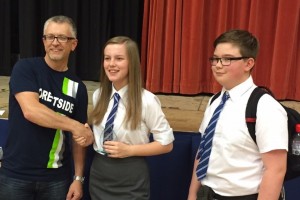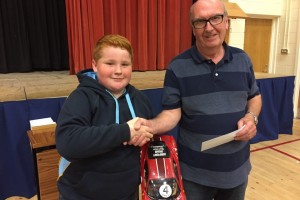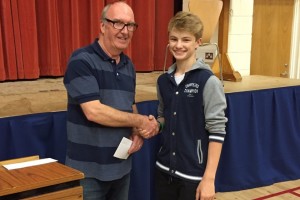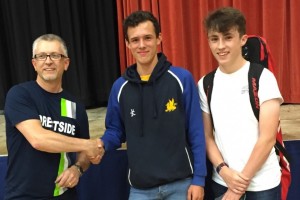 Our Pros had a great day too with Adam Stewart coming in third place, Ben Cutler ranked second and the winner from Dromore High School was Johnny Bickerstaff.
A fantastic day was had by all and the team from Forestside cannot wait to get in training for the new season and next year's competition.