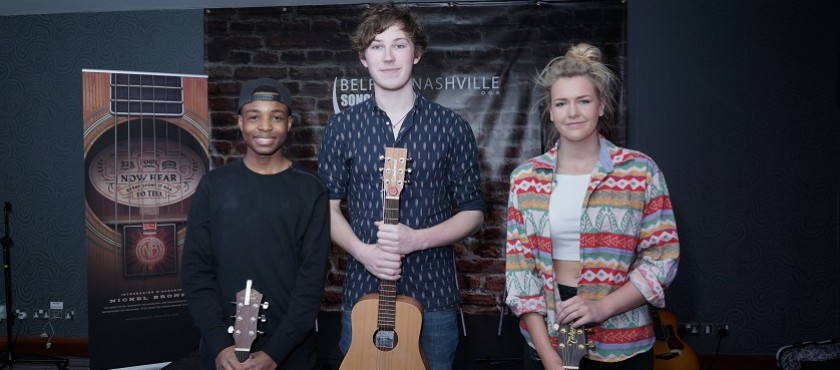 School Song Challenge winners conquer Belnash
Our School Song Challenge winners got the chance of a lifetime on Saturday appearing on stage with music legends and award winning songwriters from Nashville, the home of Country music.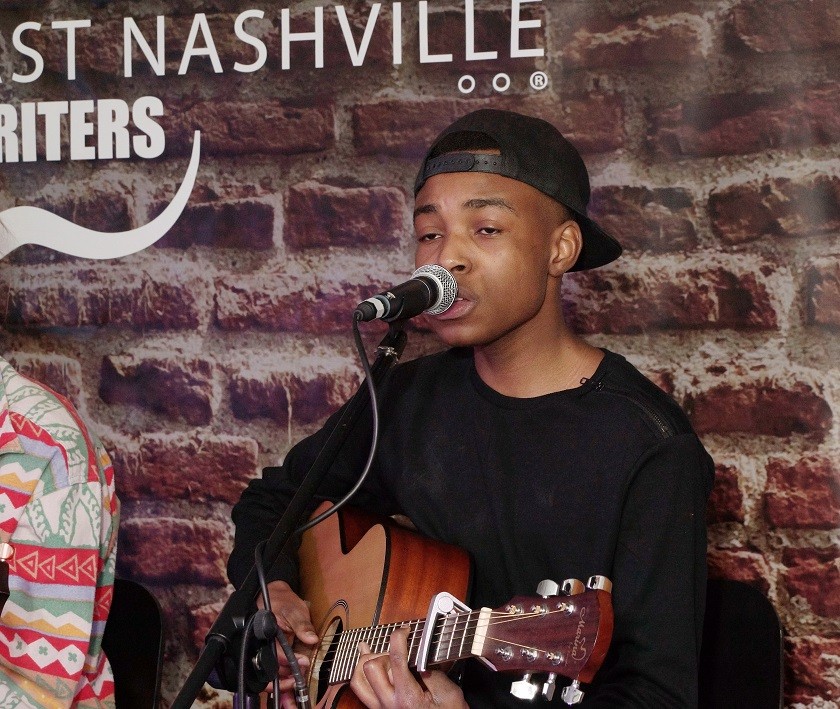 Johnson Tanaka, Michael James Warke and Lucy Robinson all wowed the crowd with their original songs and received a tremendous reception from the audience and critics alike. They got to share the stage with none other than two time Grammy Award winning artist Jim Lauderdale, critically acclaimed songwriter and musical pioneer Sonia Leigh and local rising star Sam Wickens.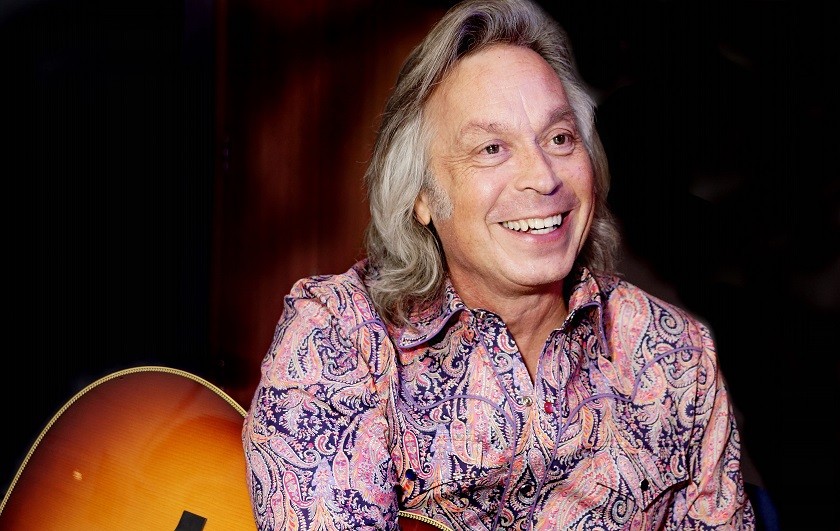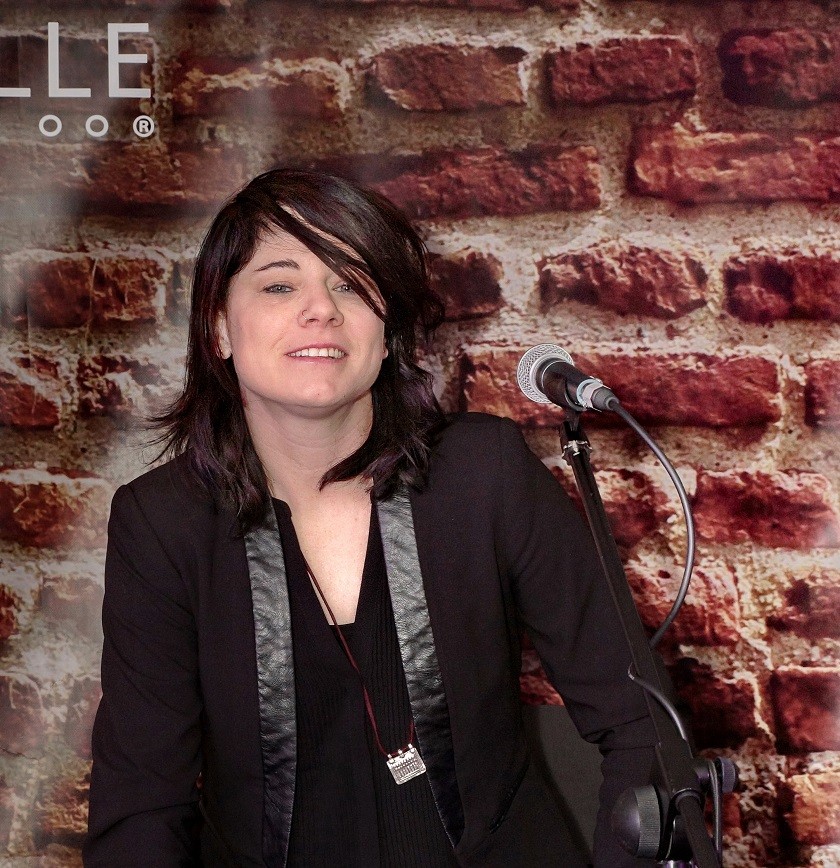 The adrenaline in the room was tangible as our guys soaked up the atmosphere and made the most of the opportunity to meet and learn from so many heavy hitters from the world of Country Music. Even the more established artists were visibly loving performing and sharing their stage with some of the lifetime greats.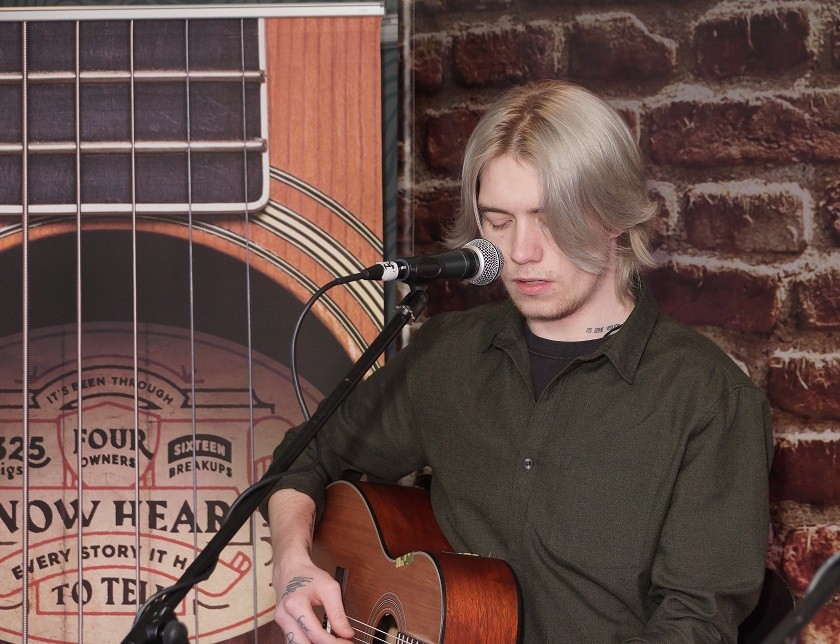 The performances at Panarts Belfast Nashville may have been the culmination to the competition but it is not the end. All of our entrants will now go on to perform at the first ever Song Challenge gig at Forestside on 17th April and we are about to start recording these guys and providing them with video to give them more exposure as artists in our 'Under The Tree' sessions on mall.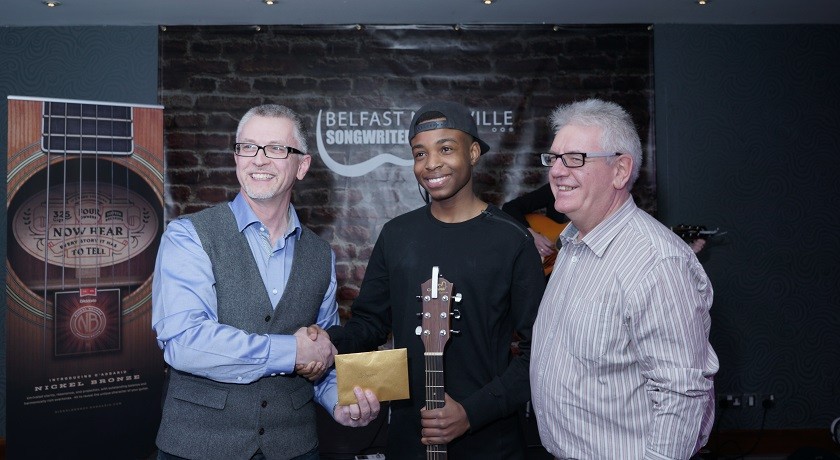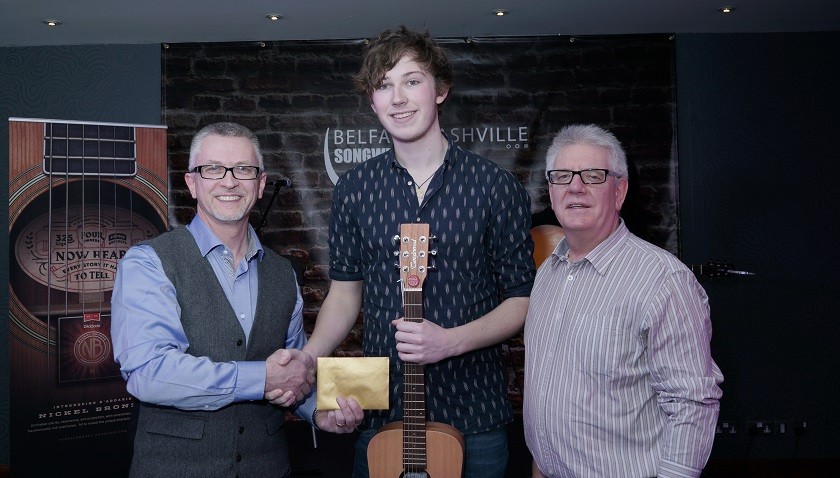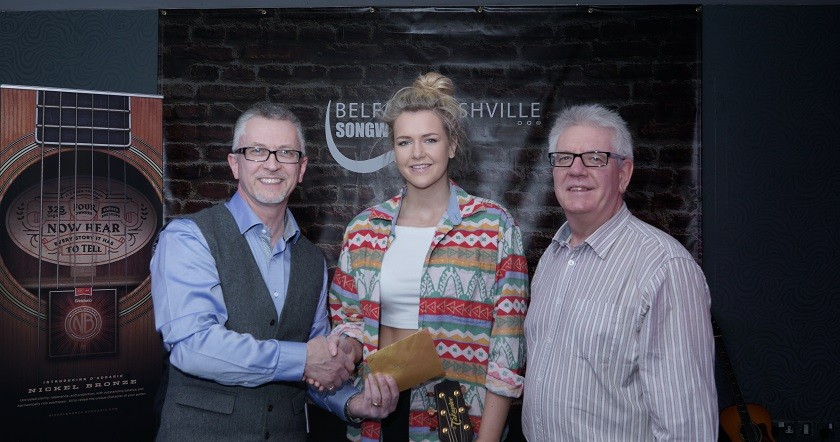 A huge thank you to all our young singer songwriters who took part. Look out for the Forestside 'Under The Tree' sessions coming soon and keep your diaries free for April 17th at Forestside to hear all fifteen young original artists perform.