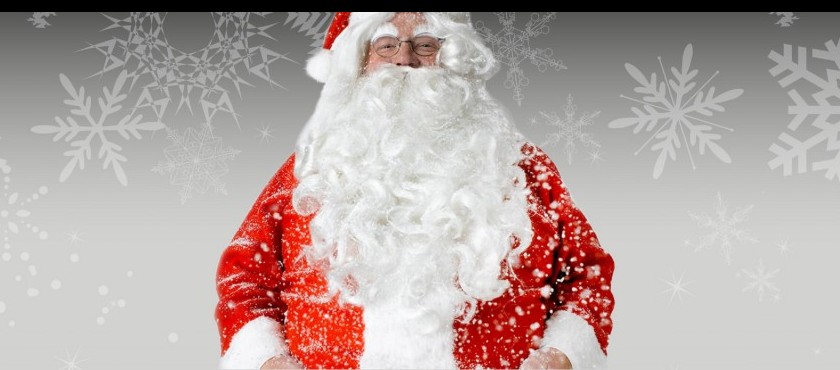 Santa's Arrival Friday 27th November
Santa will return to Forestside this year on Friday 27th November and we can't wait! He will be bringing some friends with him from 5pm with the arrival procession coming into Forestside just before 7pm. 
Santa's reindeer will be with him as well as Elsa and Anna from Frozen and we've heard a whisper that Elsa is going to sing. We are also really looking forward to seeing Optimus Prime and Spider Man and a magician and, of course, Santa will be accompanied by his friends the Harley Davidson riders along with Kadyn, our newest recruit to Team Forestside who will be riding his own motorbike at the ripe old age of 6!
The fun starts on mall at 5pm so keep your diary free. Holden's Chocolatiers will be holding weekend workshops throughout December making chocolate Christmas tree decorations and children of all ages are welcome to attend.