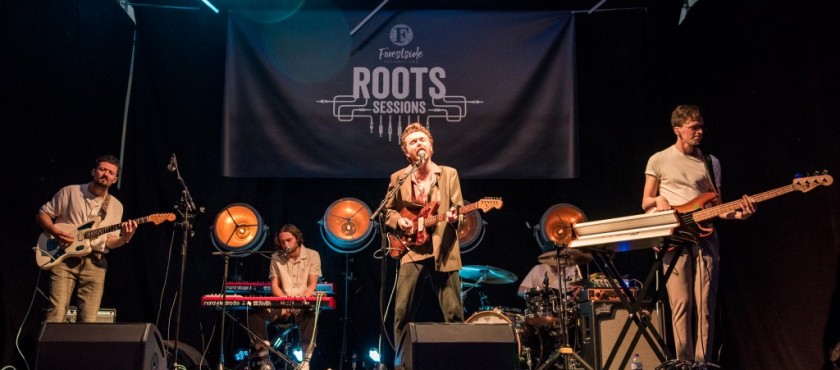 Roots Sessions - Wilfie and Travis Gilbert
On Sunday 27th October Forestside turned its Mall into a music venue with stage, lighting and sound for 'Roots Sessions' and we had a full house!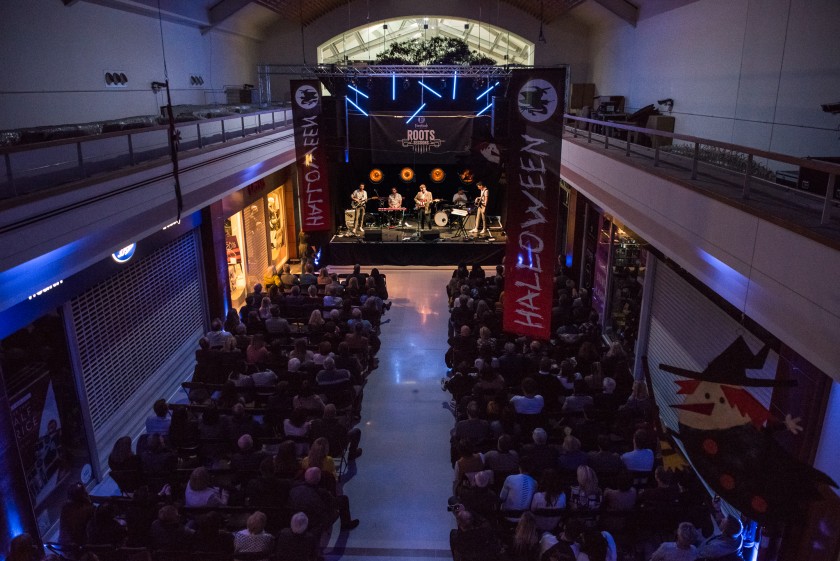 Forfey did a sublime job of creating this all under such a fast timescale, completed with amazing sound.
Rigsy hosted the event introducing Travis Gilbert who opened the night followed by Wilfie.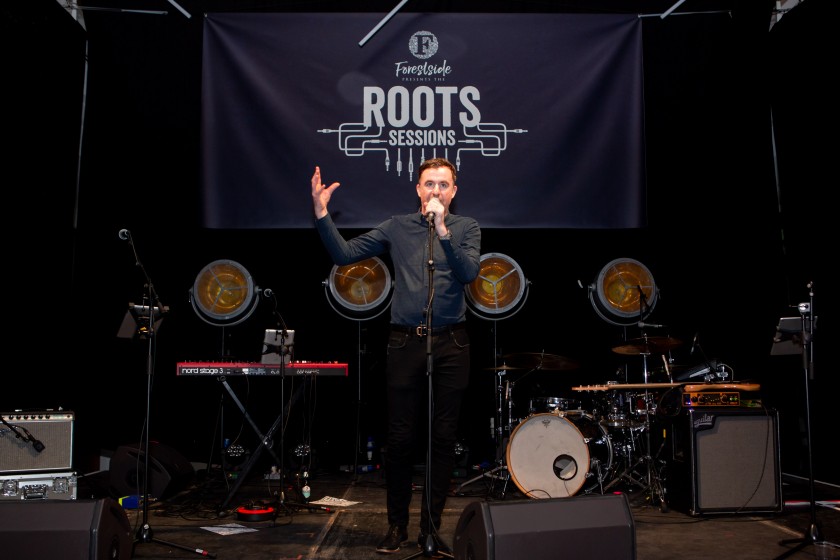 Both played fantastic sets with Travis including the much loved 'SOFARSOGOOD' and 'wow' included.  Wilfie then took to stage entertaining the audience with favourites such as 'Blindsided' and 'Hanging On' to name but a few.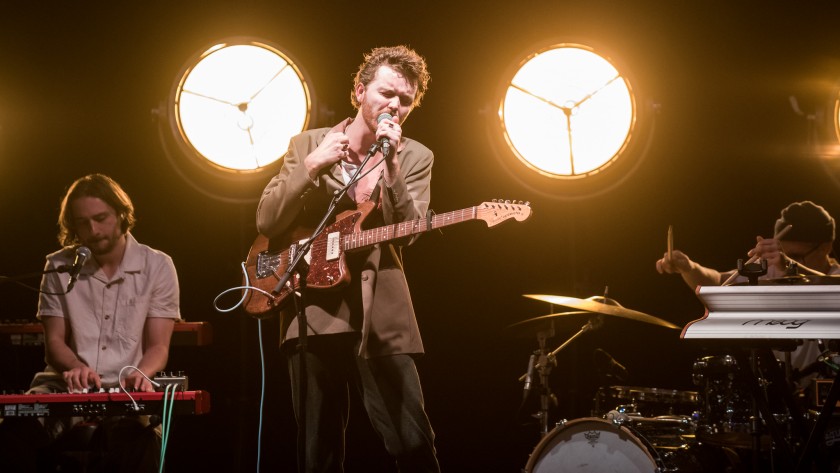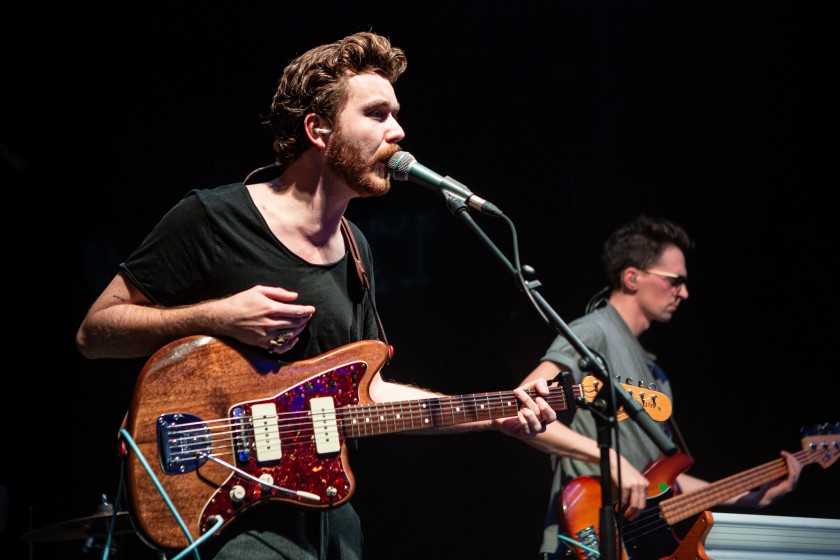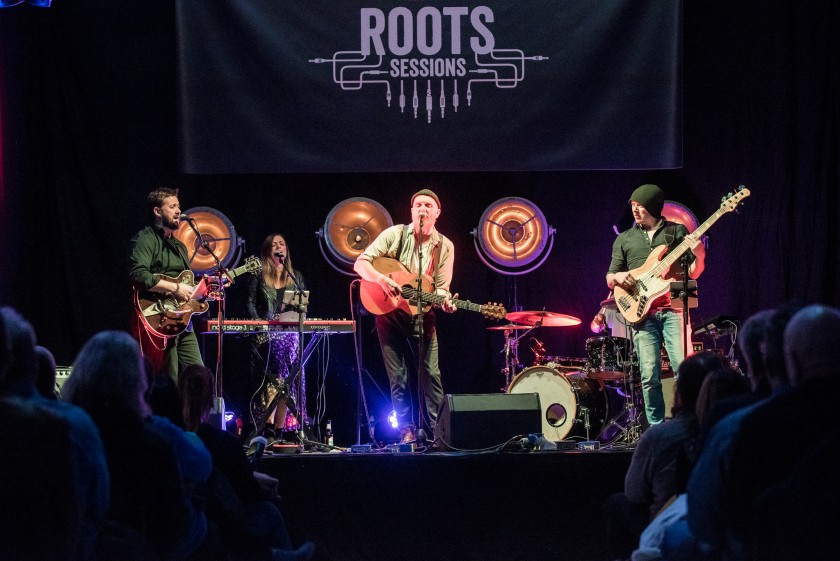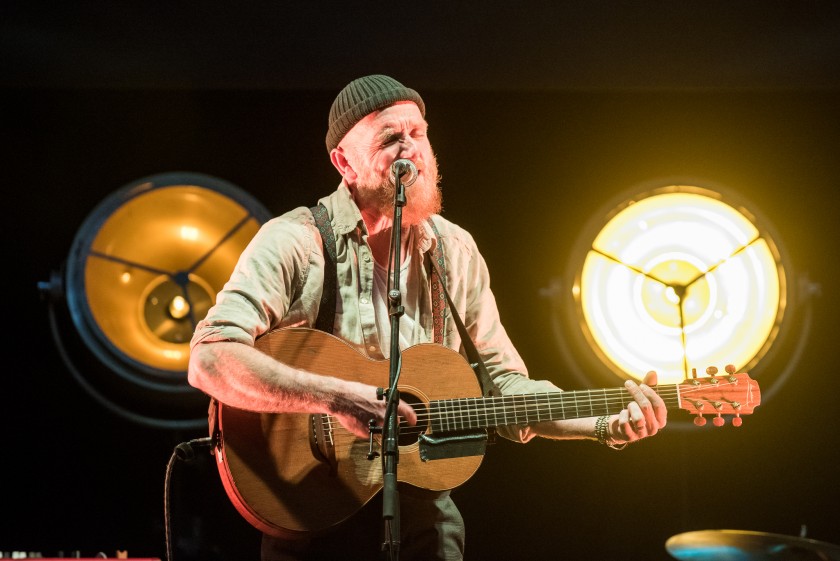 The evening ended with both taking to the stage together to end on the memorable 'Miss You'.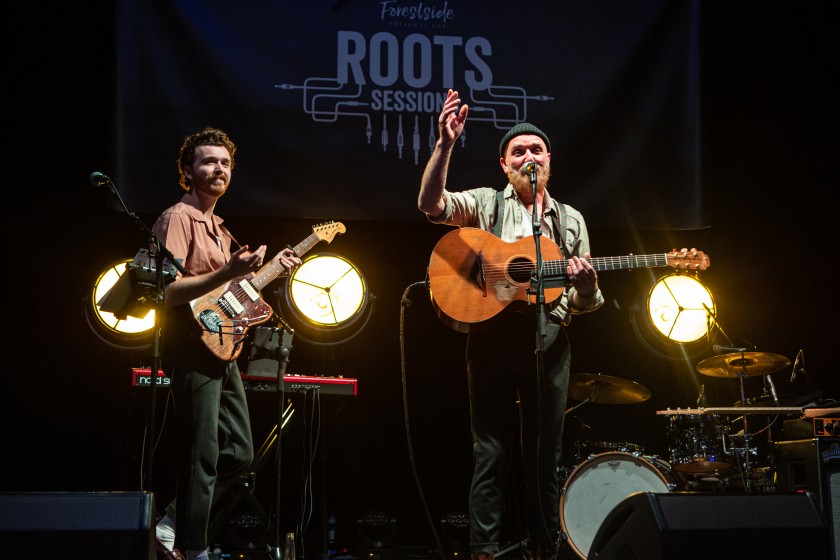 We would like to finish by thanking Julie Anne Rouquette and Michael Barbour for their photography, General Merchants who provided coffee on the night and Forestside Cookery School for the great canapes. Until the next time......