Primary School Planters
Forestside's Primary School Planter project has grown from strength to strength with seven Primary Schools now taking part. The scheme gives children a unique learning experience and is designed to help them understand and appreciate the process of growing flowers, fruit and vegetables as well as enhancing the environment in which they learn, play and relax through the planning and development of their very own garden.
Planters have been given to Cairnshill Primary, Cregagh Primary, Glenveagh School, Millennium Integrated Primary, St. Ita's Primary, Rosetta Primary and St. Bernard's Primary Schools and we caught up with St. Bernard's Primary this week to see how they were getting on.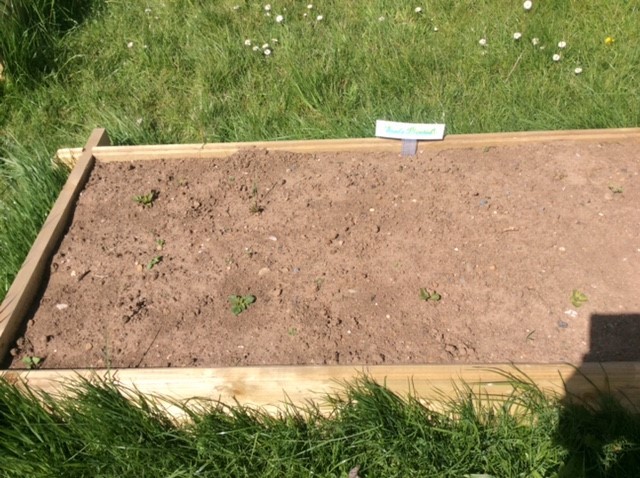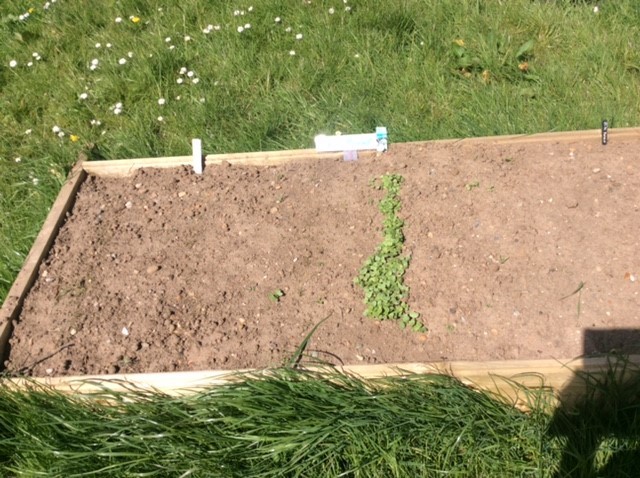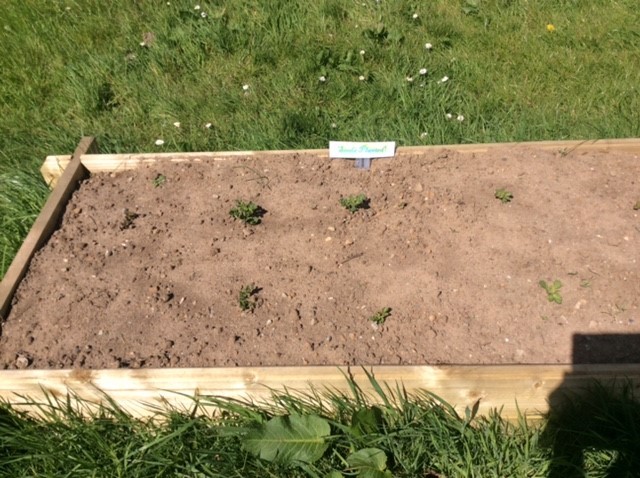 It's lovely to watch the children's developing understanding of the growth process from seed to bloom and then harvest. They aim to watch their crops grow over the Summer months and mature into late Summer so that they can be harvested in time for the School Fayre.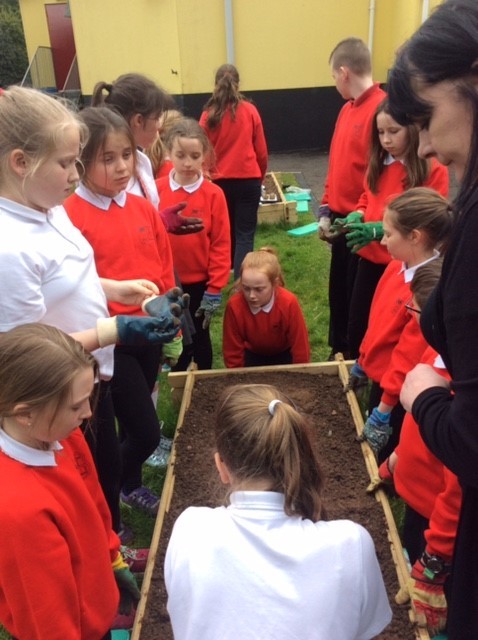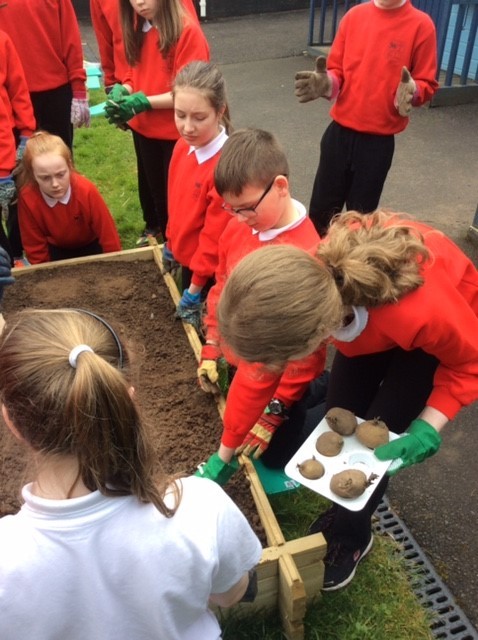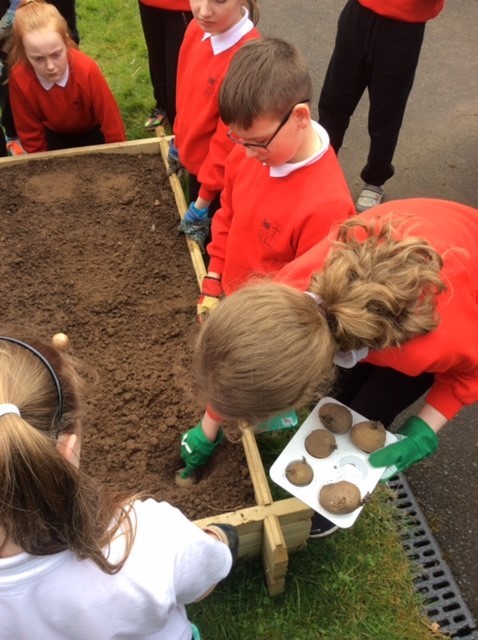 It will be fantastic for the children to sell their home grown produce to family and friends of the school and will further their understanding of organic produce and natural cultivation methods.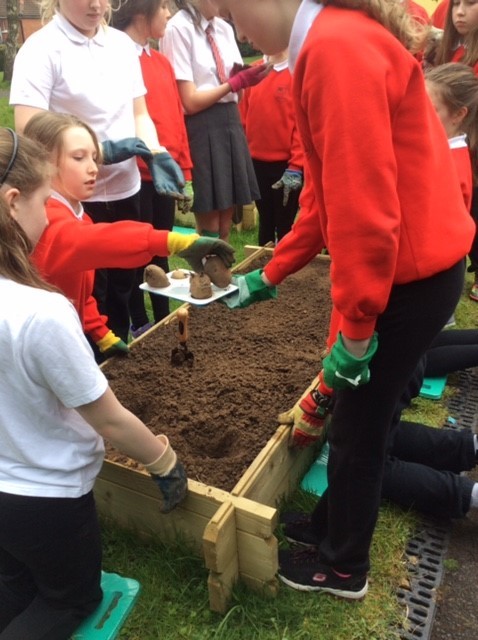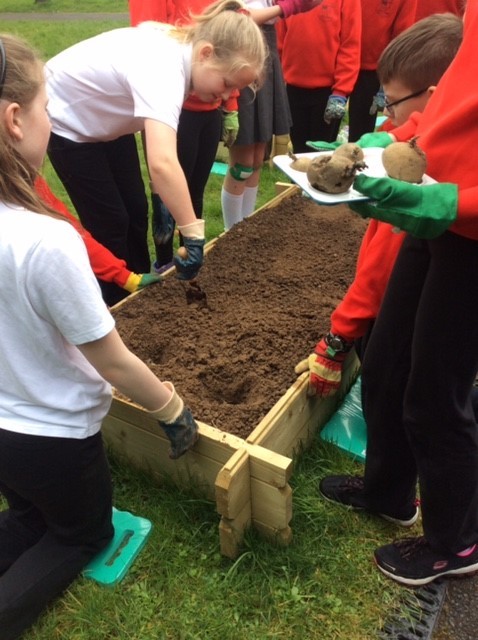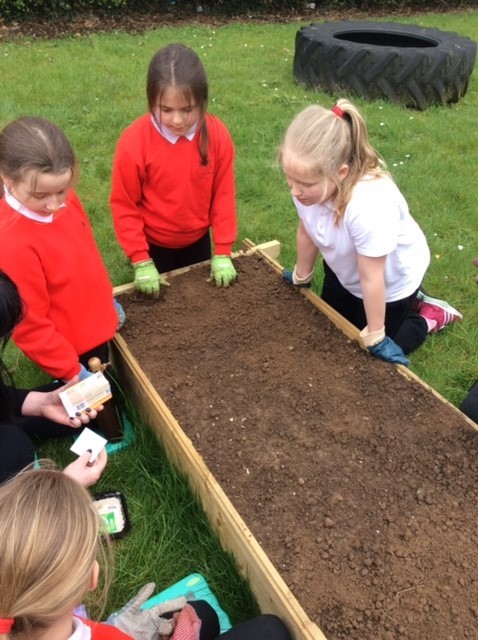 Thanks also to Sainsbury's who supply a support pack including seeds and Beechill Landscapes who provided the soil.