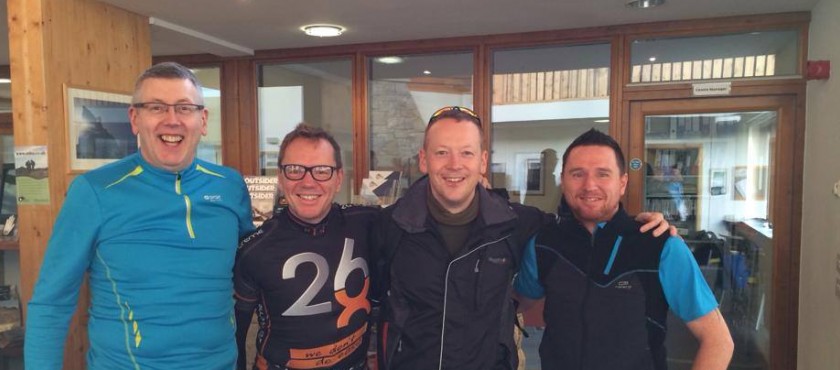 Pedal Pump
Our new purpose built Pedal Pump studio opened its doors on September 9th and is growing in popularity by the day. Robert Reynolds, the inspiration behind Pedal Pump currently offers 14 classes per week spread over mornings and evening sessions covering all levels of competence on exercise bikes and range from Simply Pump for beginners to Power Pump for those more experienced 'Spin class' veterans. Other classes include Cardio Pump for those who like to get their heart racing with a great speed session; Total Pump which is a mixture of Cardio and Power and Tone and Pump which works the upper body with some light weights whilst toning the lower body with the benefits of a Total Pump class. Classes are limited to ten per session and do book up quickly, especially the Simply Pump classes. It is therefore essential that bookings are made and paid in advance to guarantee your space. Classes cost £5 a and Robert offers a loyalty scheme where every tenth class is free.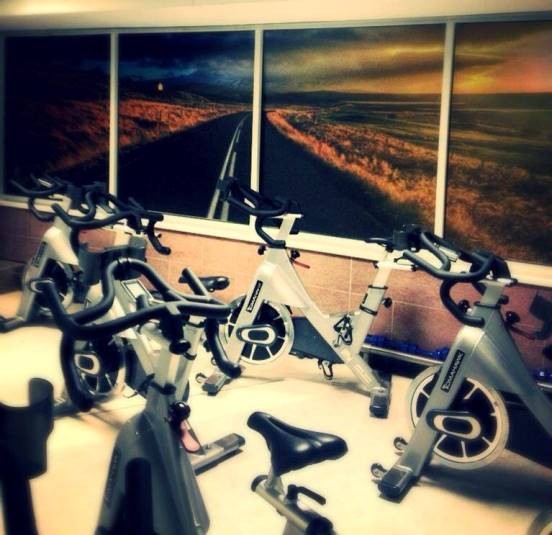 Pedal Pump is launching a new class in Body Rolling and Kundalini Yoga.
Jenny Greenlees is Team Forestside's masseuse and qualified massage therapist since 1994. She works between N. Ireland, London and New York specialising in aromatherapy, reflexology, Tuina, Shiatsu, deep tissue, sports massage, pre and post natal, hot stones etc.
She has been a qualified yoga teacher for over 20 years practising and teaching Hatha, Astanga and Kundalini and her new Forestside class will combine Kundalini with Body Rolling which she has been teaching since 2005.
The new class offers a completely holistic approach to fitness, learn how to do yoga on a ball and massage yourself by rolling over a ball and foam roller. It will improve flexibility core strength and balance and loosens up stiff tight muscle areas. The class will take place on a Tuesday morning from 9-10am and the price is £40 for 6 sessions. To book your spot or for more information Jenny will be happy to take your call on 07805 297728.