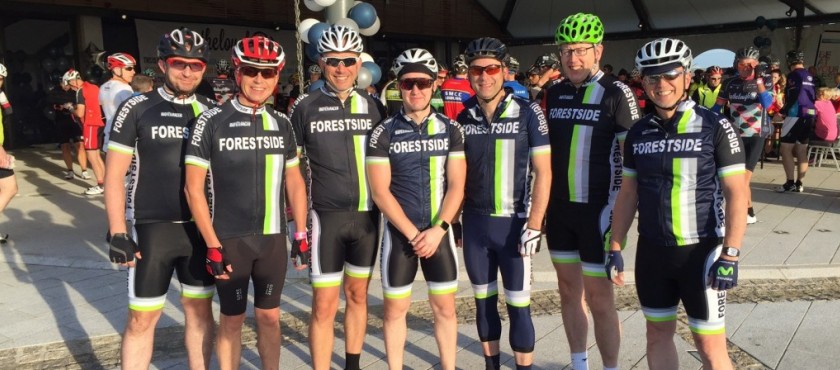 Lap The Lough 2016
Lap The Lough is an annual, not-for-profit cycle event around Lough Neagh, Ireland. The event aim is to encourage as many cyclists as possible to do a lap of Lough Neagh and to create a high profile fundraising vehicle so that individuals can, if they choose, raise  money for their favourite charity. Each year, up to 2000 cyclists take on the route on roads that have not been closed for the event.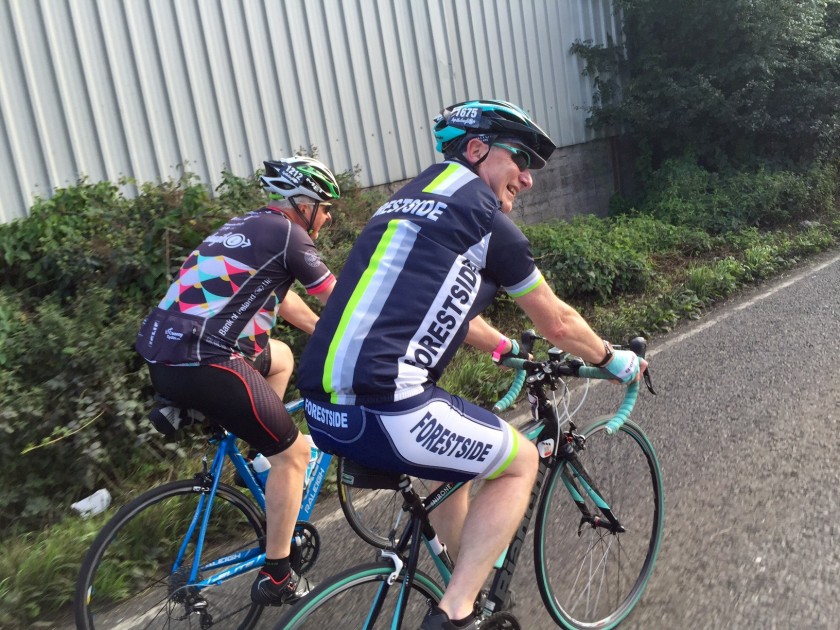 It was a fantastic day for 2016's Lap The Lough and 16 of Team Forestside's finest turned out for the epic 95 mile ride.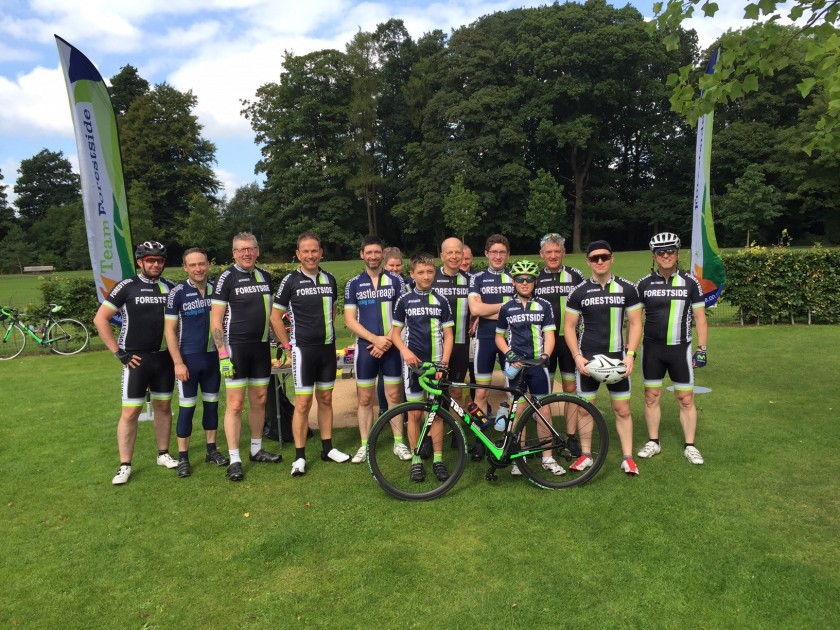 It was great to see our regulars Peter, Bobby, Sam, Paul, Simon, David and Lee but also Ian, Paul and Lucy from the Lite Lites. These guys have now officially been promoted to Lites - anyone who can cycle 95 miles at a good pace is no longer a Lite Lite!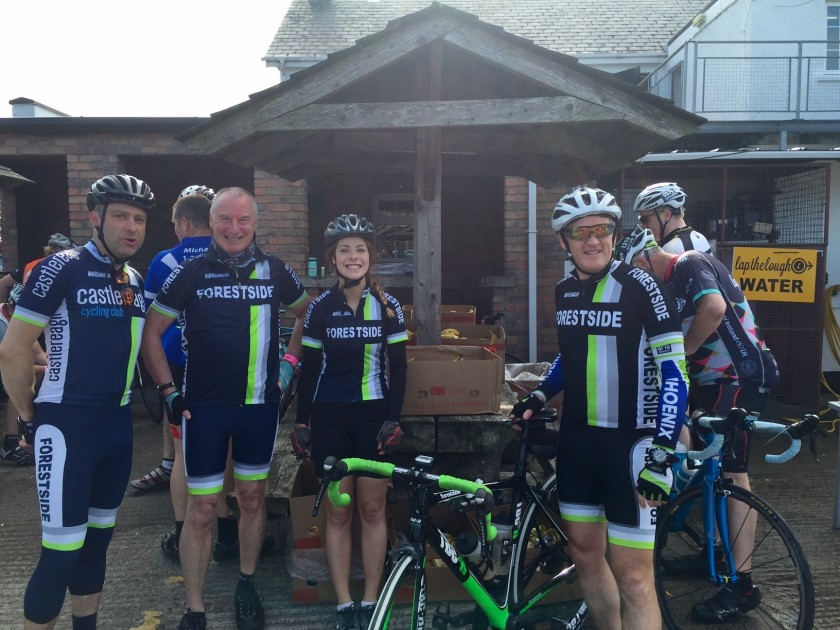 It was also very pleasing to see David, Cameron and Ben from the Youth Squad who really stepped up to the adult pace and beyond. Promotion to the Lites is in order for these guys too as Ben completed the Youth Squad's planned 37 miles, Cameron went on to do 80 miles and David did an astonishing 95 miles, the full course! Absolutely awesome effort from the boys, an amazing achievement.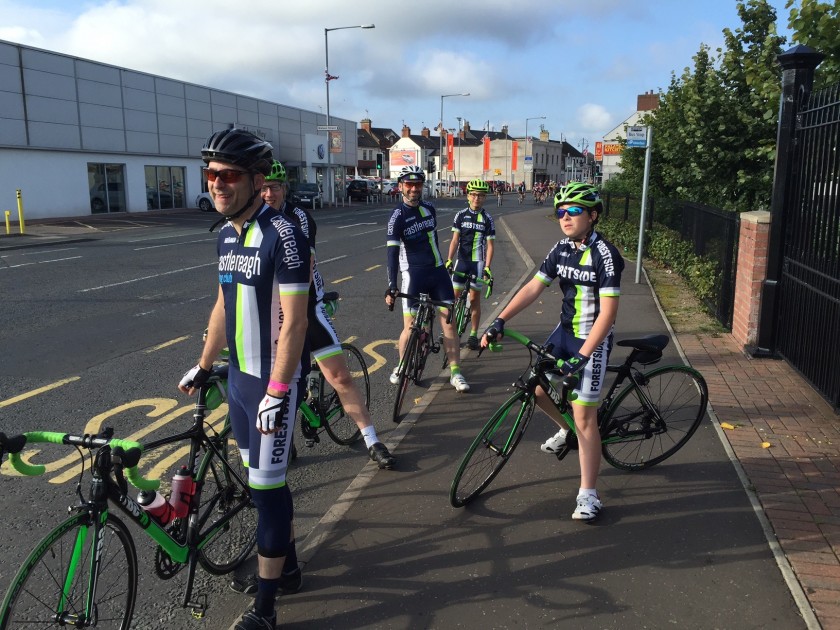 Thanks also to coach Danny who accompanied the boys for the planned 37 miles without cycle shoes! He forgot them as he was going on to work after the event.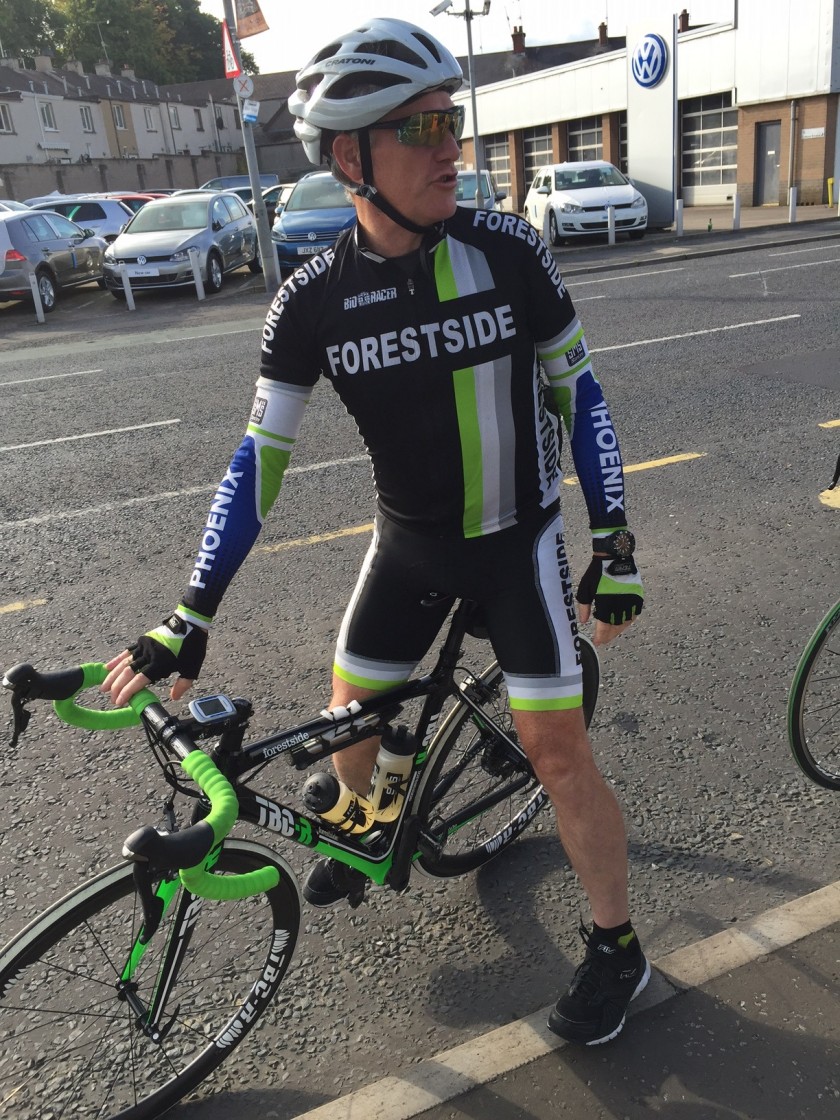 Finally, a big thank you to our mobile catering team of Sara, Trevor and Roy; it's always nice to have a little VIP treamtment along the way.