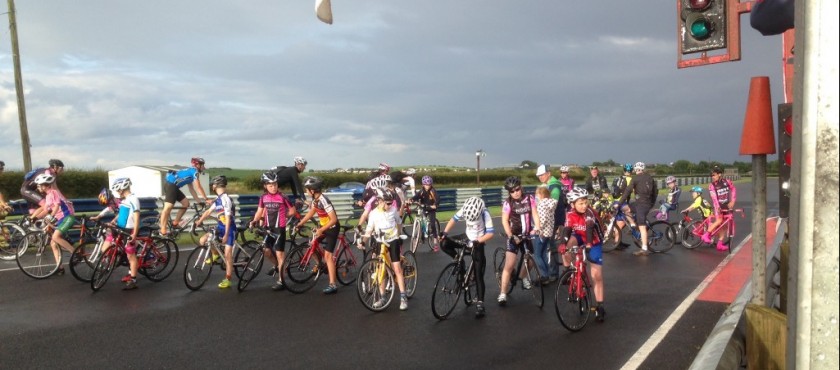 Kirkistown Club Races 2014: Race 4
Team Forestside Youth members took part in Race 4 of the Kirkistown Club Races organised by NDCC on Wednesday. This was another fantastic event organised by North Down Cycle Club, the fourth out of five monthly events before the end of the season. It was Team Forestside's second attendance at the races and Ben and Matthew managed to raise their ranking in the under 12 category to 4th and 6th place respectively.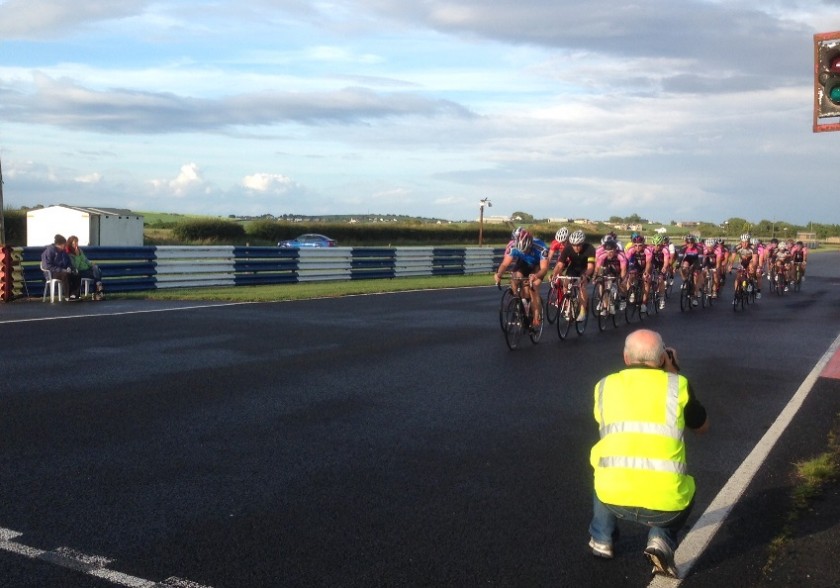 These events including Youth Races are a fantastic opportunity to get kids interested and involved in competitive cycling and gives them a wonderful insight  into the world beyond the X Box; and we discovered that kids can get involved in Criterium Races here in Belfast.
Criterium Races are short courses, usually less than one mile, held on road circuits which are closed for the event. This enables young riders to safely explore the adrenalin rush of competitive road cycling under safe, controlled conditions. Information on these events can be obtained from Phoenix Cycle Club or NDCC.
We also discovered that kids as young as three can get involved in Club events using Balance Bikes, an amazing new concept in cycling learning where the bike is set up minus the pedals. Kids use their feet to propel themselves safely and the bike teaches them balance and coordination without the threat of injury caused by out of control excessive speed.
Every event Team Forestside/Castlereagh Cycling Club attends gives more of an insight into the wonderful opportunities out there, of which most of us would be unaware. So for any budding Bradley Wiggins's amongst you, please feel free to contact us and get involved. We will welcome anyone of any age to come join us, it's a fantastic way to keep fit and discover the great outdoors and gives our children a great alternative to the inevitable computer games.
Phoeniix Cycling Club Criterium Event  https://www.facebook.com/events/685138708167905/