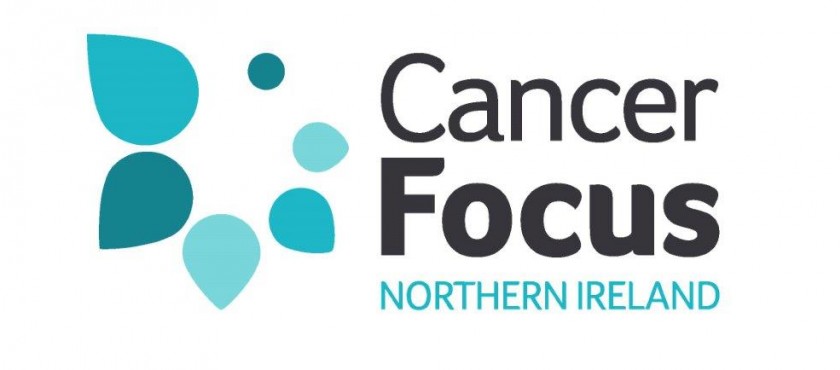 Cancer Focus NI.
Forestside welcomes Cancer Focus NI as charity of the month for August.
Cancer Focus Northern Ireland is a local charity, so all the money they raise is used to benefit the local community.
Every year in Northern Ireland, Cancer Focus provides care and support to over 4,000 people living with cancer, including over 180 children whose parent is living with a diagnosis and 500 women who need fittings for bras and swimwear after breast surgery. Their cancer prevention team visits 250 primary schools across Northern Ireland with their schools health and education programme, delivers community health events to 20,000 people and helps 800 people to stop smoking every year. They also fund pioneering research at Queen's University Belfast, investing £300,000 to £400,000 annually into developing tests for, treatment of and prevention of breast cancer.
This work would not be possible without the help and support from the generosity of the general public in Northern Ireland.
On Monday 4th and Wednesday 6th August the team will be bringing their Keeping Well Van to Forestside. Customers will be able to access suncare advice and the guys will be available with a skin scanner as well as advice on stopping smoking and healthcare issues.
There are lots of family activities planned for their month on mall with us but if you're out and about on Monday 4th or Wednesday 6th August, why not pop down to Forestside and get checked out. It could be the most important thing you do this month!
If you would like more details, help or advice, please contact Cancer Focus NI at:
Cancer Focus NI
40/44 Eglantine Avenue
Belfast
BT9 6DX
 Helpline Number: 0800 783 3339
 Email: hello@cancerfocusni.org