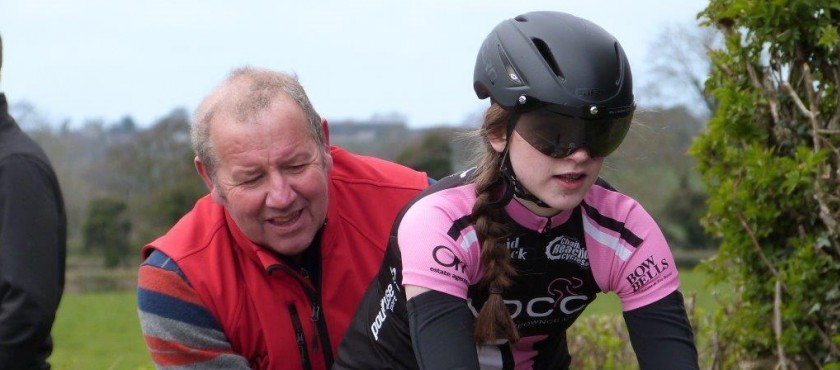 Katie's Blog March 2015
It's been a busy month since I last updated my blog, with lots of racing, training and school.
On the racing front I have competed in the following:  14/3/15  10 Km time trial Westport where I placed 5th.  28/3/15 Cicli Sport road race Cookstown where I placed 5th   29/3/15.  JP Logan road race Coalisland where I placed 1st Girl.   8/4/15  KILLERmeter 1km club Time Trial where I placed 1st female.  11/4/15 Ulster youth league 10 mile Time Trial Crumlin where I placed 2nd Girl and PB time.  12/4/15 North west league 2nd round road race Omagh where I placed 2nd Girl.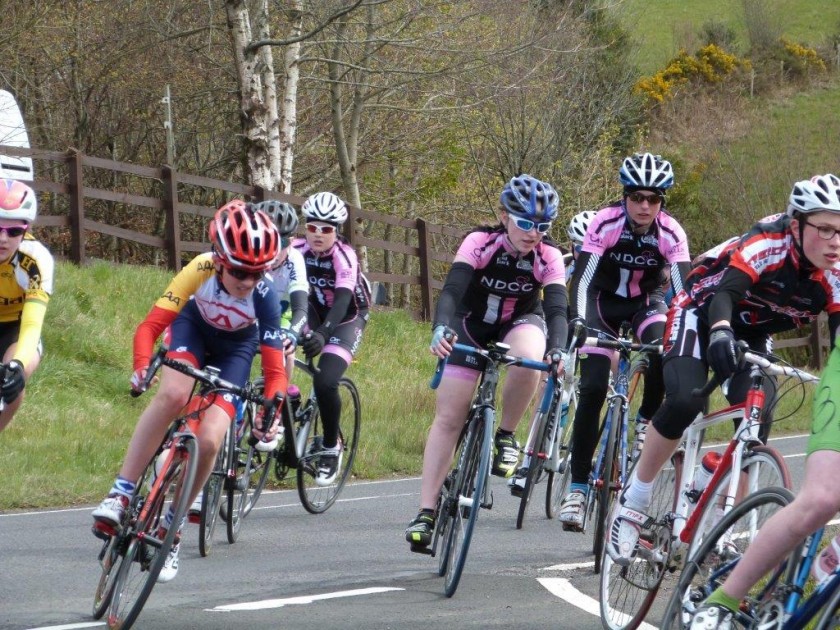 As you can see the month didn't start so well with the first two events not going to plan.  In the time trial I started too fast and didn't pace myself which lost me valuable time. In the Cookstown race two girls made a break and due to my position in the pack I couldn't react quickly enough to catch them.
Determined to learn from this, I focused on getting it right in the next events and in the Coalisland race I managed my first win and trophy of the season.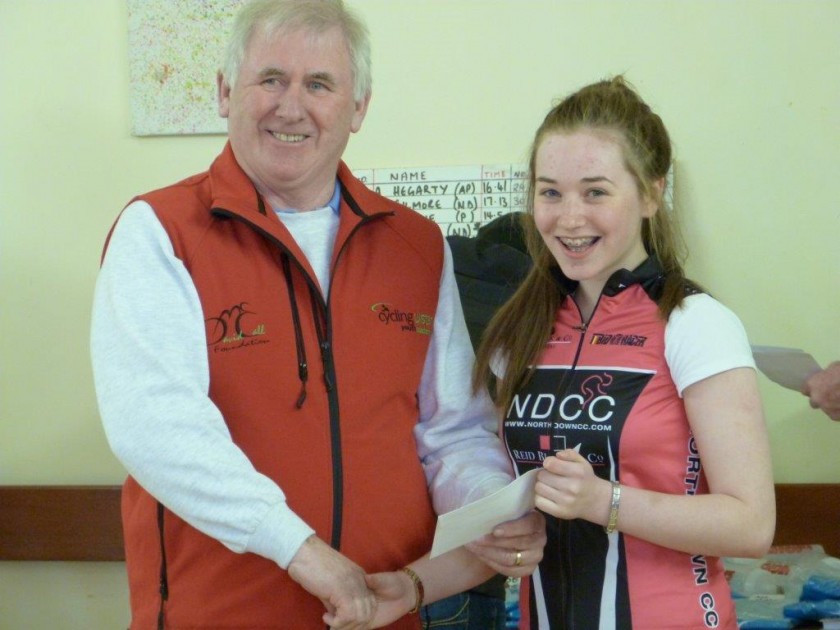 I also continued to focus on my training with regular club runs, spin classes, turbo sessions, boxing and core work. Over Easter I managed to get a lot of miles in and to boost my confidence my mum and I trained with the adult North Down club racers. We trained for 60 miles averaging 19.4 miles per hour on the first session and 20.5 mph on the second. On the second run I had to stop after 50 miles, after a 32mph sprint, to wait for my Mum and others in the group to catch up. I was the only female and youth in the lead six riders, this gave me a real confidence boost going into last weekend's races were I feel I performed stronger than earlier in the month.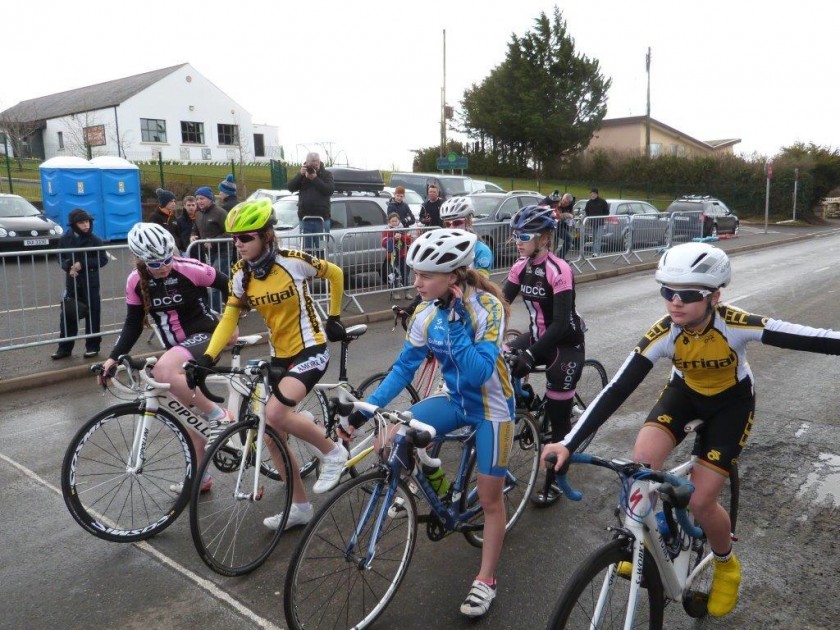 Next weekend I'm off to Drogheda for the Ras Na Nog (race of the youth) which is an international 2 day event consisting of three road races. Two years ago I was part of the winning team and last year I placed top girl in my category however competition is to be very strong this year so fingers crossed.
Katie