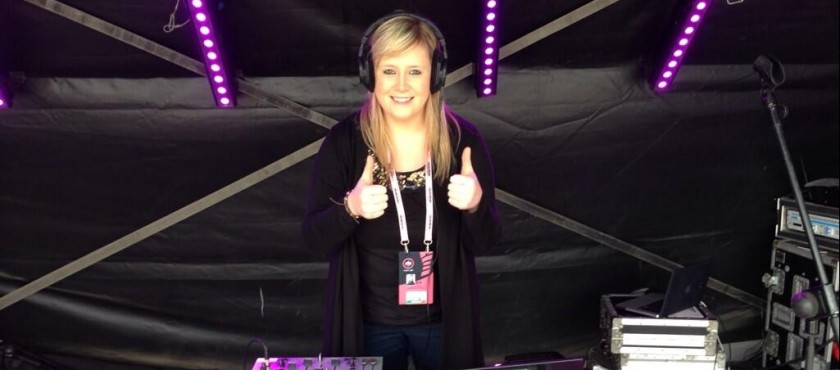 The future of radio, is it you?
Do you have what it takes to become the next Pete Snodden or Mairead Campbell? Do you have the drive and ambition to break into radio presenting/DJing? If you are aged between 12 and 16 and think you have what it takes Forestside would like to hear from you. We are giving four lucky young people the chance to participate in a week long pilot scheme which, if successful,could become an annual event in Forestside. The scheme will be run by Cool FM DJ and founder of 'Dare Dreamers' Mairead Campbell. If you are genuinely interested in a career in the media industry this is the opportunity of a lifetime!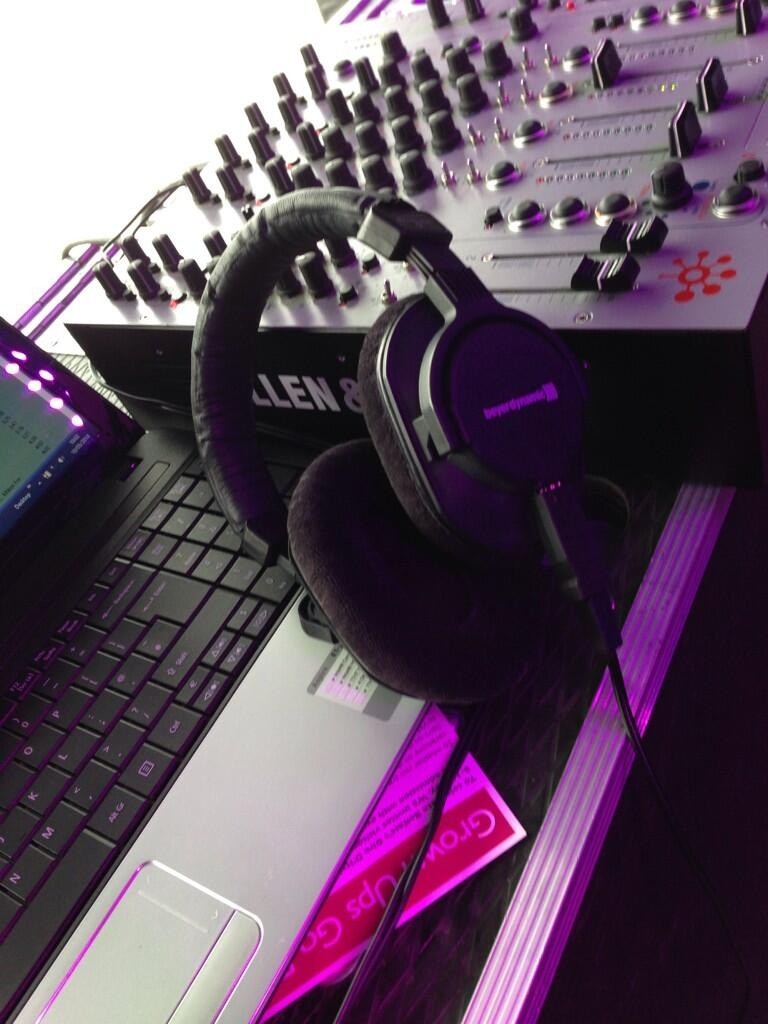 You will need to be free every day from Tuesday 19th until Saturday 23rd August and will attend workshops from Tuesday through Friday for 2 hours per day. Then on Saturday you will take part in a live performance on mall.
Dare Dreamers was set up by Mairead in 2010 and is specifically designed for young people. Mairead facilitates workshops in radio presenting/DJing and communication across Northern Ireland for anyone interested in getting into radio and media in general. The workshop develops young people's communication skills, introduces them to contacts within the industry and enhances their employment opportunities. Dare Dreamer masterclasses can be set up in schools, local youth centres or any location where young people feel comfortable and are willing to learn and embrace a fun filled project that could change their lives.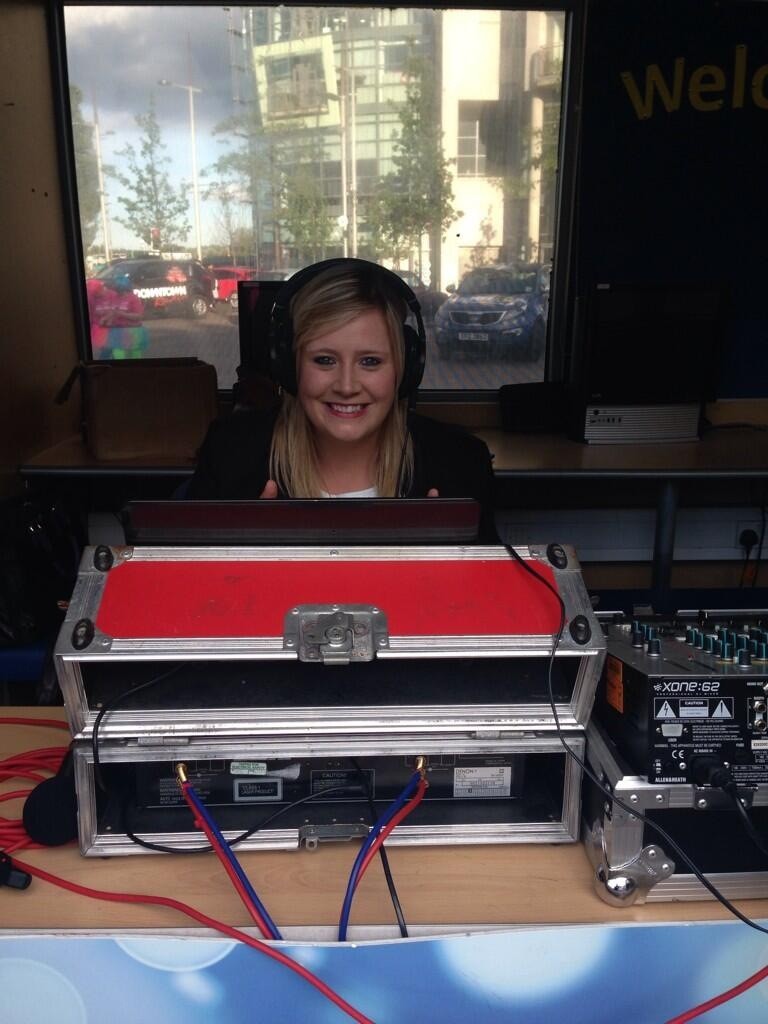 If you would like to be considered for this amazing opportunity simply go to the Forestside Facebook page and tell us why you'd like to take part. We will pick a shortlist from all the entrants. They will then meet with the Centre Manager who will pick the four lucky winners to take part.
Best of luck, pursue your dreams!