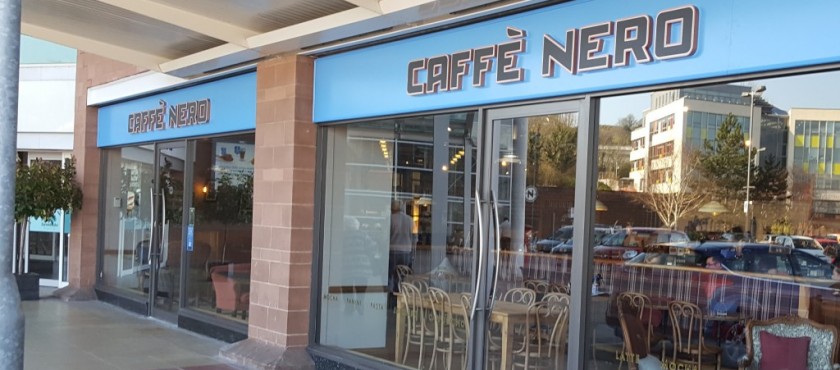 Forestside welcomes Caffѐ Nero
Forestside is delighted to welcome Caffѐ Nero to the site previously occupied by Cafe Laurent. Beautifully decorated and with an ambiance to match, Caffѐ Nero have transformed the space into a haven of relaxation. They have combined snug alcoves with communal dining to create a social atmosphere while allowing equal priority for privacy; and a really eclectic mix of furniture make the cafe the perfect place to relax and watch the world go by.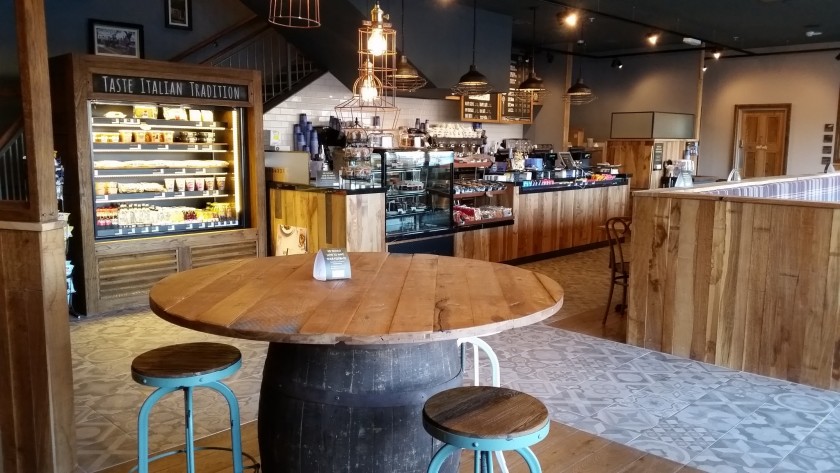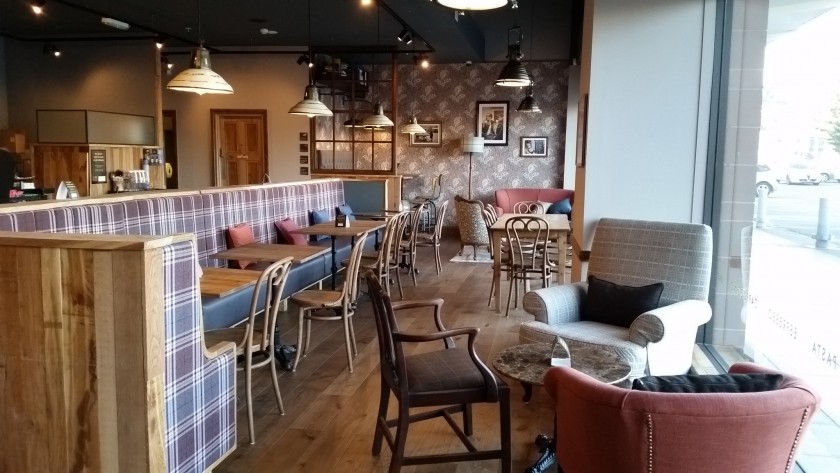 Open from 7.30am Monday to Saturday and 12 noon every Sunday, it is ideal for a coffee and croissant before work. Caffѐ Nero will also keep Centre trading hours so open until 9pm Monday through Wednesday, 10pm every Thursday and Friday, 7pm Saturday and 6pm Sunday serving top quality coffees, teas, soft drinks and a gorgeous array of paninis, pastries and all things nice.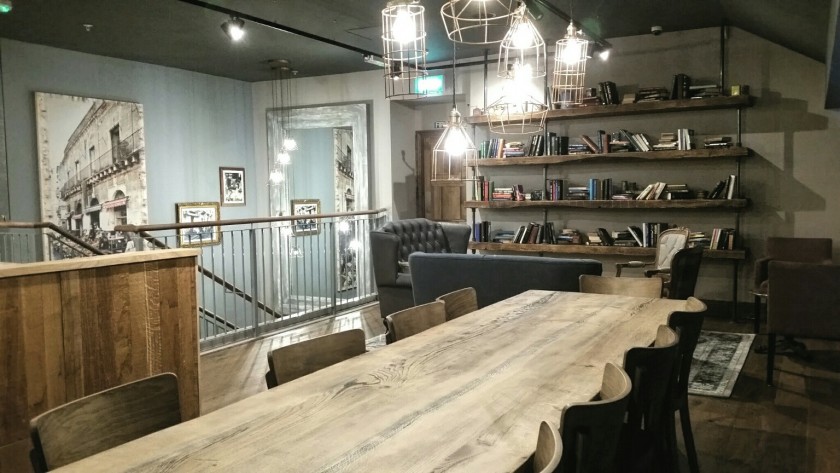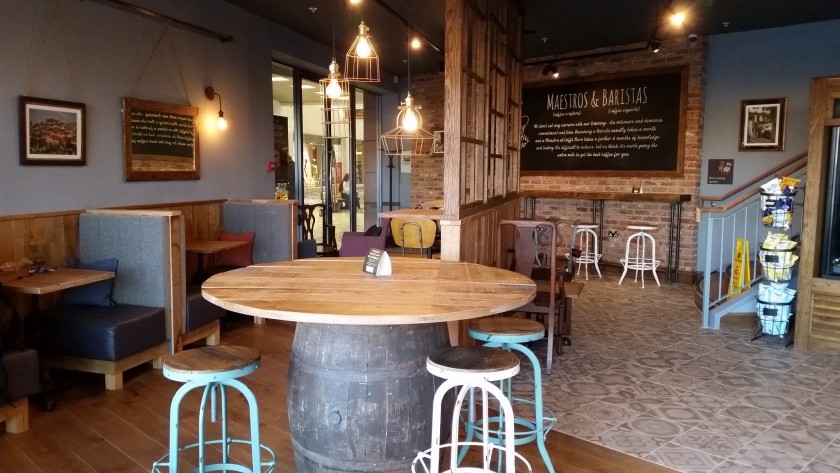 The Caffѐ Nero team look forward to welcoming you to a little R&R amid the hustle and bustle of Forestside shopping and we wish them every success.