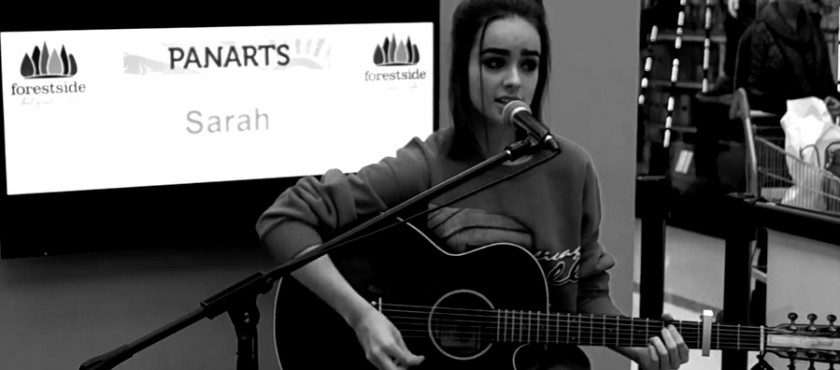 Forestside & Panarts Youth Singer Songwriter Challenge Winners
CONGRATULATIONS to all the young artists who performed in this year's competition! In our eyes they were all winners but after lengthy deliberations the judges have announced their winners:
U15 Winner: Sacha Watson-Deegan - Thank You
Runner Up: Ciara McDermott - Rescue
U19 Winner: Sara McMurray - Sirens
Runner Up: Lucy Bell - Fall
Highly commended: Amy Montgomery: Dangerous
Winners will be invited to play at next years United Airlines Belfast Nashville Songriters Festival (1st - 5th March 2017) and will be contacted shortly to arrange a photo shoot and press release.
All of the singer songwriters will now be given the opportunity to take part in our artists development programme which this year includes:
Track recording
Live video recording
(Both of the above will be featured on our website dedicated music page)
Radio interviewing techniques
Song writing workshops
Invitations to play at some of our charity gigs
Studio recording workshop
Caffe Nèro monthly gigs
The first of these events will take place on Sunday 20th November in the evening and will be a special gig in aid of the 'Love Amy' charity where all of the contestants are invited to play their entry alongside two of Belfast's best and busiest songwriters; Amanda Agnew, Warren Attwell and Ben Cutler.
Other artist videos are in no particular order. Well done to all who took part, you all have a great future ahead of you.