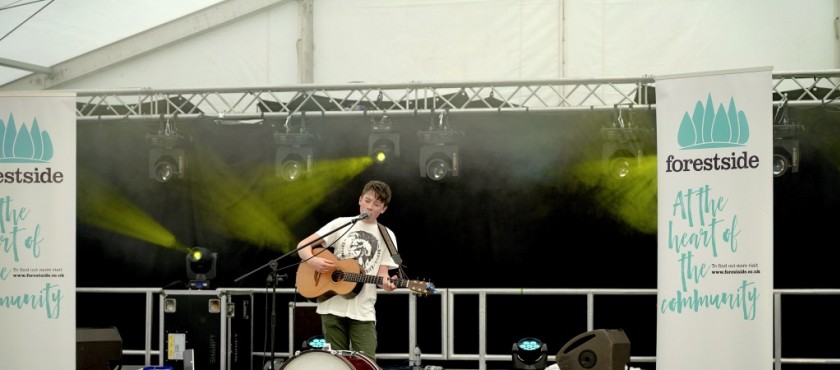 Forestside Outside with Harmony Live Festival 2018
Last weekend seen the third trip for the Forestside Outside team.  On this occasion they were delighted to support Harmony Live 2018 Community Festival when they held a family fun day on Sunday.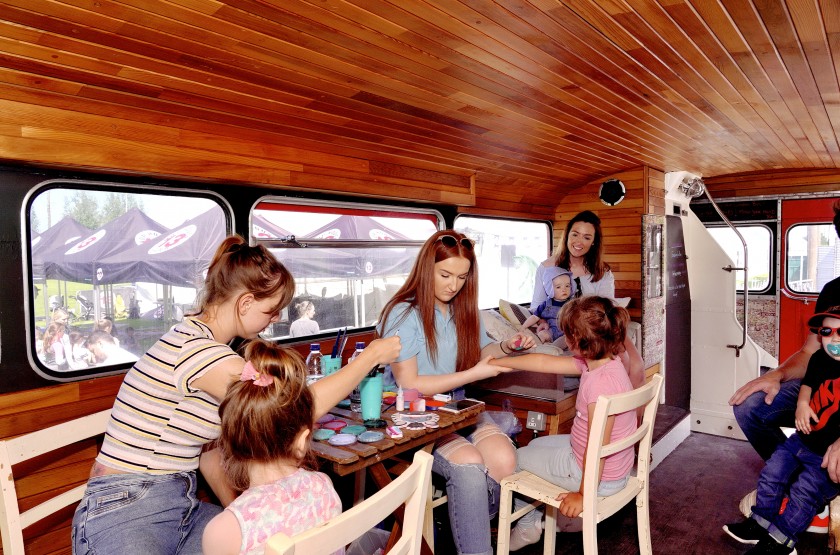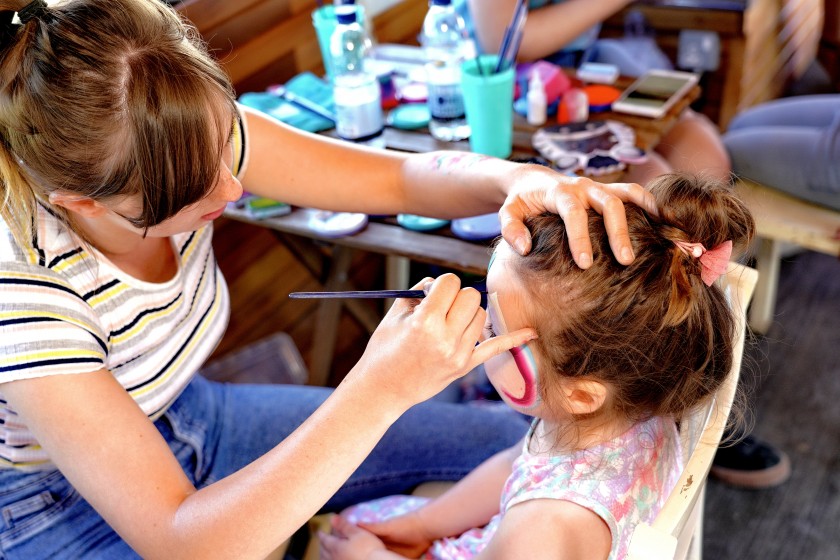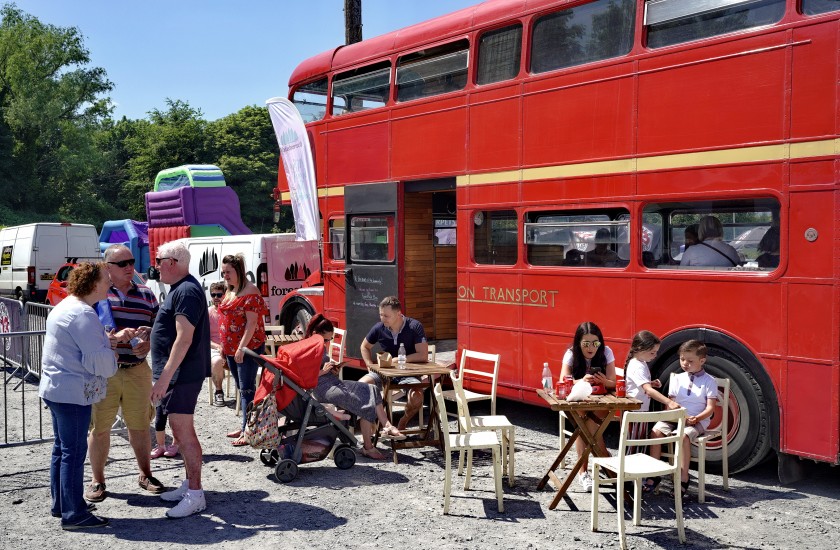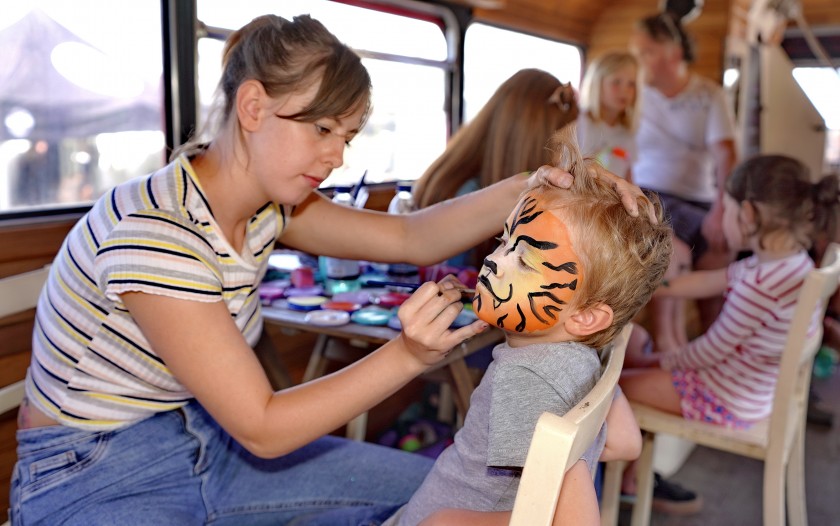 Forestside brought along a Double Decker Bus and  free face painters  as well as a showcase of Young Singer Songwriters who are part of the Artist Development Programme.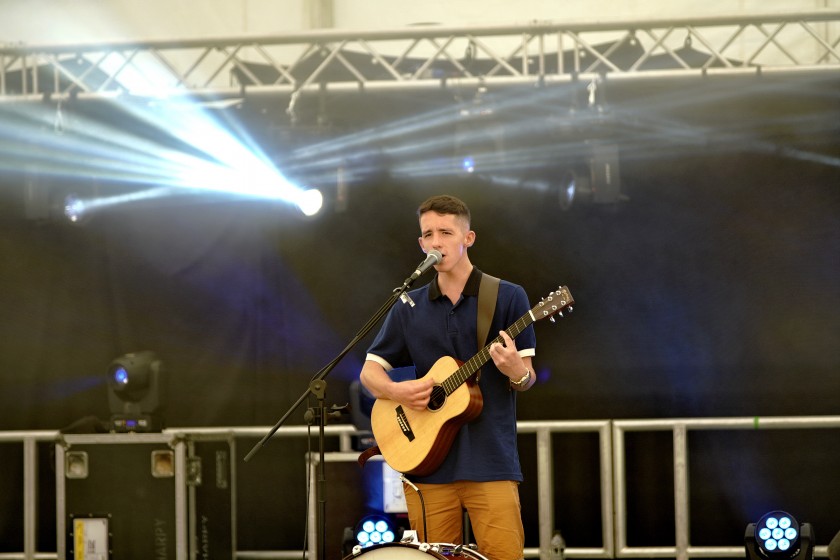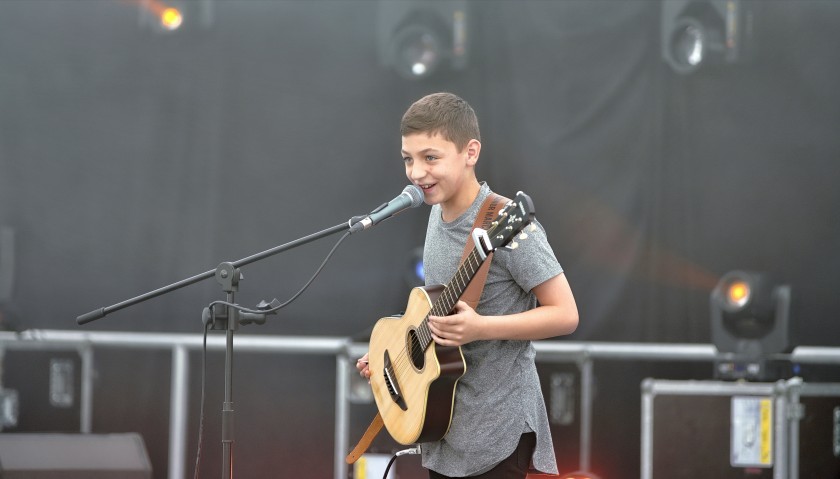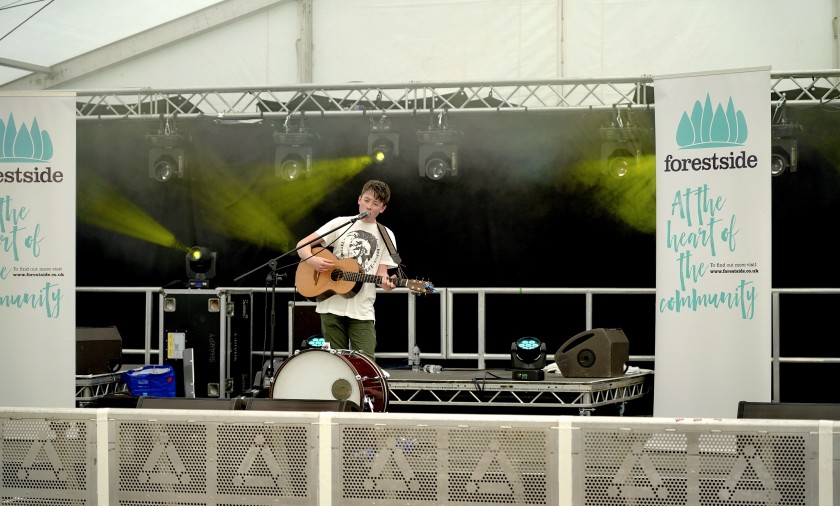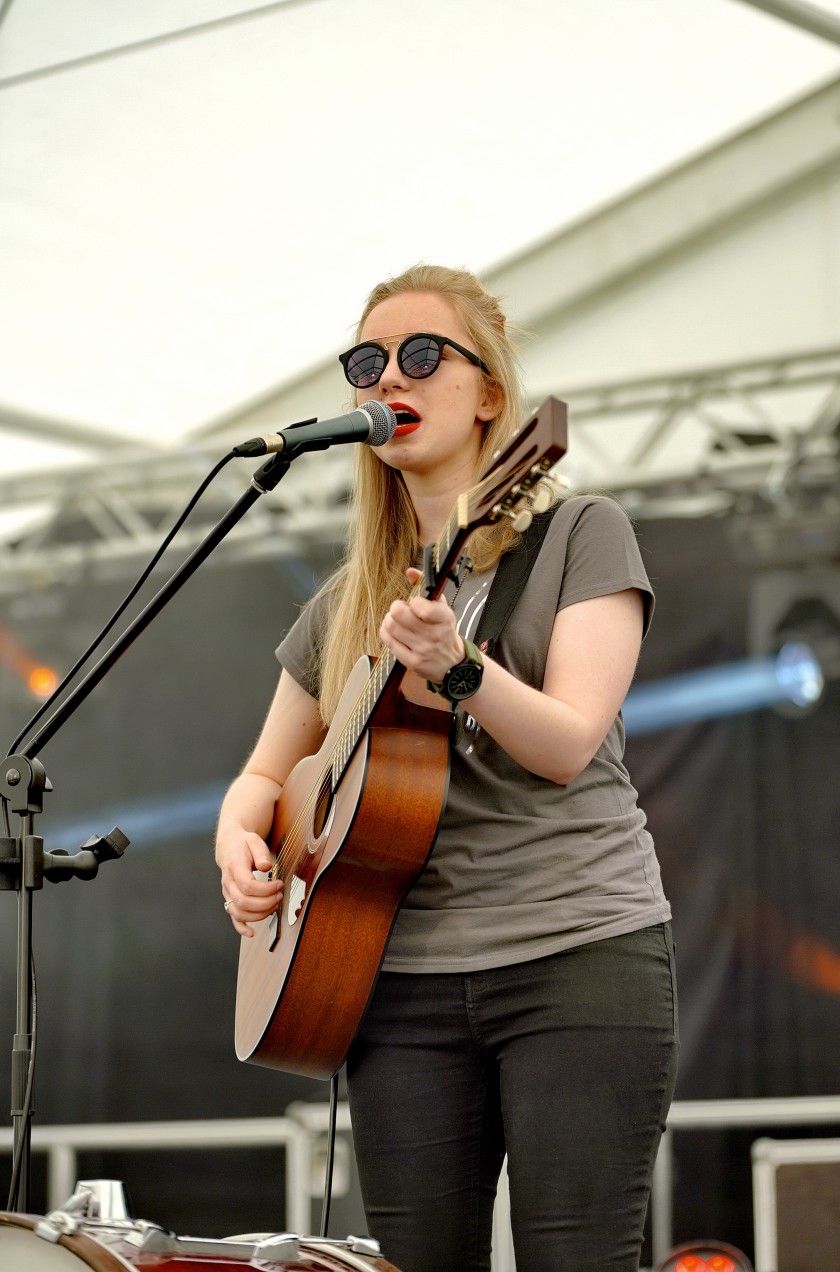 A great opportunity for our Young Musicians, Conor, Ben, Lucy and Glenn,  to showcase their talents on a stage that over the weekend festival played host to Reef, Top Loader and the Boomtown Rats amongst others!