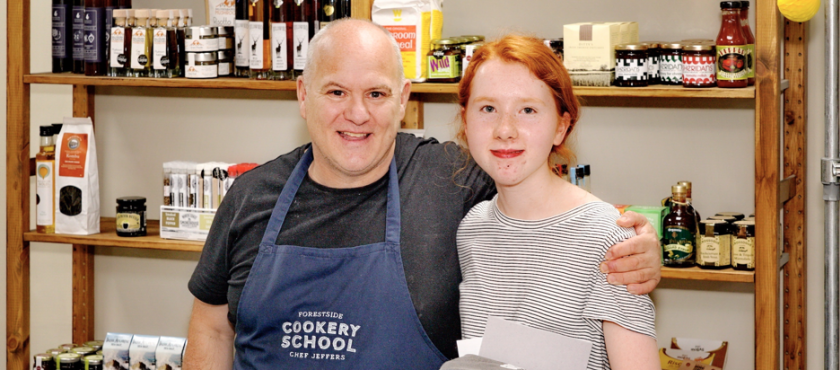 Forestside Young Chef 2018
Forestide recently held a competition to find the Forestside Young Chef of 2018. The finals were held in the Forestside School of Cookery and seen three Young Chefs take part in a live one hour cook off. The standard of cookery skills shown on the day was phenomenal.  Each Young Chef was highly commended by Chef Jeffers.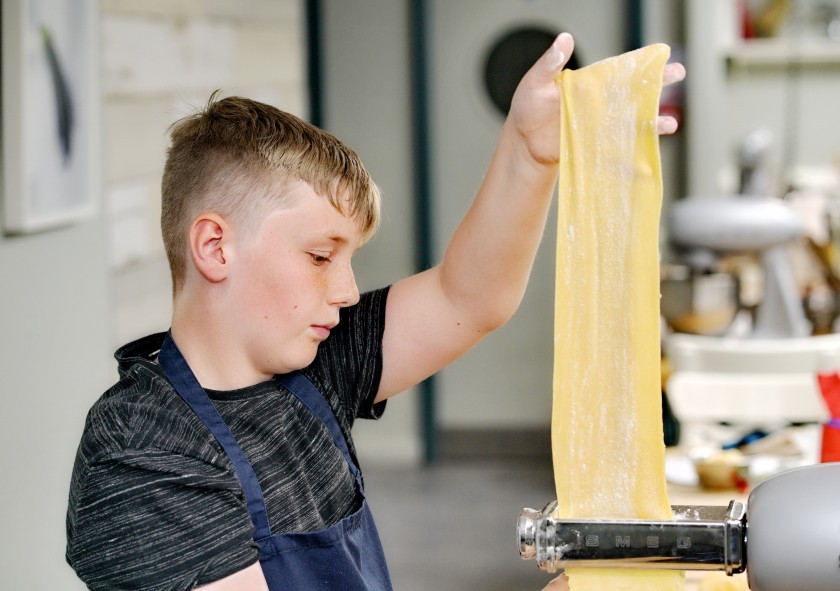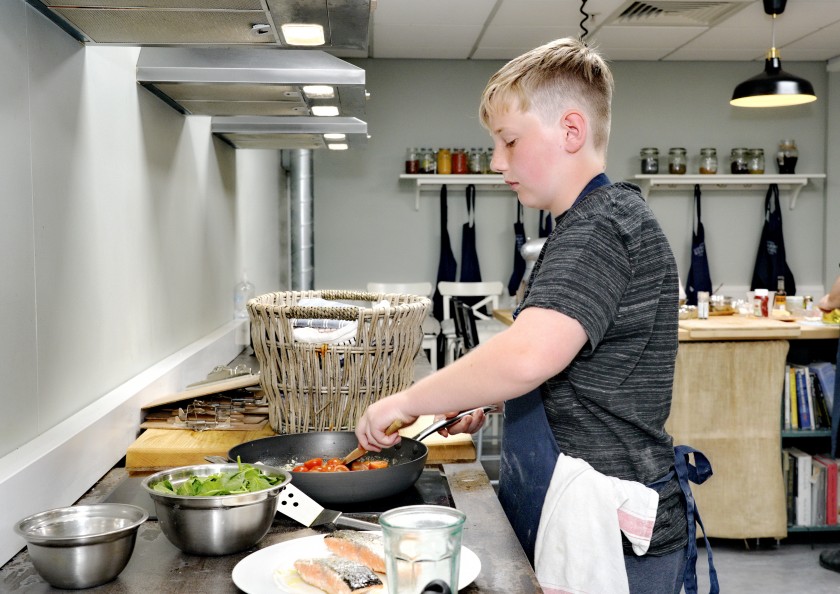 Ethan prepared a delicious 'tuscan butter salmon'.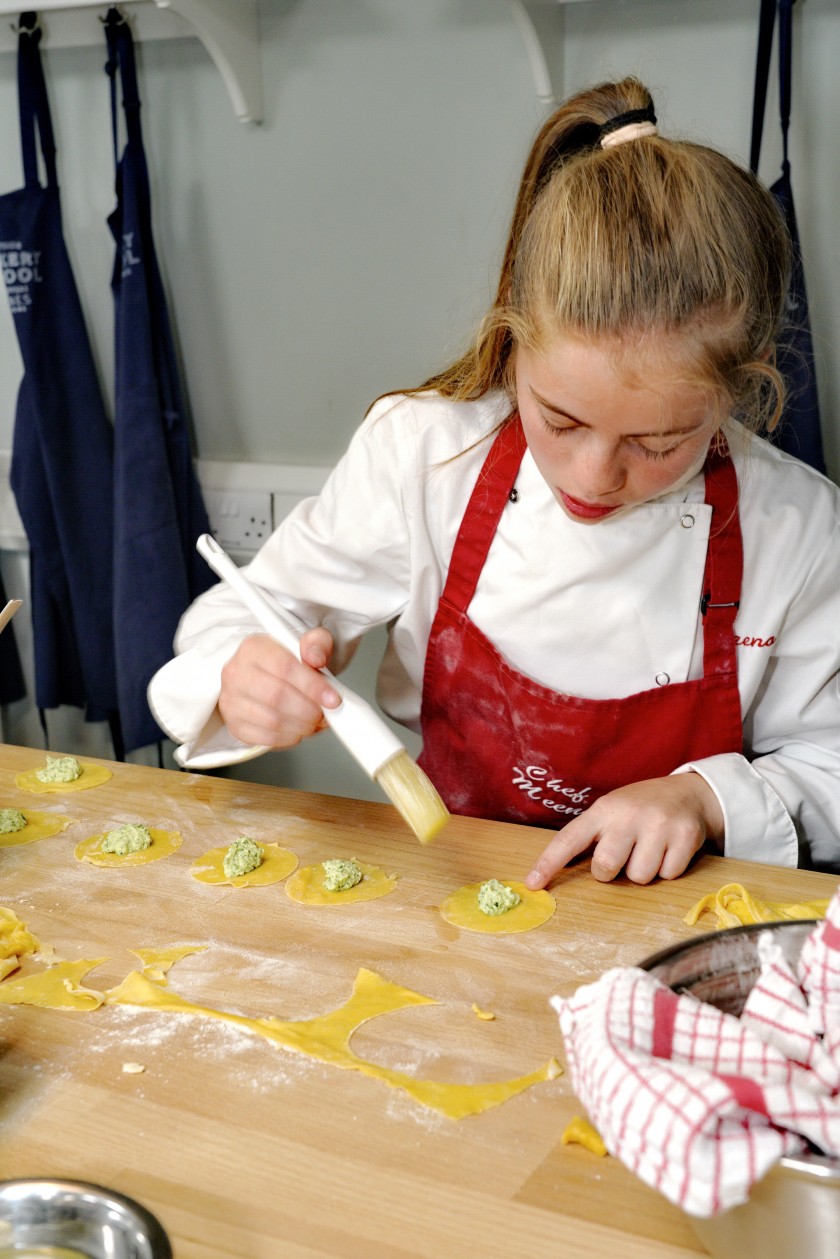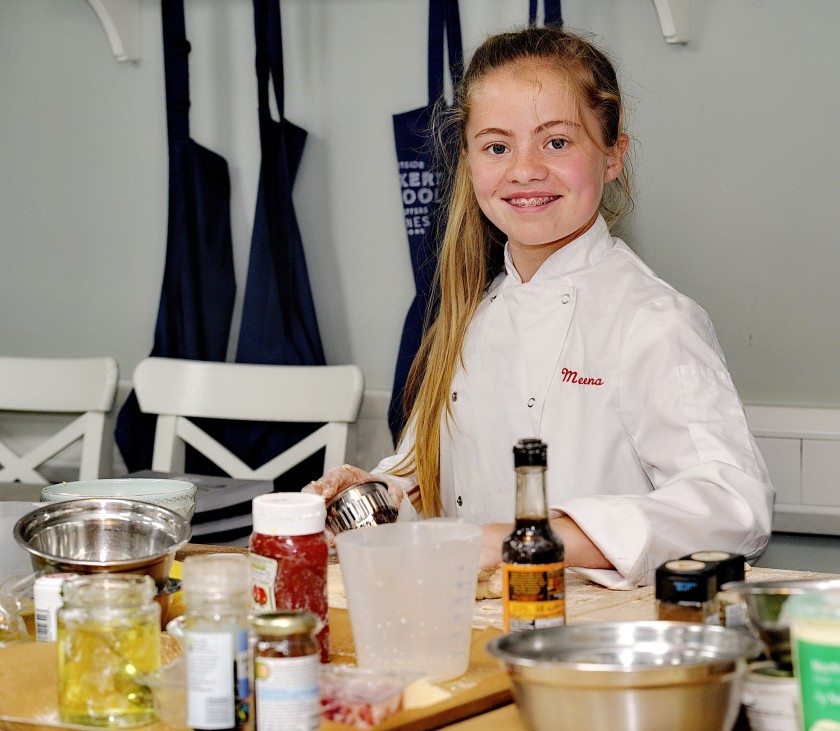 Meena presented 'chicken and spinach filled tortellini with a creamy mushroom sauce'. While Kate plated 'seabreem on a smoke chorizo chowder with soda bread'.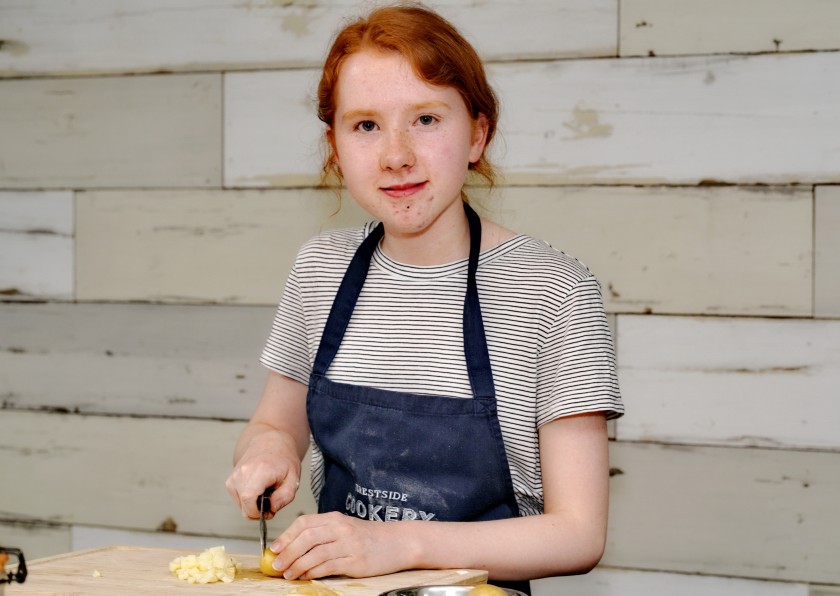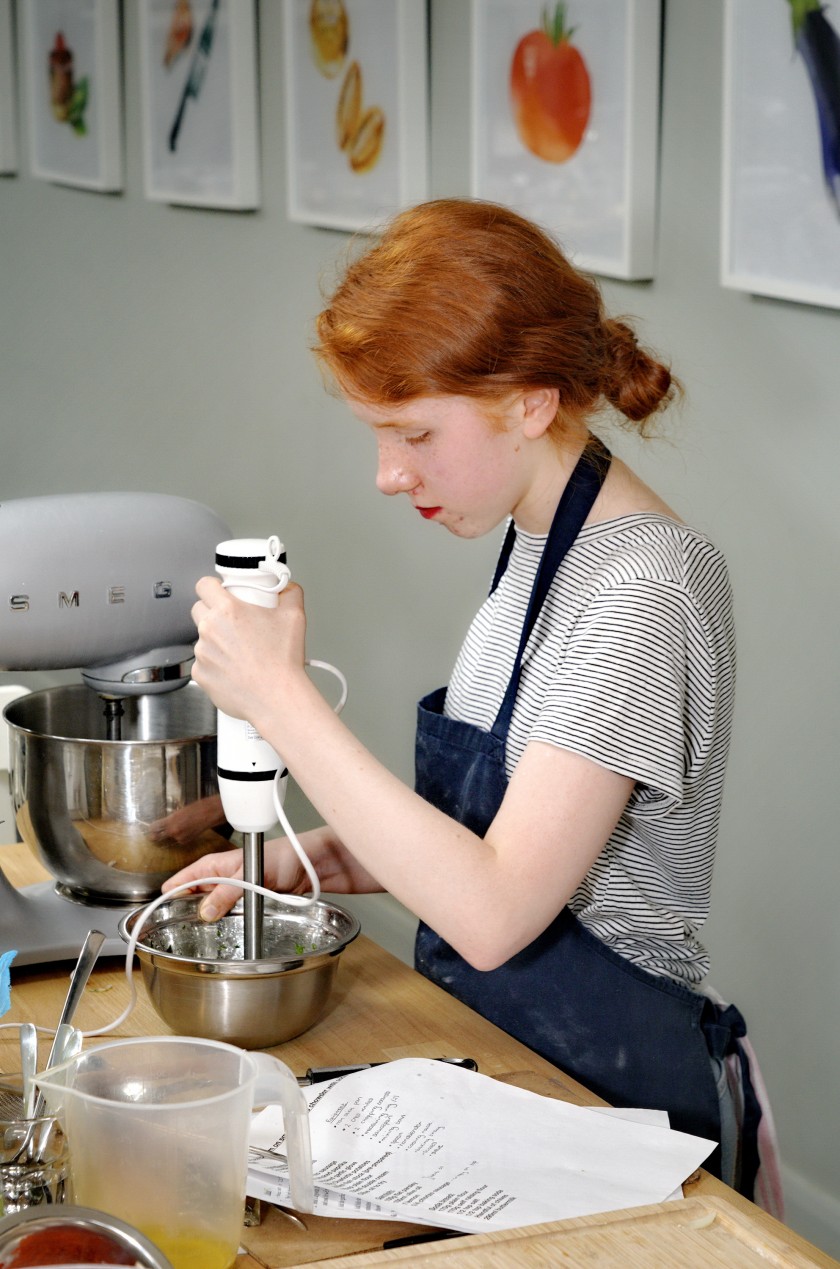 The judges had a very difficult decision to make and the points dividing each dish were very close right up to the end.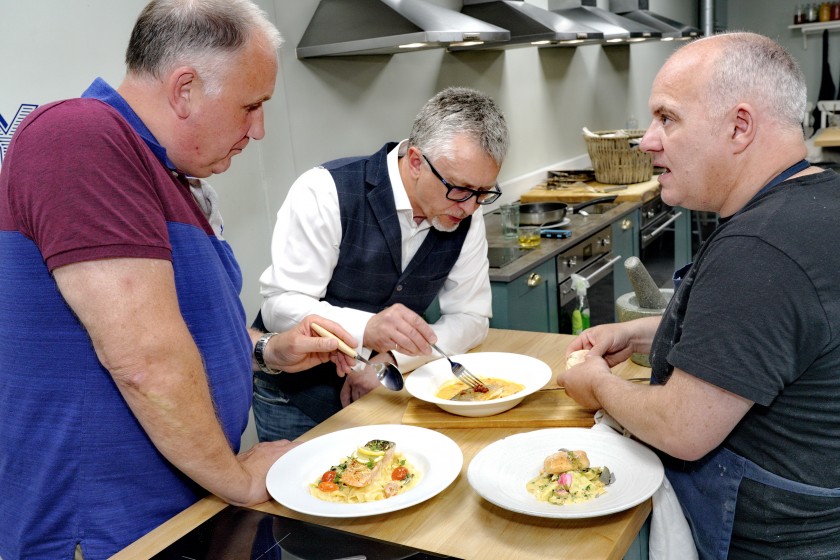 The overall winner was declared as Kate with her winning plate of 'Seabreem Chowder and Soda Bread'.  Well done to all 3 finalists and our winner Kate who now holds the title of 'Forestside Young Chef of 2018'.  Have a look at the finished dishes below, you'll have to believe us when we say the smells coming from the kitchen were amazing!!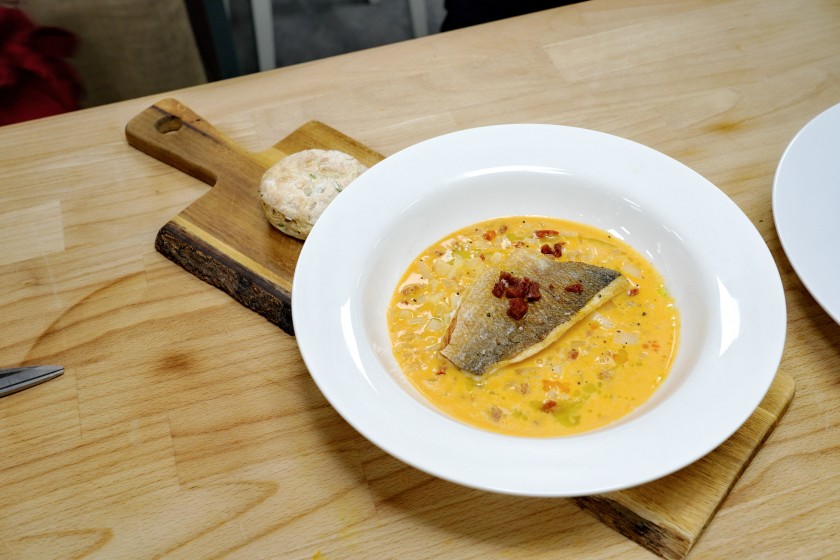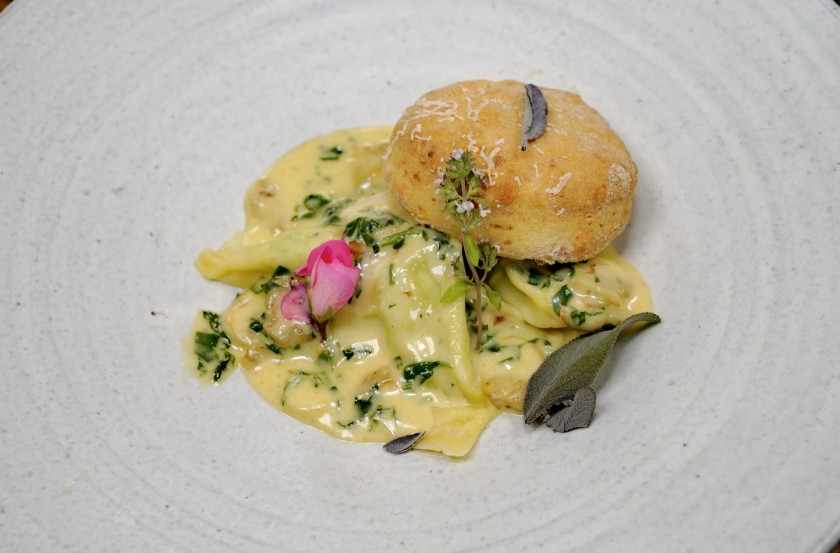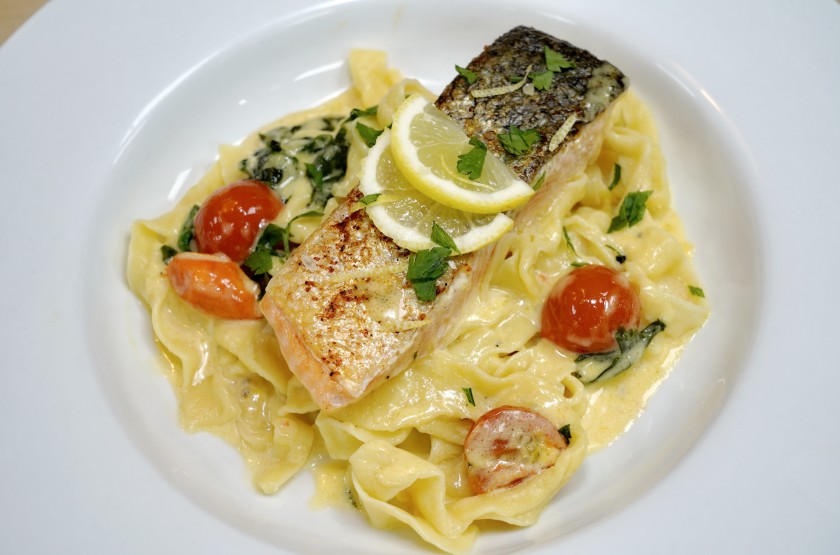 Well done everyone!!