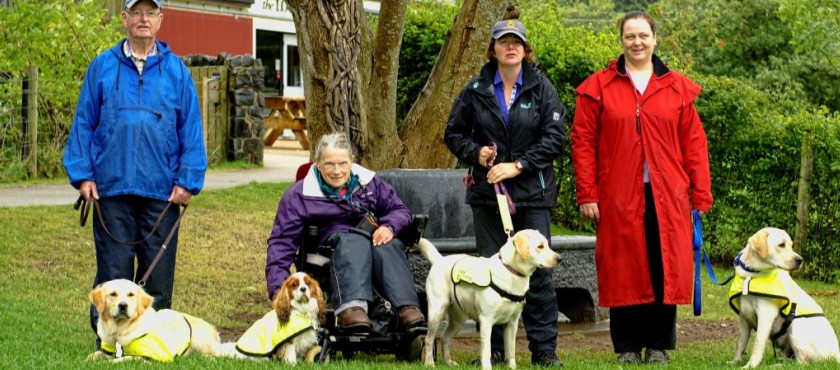 Forestside goes pink for ADNI
As Belfast goes Giro crazy, Forestside has been showing it's support by painting the now famous Moos pink; but one Moo especially stands out on the mall as there is much more effort gone into painting her. Emma Hamilton has very kindly decorated our Moo in true Giro style and we love it! It's doing a great job on the mall too as our chosen charity partner for May is Assistance Dogs NI and all proceeds from the Moos will go directly to them. Our sincere thanks to Emma for the effort put in as the Giro Moo is raising a lot of money.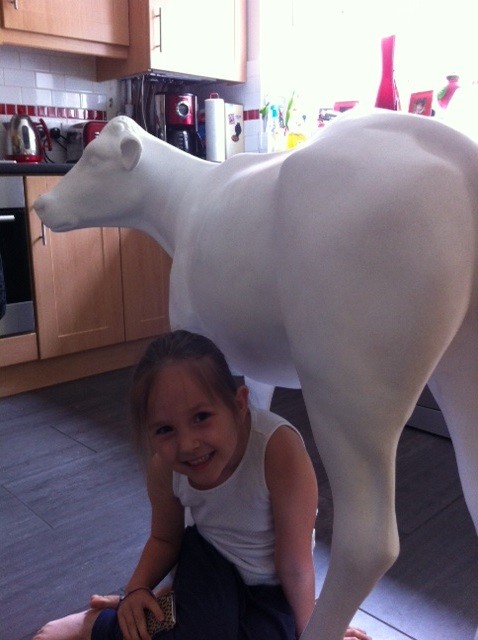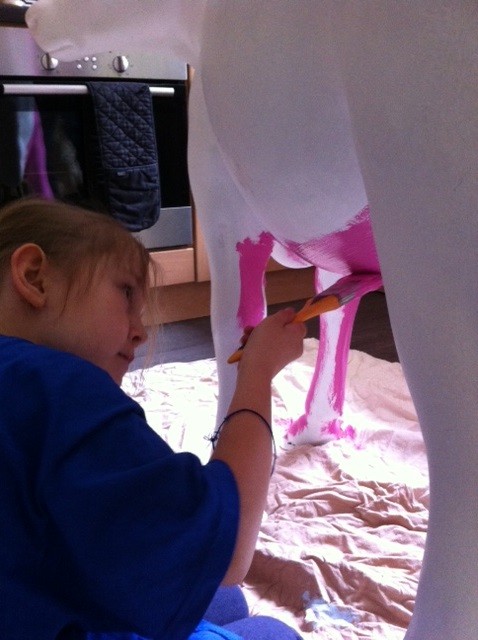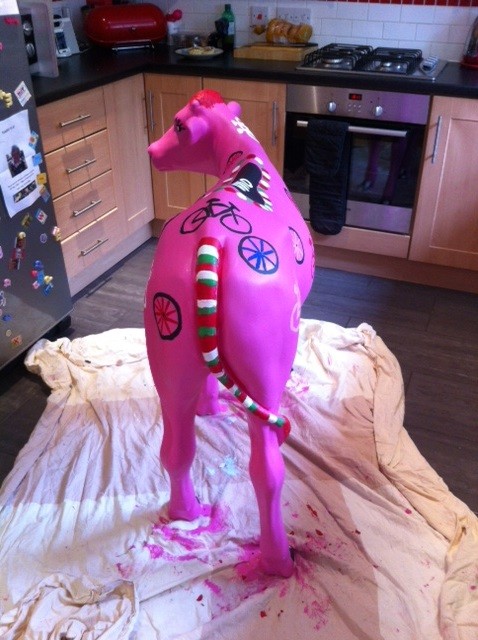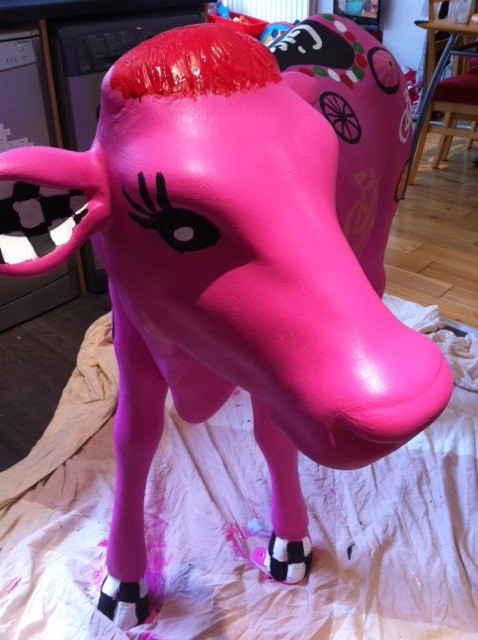 Assistance Dogs are astonishing animals. The use of dogs for disability partnerships is no longer confined to Guide Dogs for the Blind. They are trained to help Autism sufferers as well as epilepsy, disability and even diabetes. These dogs provide invaluable companionship and interaction for Autistic children but are also trained to prevent the child from running off in a potentially threatening social situation. A trait common in Autism sufferers. Disability Dogs can be trained to pick up dropped items, turn lights on and off and even load and unload the washing machine! And all of this in addition to the therapeutic benefits that the companionship and interaction with a best friend can provide. One of the most endearing things about these dogs is their never ending devotion to duty. The dog clearly knows when it is on or off duty and to watch them play and enjoy themselves in their free time is a joy to behold. But the second the working harness goes back on, the dog instantly switches to working mode and will not be distracted from its task no matter what the environment. 
One of the loveliest events in the Forestside calendar is our Dog Walk through Belvoir Forest, again in aid of Assistance Dogs NI. This year the walk will take place on Sunday 25th May and anyone with a dog is welcome to come and take part. We meet at Forestside at 9.45am outside the Sainsbury's entrance at Attridge & Cole.We then move on to the Forests and walk towards the Lock Keeper's Cottage. After a short halfway break, we then come back by the same route to Forestside where complimentary hot drinks and buns will be available from Attridge & Cole. If you would like to join us, we'd be delighted to see you. All we ask is a £10 donation to Assistance Dogs. 
Assistance Dogs can be found at http://www.adni.org.uk