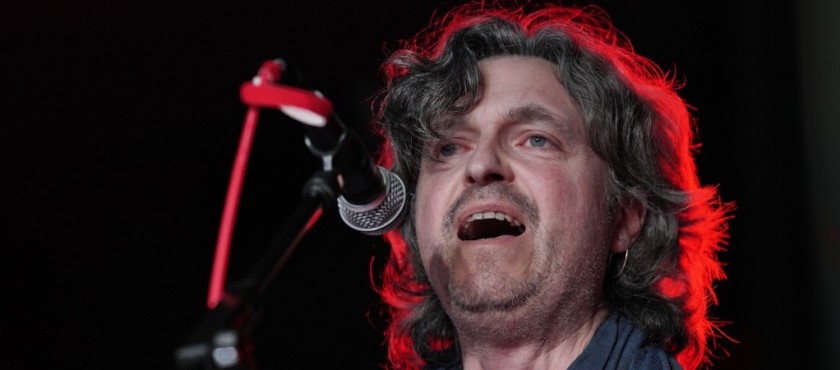 Forestside +45 Singer Songwriter Competition
Last week seen the finals of the Forestside +45 Singer Songwriter Competition which was held in the Pavilion Bar, Belfast with judging carried out by Matt McGinn and extensively known singer songwriter and producer, Kyle Suckling a Singer Songwriter and last years winner of the Forestside +45 Competition and Mike Gaston from 89FM who also hosted the evening. 
The night was opened by last years winner Kyle...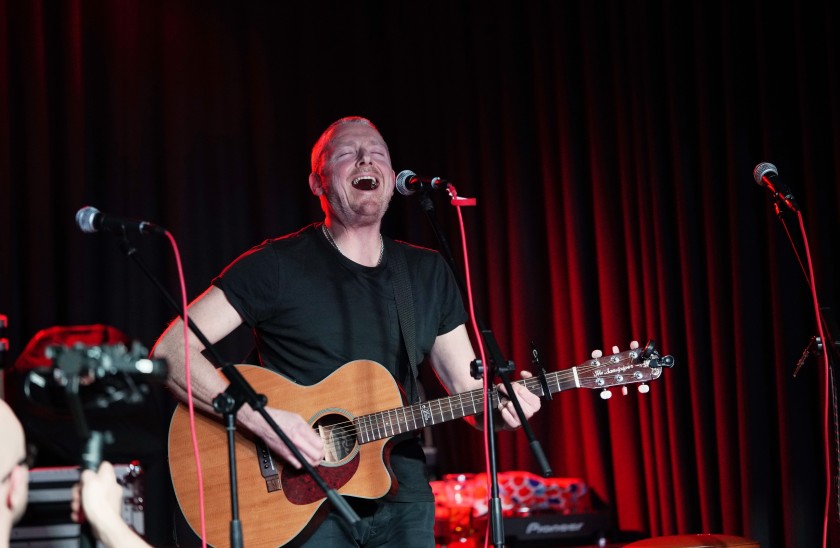 The competition had 8 extremely talented singer songwriters finalists:
Brendan McCullough, Steve Amos, Thomas Copeland, Gary Maxwell, Ray Alexander, Tangina Skye, David McCann and Richard Gilpin.
each of which  had made their way to the finals from a shortlist of over 30 entrants.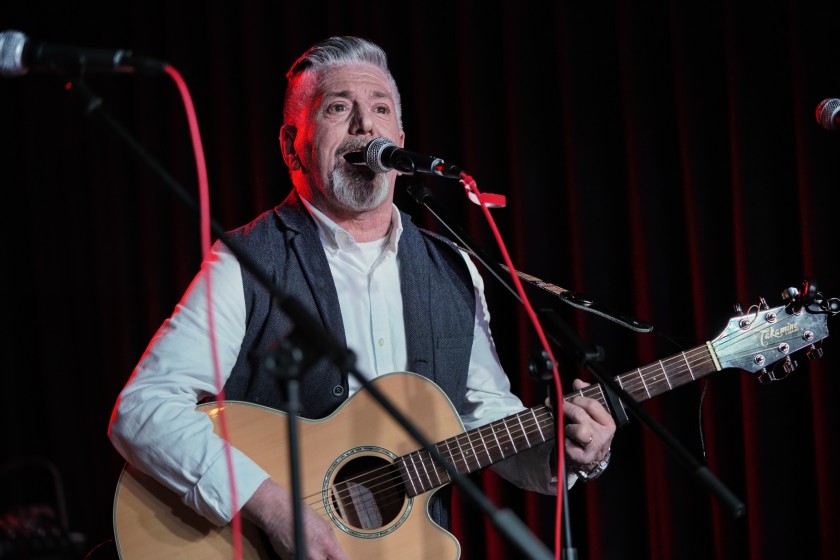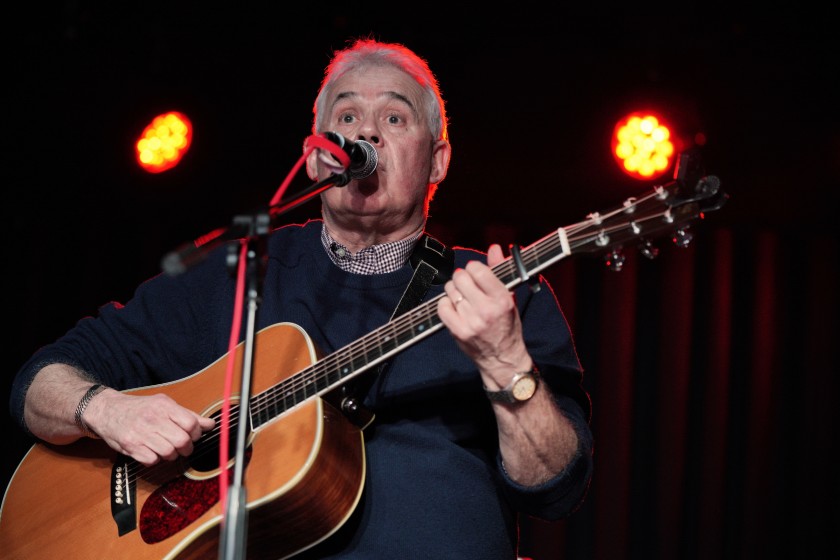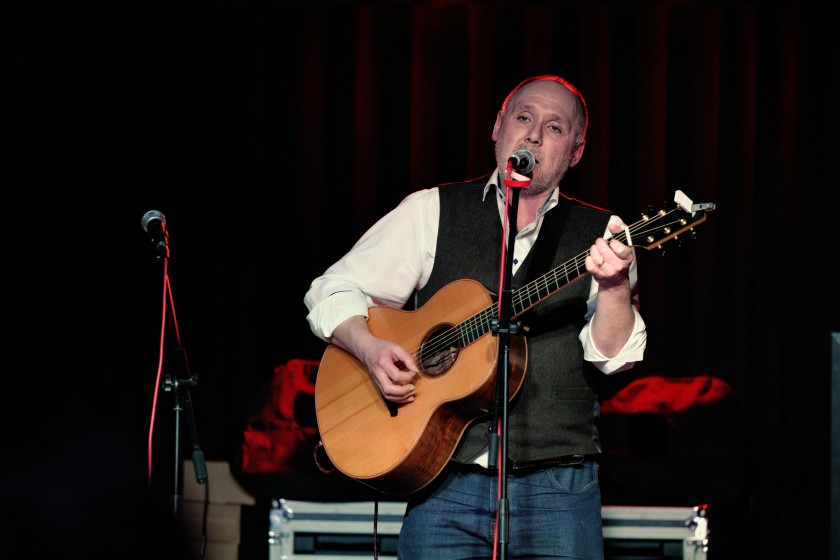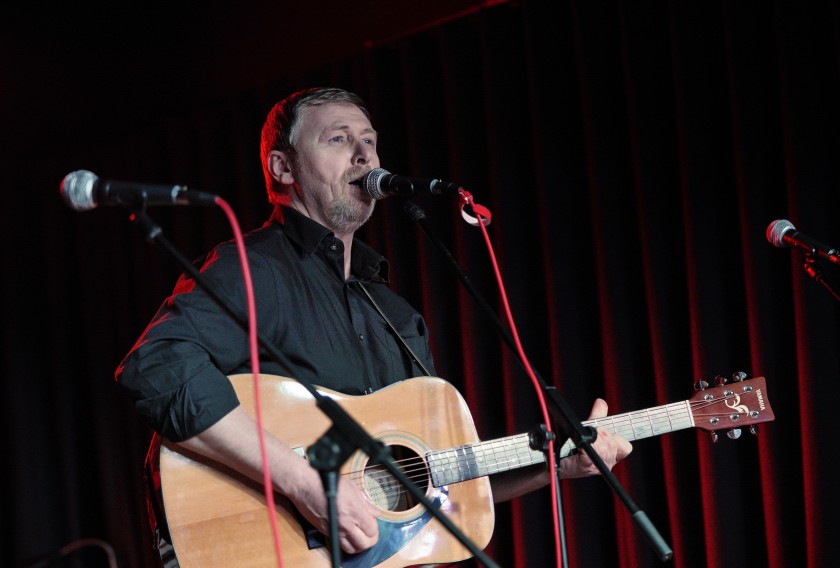 The judges commented on how there was only a few points between each in the final scores though there was one that stood out both vocally and lyrically.  A massive congratulations to this years WINNER of Forestside +45 Singer Songwriter Competition - Richard Gilpin.  Congratulations!!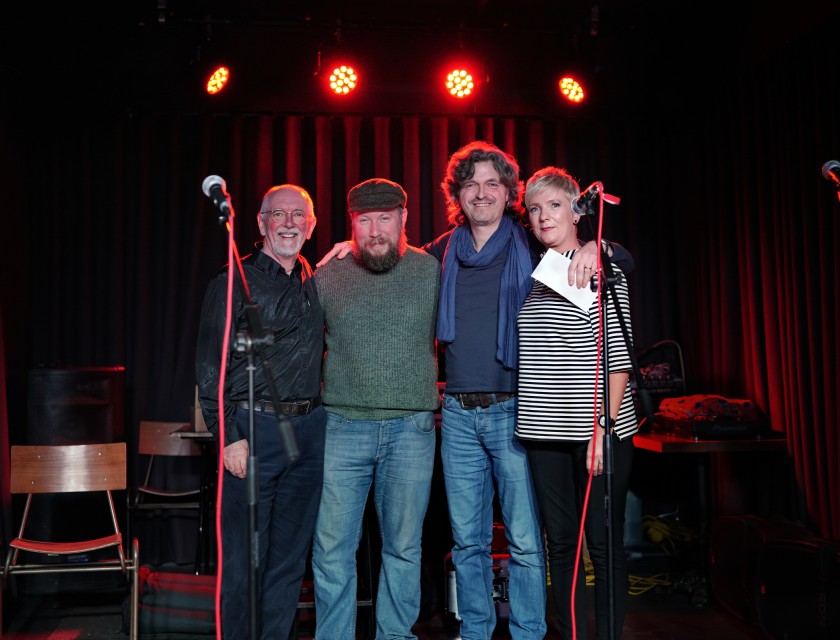 Richard not only won the £500 prize but will go on to record his winning track at the Gatehouse Studio.  He will then be joined by our other 2 finalists on the night - David McCann and Steve Amos to have their tracks played on 89FM.
So we are delighted to be able to share with you the highlights of the Forestside +45 Singer Songwriter Competition.   Well done to everyone that made it through to the finals and once again congratulations to Richard Gilpin who won overall