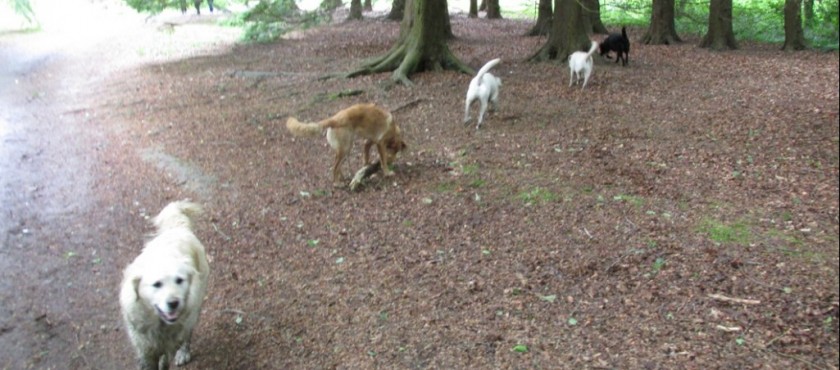 Conifer's Walk for ADNI.
The third annual Forestside dog walk, and the second in aid of Assistance Dogs NI took place on Sunday 25th May at Belvoir Forest. 
Conifer, Rowan and the Assistance Dogs turned out in force along with their owners and some of our regular customers for a leisurely walk up to the Lock Keeper's Cottage and back. 14 dogs in all thoroughly enjoyed their morning off and they were delighted to meet Aaron Lyttle from Jollyes Pet Superstore Bangor who brought along goodie bags for the dogs and their owners! Thanks to Aaron and Jollyes for their kind gesture.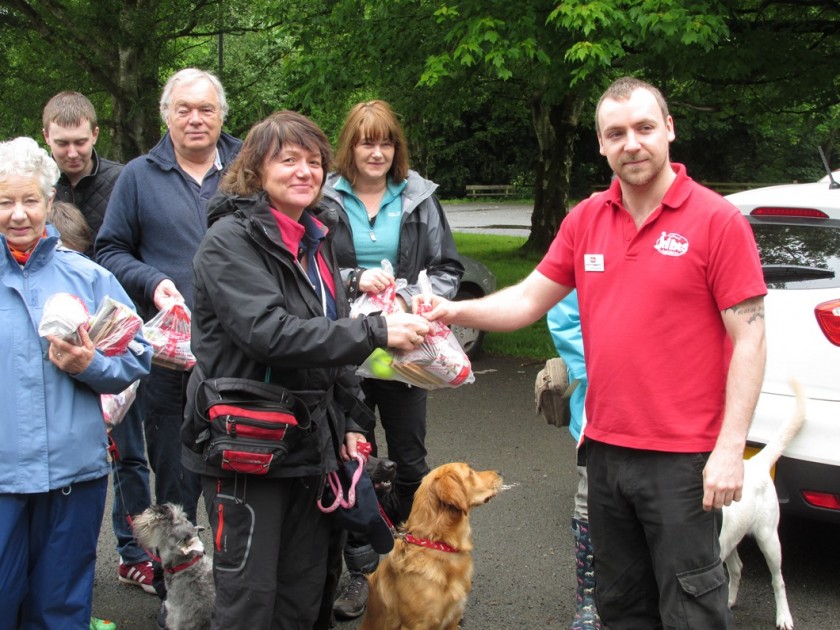 The rain at 7am had seemed pretty determined but miraculously held off during the walk until everyone returned to Attridge & Cole for coffee and refreshments which were well deserved. Not only did the walkers have a great time, they raised a huge £290 for ADNI, more than double last year's figure. Thank you so much to everyone who took part.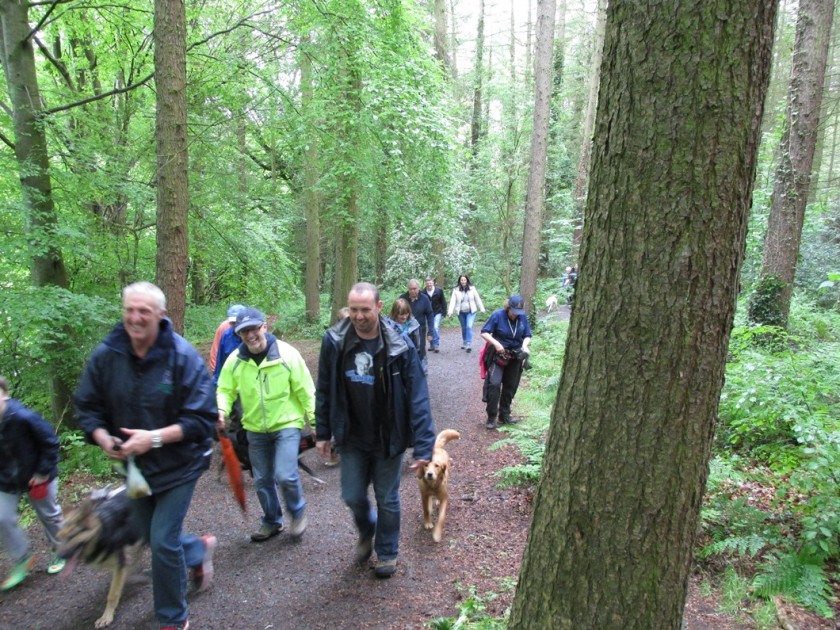 This is a charity very close to all our hearts, as those of us who have come to know the dogs and their trainers are astonished by the difference these dogs make to people with disabilities. Assistance Dogs are being trained to partner children with Autism not only to become a companion for the child to relieve anxiety but are taught to prevent a child from running off in a potentially threatening social situation, a trait common in Autism. They can also be trained to partner a Diabetic person and can predict and warn of the onset of a Hypo. Disability Dogs can be trained to fetch specific items, pick up dropped items, turn lights on and off and even load and unload the washing machine.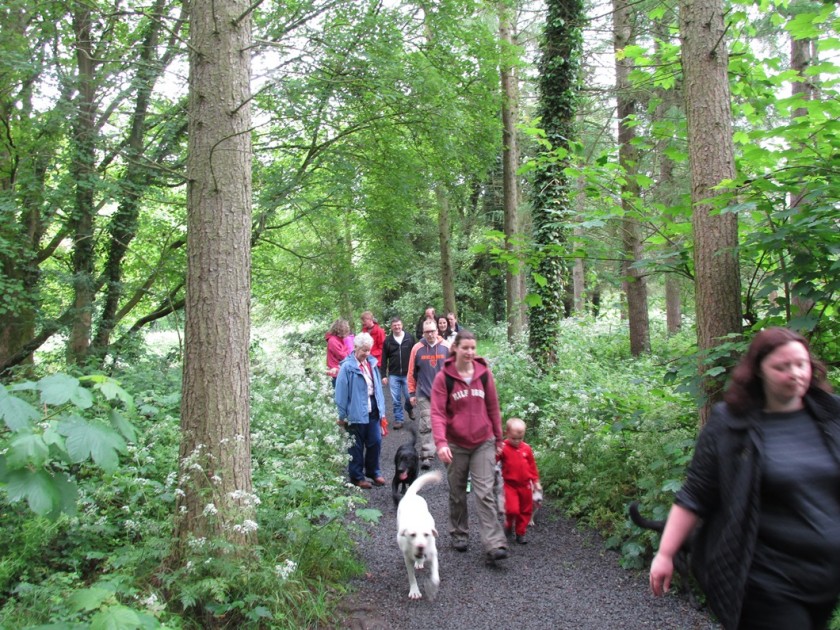 The dogs have become so popular that there is a waiting list for them so every penny that we can raise will help increase the amount of people who can benefit from one of these wonderful animals. ADNI have been our featured charity over the month of May and details of the monies raised over the month will be available shortly. We can say that we think the total will be in excess of £4,000 which is wonderful. Thanks to everyone who donated on mall or through the Moos. The walk will be back next year; if you're interested in taking part, just get in touch with us at Forestside or contact Assistance Dogs NI directly.
 https://www.facebook.com/pages/Honey-the-Assistance-Dog/472202919578150?...