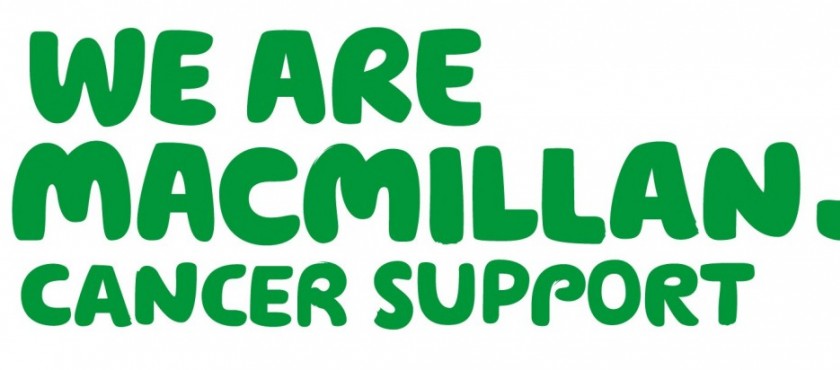 Adrenalin Drop For Macmillan.
Currently 1 in 17 people diagnosed with cancer will lose their home through loss of work or lack of knowledge about benefits. Shocked? So were we! This is just one of the many issues that make Macmillan nurses absolutely indispensable as more and more people need their invaluable advice and support at the most vulnerable time of their life.
We've all heard of the vital support given to cancer patients from Macmillan nurses but their role encompasses much much more than this. As more and more people live with cancer in their daily lives, they find they need more than medical help; they also need practical, emotional and financial support. Macmillan are a source of such support. 23 people are diagnosed with cancer in Northern Ireland every day and 11 die of the disease every day but, as shocking as these statistics are, it's not only patients who live with cancer. Macmillan also help fund carers to give families a break; they fund nurses and other specialist healthcare professionals as well as building cancer care centres. They donated £2.1m towards the building of a new Palliative Care unit in Antrim as well as £800,000 towards the cost of staff and they operate their own Advice Centre in Belfast City Hospital which can help patients, carers and families with anything from wig fitting to benefits advice to counselling and family support.
Although UK wide, all monies raised for Macmillan remain localised so funds raised from BT8 will stay within BT8.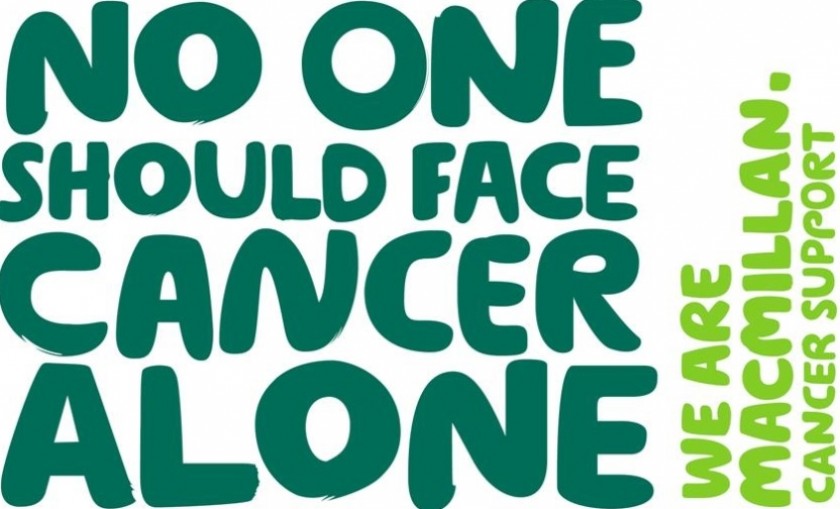 At Forestside we aim to help as much as we can with that. Macmillan are holding an Adrenalin Drop on Saturday 5th April and we invite anyone who fancies bungee jumping to take part. The jump will be 100ft high and will be feet first, not head first; not for the faint hearted!
Macmillan originally requested that participants raise £100 in sponsorship to take part but they have informed us that they would be happy with £50 sponsorship and they are more than happy to let people take the drop and raise the money afterwards. Forestside will be willing to accept sponsor money after the event and pass it on to Macmillan at any point during the month of April. 
The event begins at 10am and the last jump will be at 12.45pm. Emma Ewings is a Macmillan fund raiser with us for the event and she will be willing to answer any questions at eewings@macmillan.org.uk 
It takes only 4 seconds to drop 100ft but £50 raised from family and friends will make an invaluable contribution to the lives of cancer patients and their families and carers throughout BT8. It's going to be a lot of fun. 
Are you brave enough?
http://www.macmillan.org.uk/Home.aspx