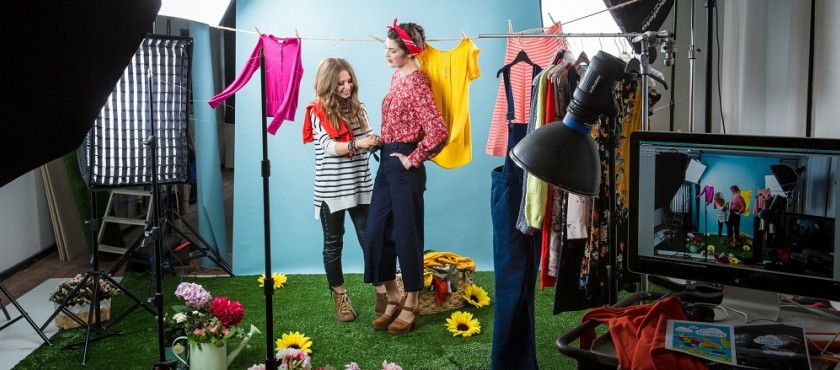 Forestside Stylist's Secrets
Forestside's Stylist Secrets event was a three day extravaganza of the best Spring fashion from our stores with four fashion shows on Saturday, one to one style sessions with Forestside stylist Sara O'Neill, style advice for every body shape and a host of prizes throughout the week on Q Radio and on mall.
Stephen Clements from Q Radio hosted our Fashion shows along with Sara and we welcomed the Q Radio bus for the first time who broadcasted live with Sonya Mac on Saturday afternoon.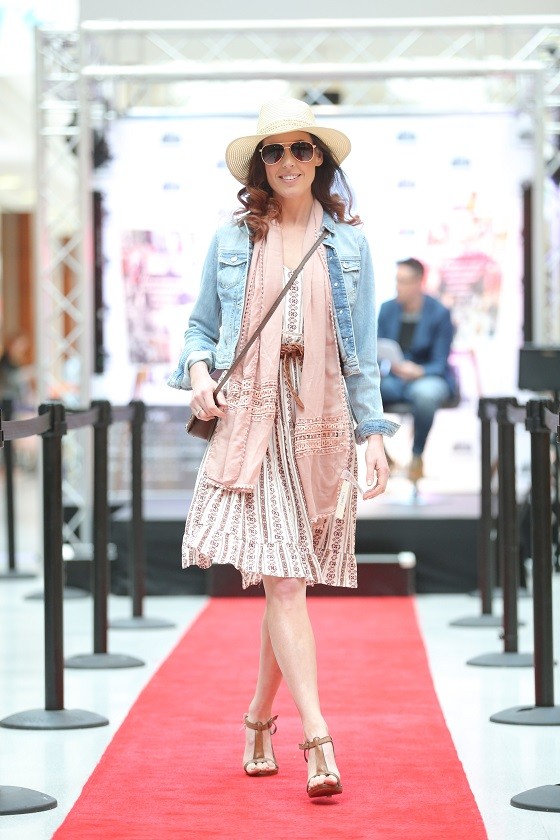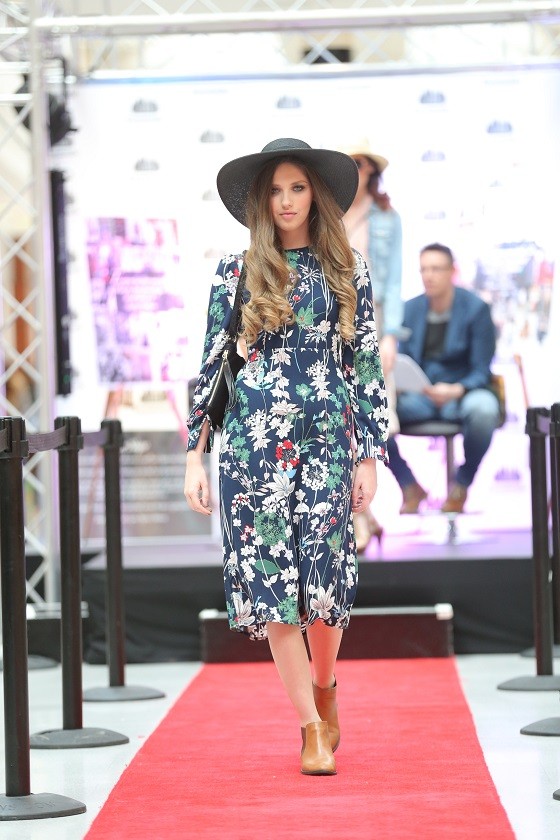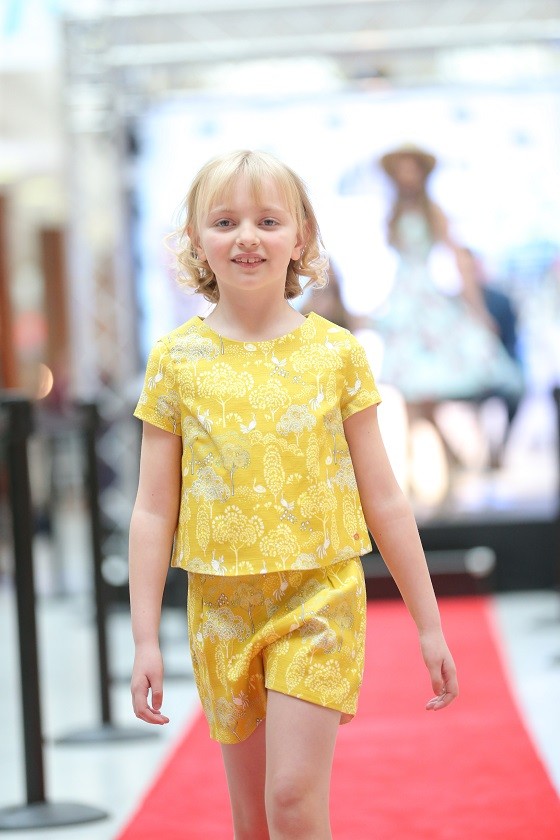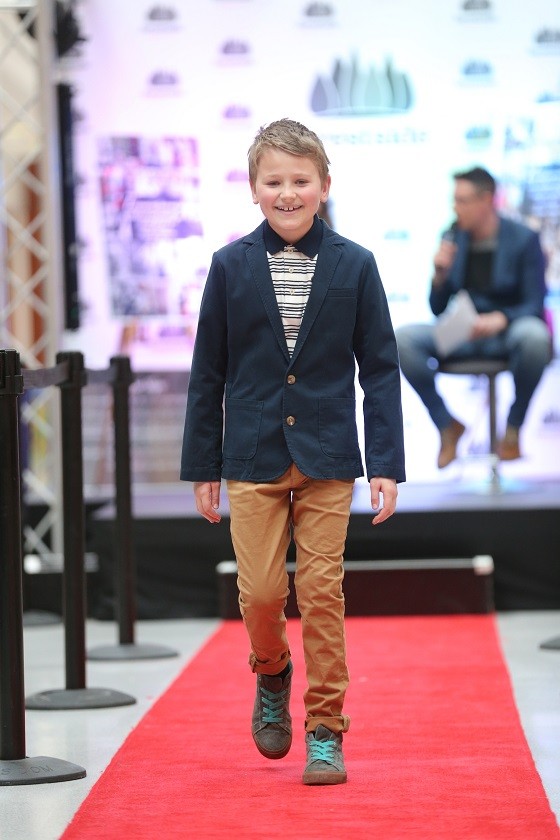 Thanks to Style Academy Model Agency, the team from Peter Mark, Young at Art, Stephen Clements, Sonya Mac, ASG Advertising, Ulster Stage Hire, NewBlueMedia, Alexander Boyd and especially to Sara O'Neill who worked tirelessly to coordinate and host the entire three day event making it such an incredible success.