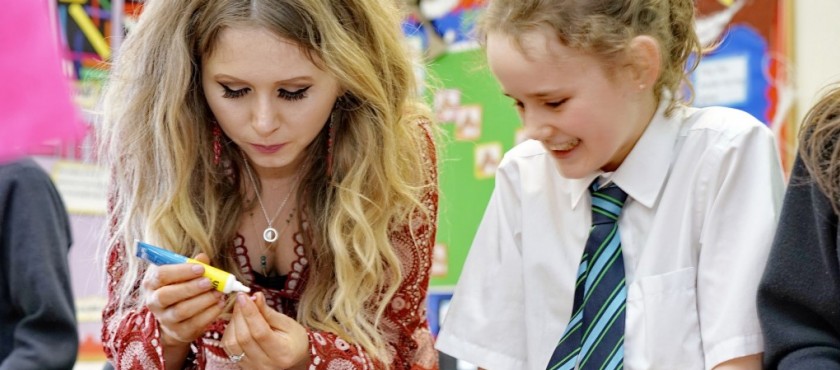 Forestside Outside with our Fashion Expert
The month of March seen the second introduction of the Forestside Outside Campaign, this time with our resident fashion expert Sara O'Neil, Christine from Colour and Cloth, Chef Stephen Jeffers and  Alexandro from Pizza Vantastica.
The schools visited this time round were St Itas and Euston Primary Schools.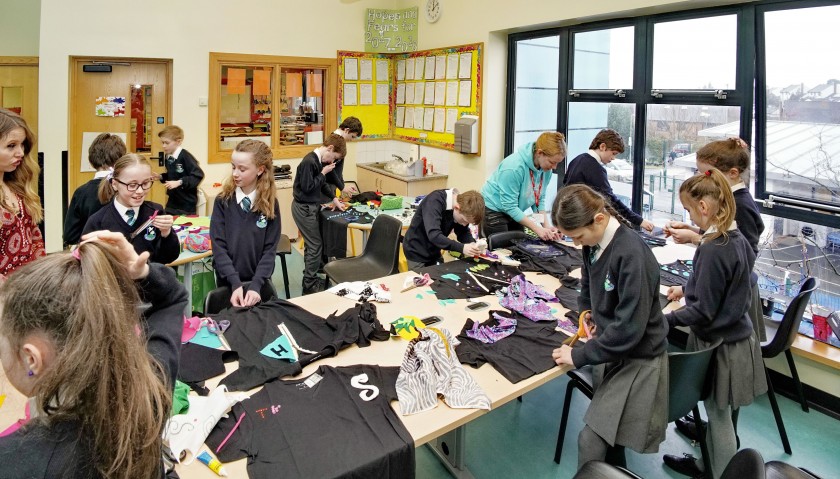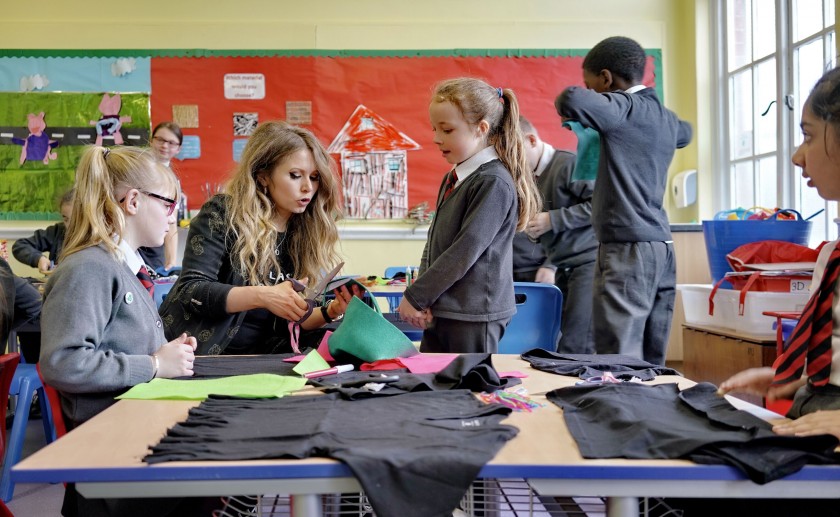 Talking with Sara on their ideas of fashion, everyone went about designing a unique tshirt each which was  judged at the end of the day.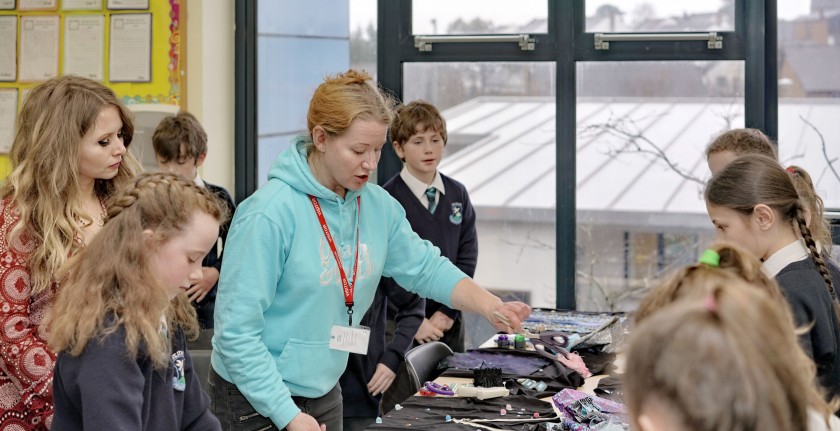 The double decker bus was a great stop for a food demo from our resident chef here at Forestside, Chef Jeffers.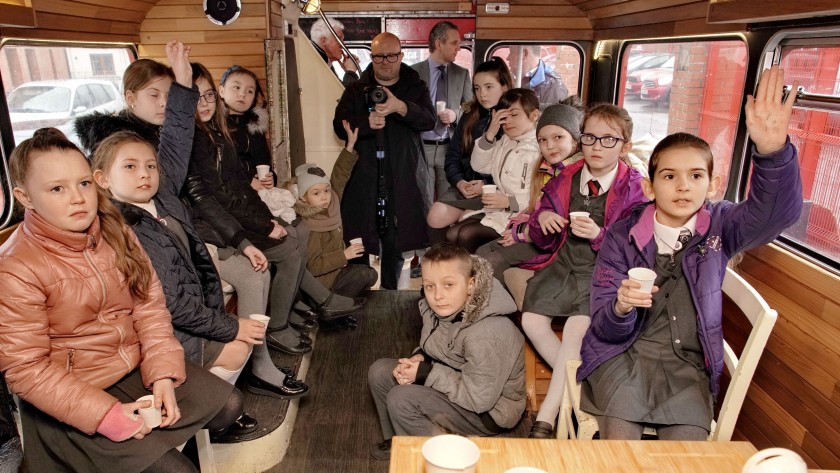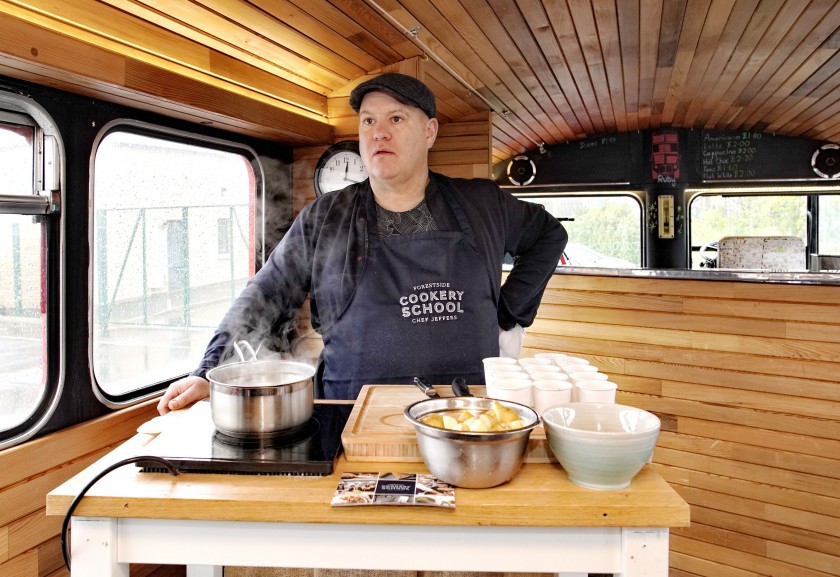 While upstairs gave everyone, including the teachers, a chance to sample some of Chefs culinary skills alongside Alexandros authentic Italian Pizza.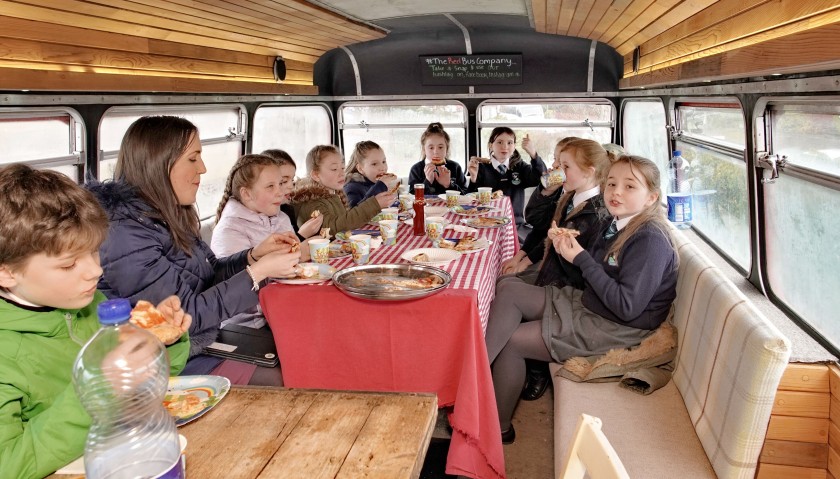 Saturday seen the winners of the best designed tshirt from each school along with the winners of the Northern Ireland for Kids Competition come to visit us in Forestside for a VIP day in which they could bring along a friend.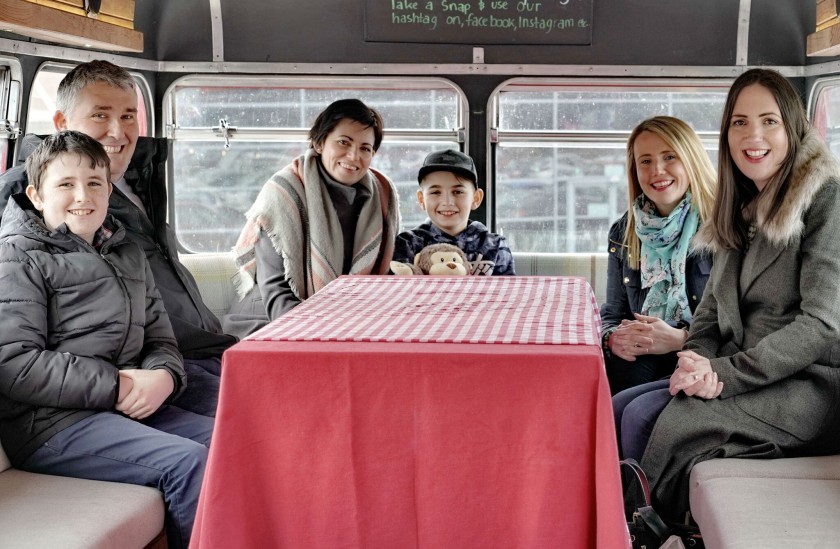 Our experts were on hand on the day to advise our VIPs on all things fashion, followed by Pizza making classes in Forestside School of Cookery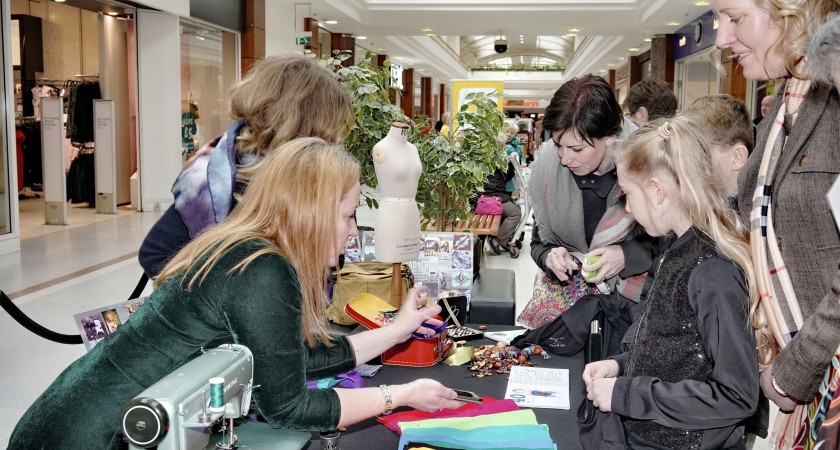 Three great days were had and we got a fantastic insight to the talents of the aspiring young designers we have in schools located not far from the centre