Jim Heal holds a Photographic Exhibition at Forestside
Forestside photographer in residence, Jim Heal is holding an exhibition in Forestside which is only a sample  of his promotional portraits and live performances of artists around Belfast and at Music Festivals throughout Northern Ireland.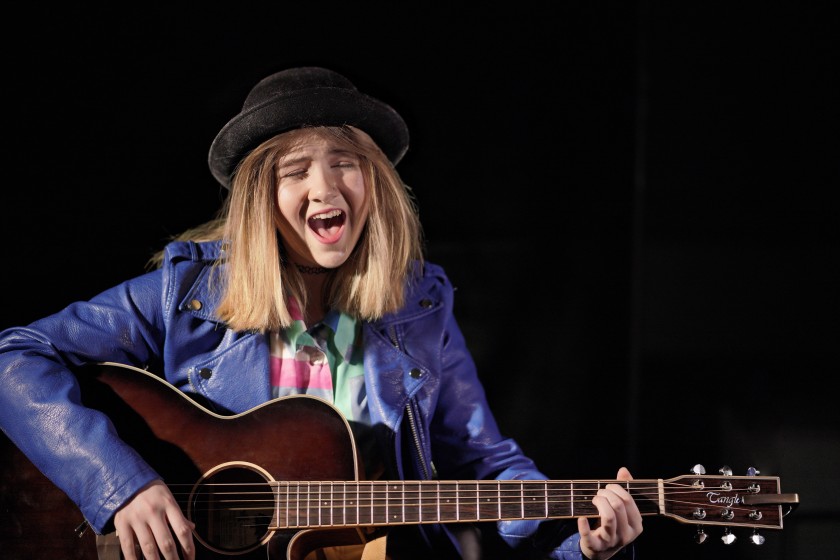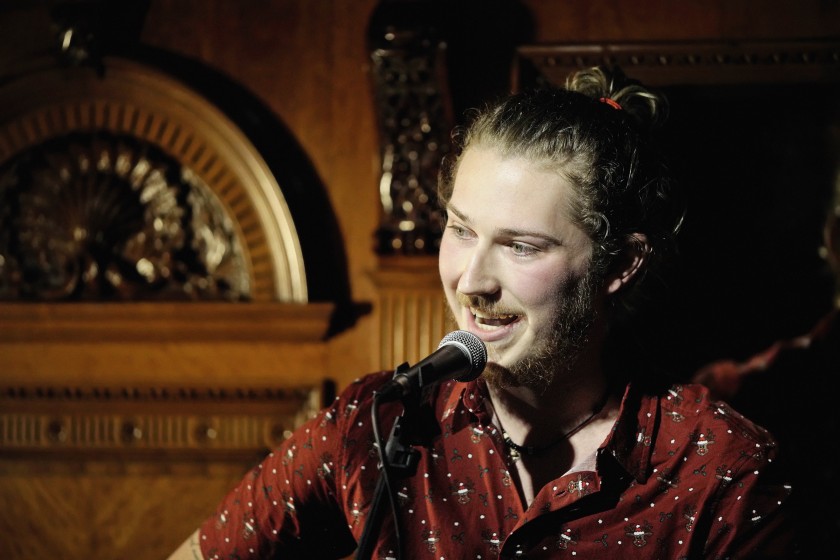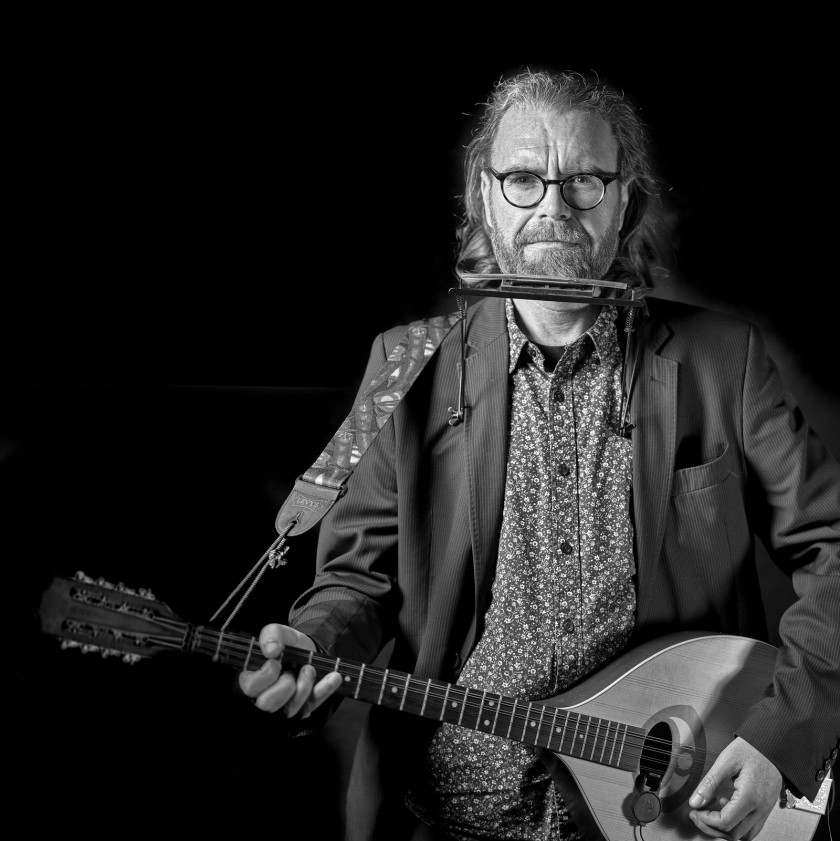 There are currently 24 images suspended throughout the Mall as well as entrances into the centre showcasing some of Jim Heals amazing photographic work.  A slide show can also been seen at the gantry stage area in the centre of the Mall.  All of which is a collaboration celebrating 6 years of Forestsides Artist Development Program.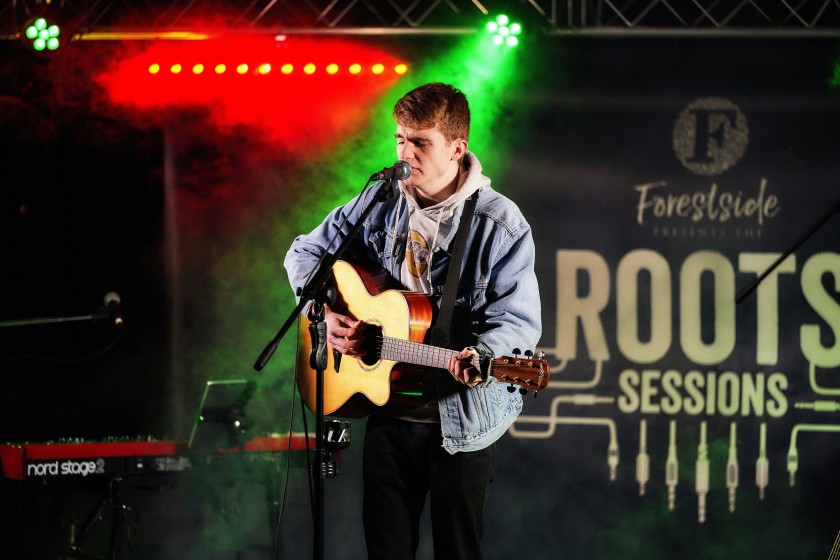 The exhibition will be on display until the end of August 2021.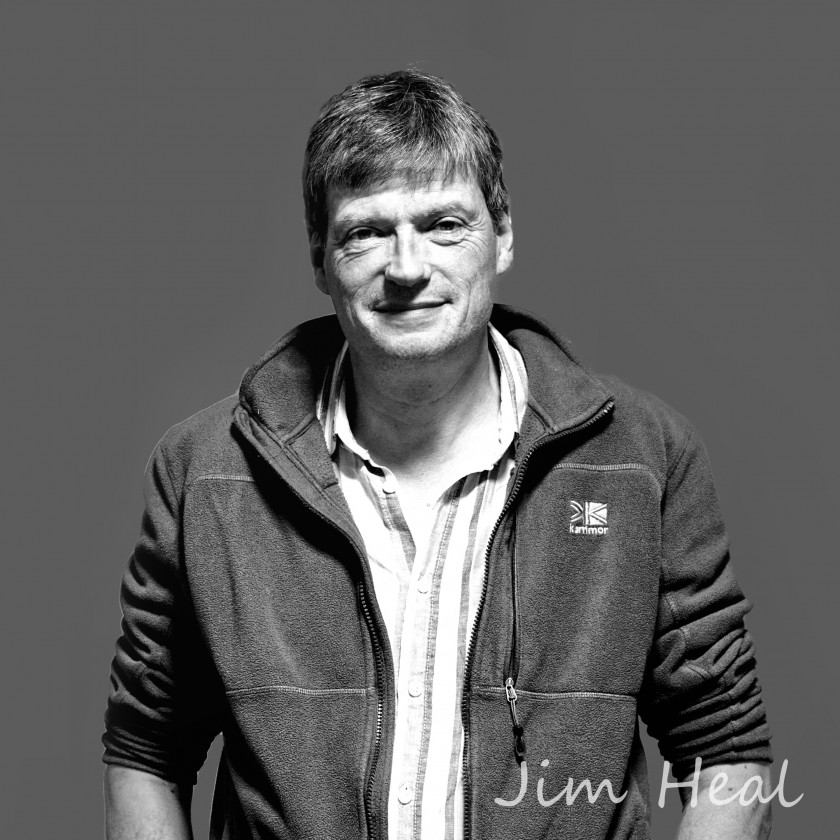 All of us at Forestside are delighted to have Jim as one of our team and wish him every success!