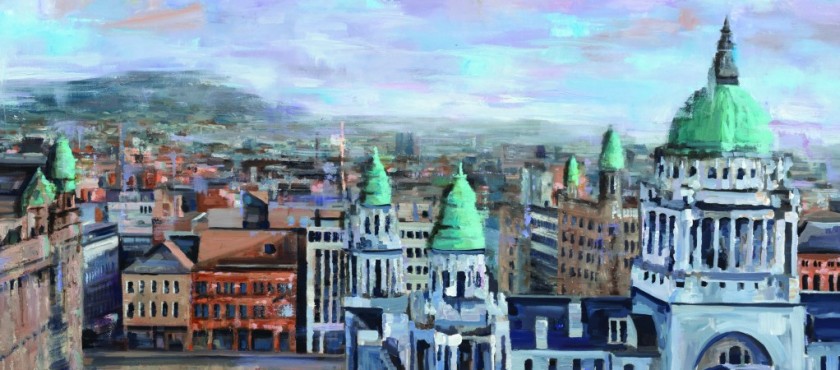 Francis McCrory, resident artist at Forestside, holds Exhibition on the Mall
Francis McCrory resident artist at Forestside, holds exhibition on the Mall.
Francis McCrory is an Artist from Belfast.  A Fine Arts Graduate of the University of Ulster, he has received awards for 'Best Emerging Artist'... twice!  The first, from the University of Ulster and again the following year with the prestigious KPMG Award at the Royal Ulster Academy (RUA).
His first three shows at Belfasts Gormleys Fine Art, The Emer Gallery and Belmont Tower were sell-outs and he is already included in a number of major private collections.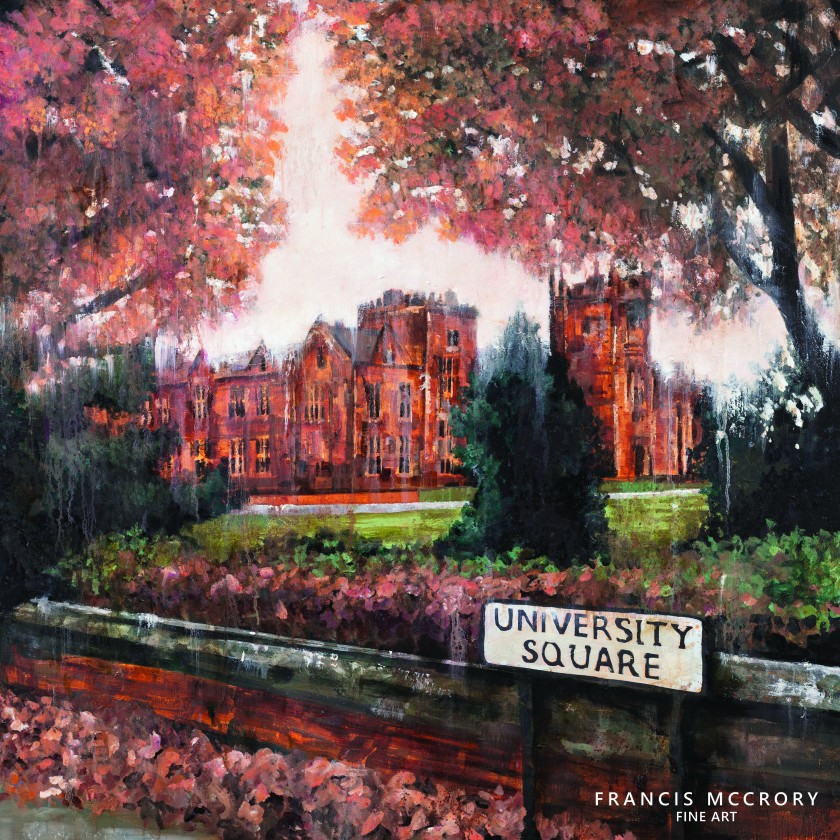 'McCrory's wrok is not for the faint hearted.  There is an edginess and rawness attaching to practically all of his paintings.  It is the work of a serious young painter who chooses not to take the least line of resistance' - Eamonn Mallie.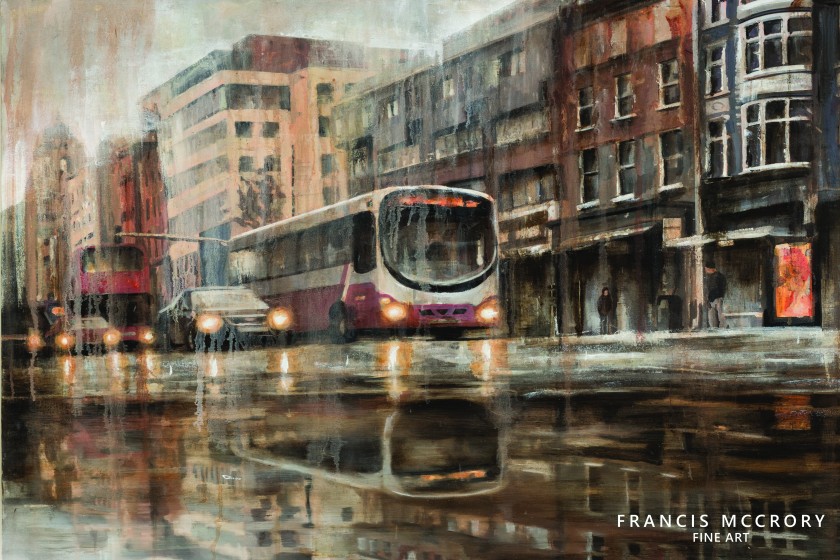 'Francis' works are original, highly competent and boldly painted; their intriguing and sometimes lonely horizons convey an ambigious mood.  His style is unique, powerful, challenging.  Theyy are now just a deadpan depiction of the actual.  They reflect that critical balance between seeing and feeling which the very best documentary artists seek to achieve.' - Mike McCann (Honorary Secretary RUA).
Francis' work can be seen on the Mall until the end of middle of October.  Alternatively you can find his permanent Art Gallery situated under Sainsburys.