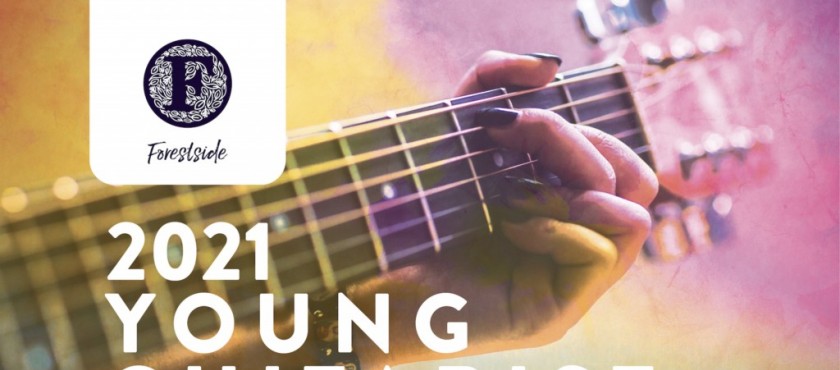 Forestside 2021 Young Guitarist Finals!
The finalists have been chosen!
We were amazed by the level of guitar skills in the entry videos we were sent for this years competition.  The judges did have a difficult time selecting just 6 guitarists to go through to the next round of Live Finals!
Congratulations to each of those Finalists:
Conal
Jack
James
Kristin
Matthew 
& Ryan
The Finals will take place on Sunday 7th November, on the Mall, here at Forestside, with the doors opening at 8pm for an 8.15pm showcase to begin.
 There is a limit to audience numbers at this event, if you are interested in attending contact emma@forestside.co.uk.