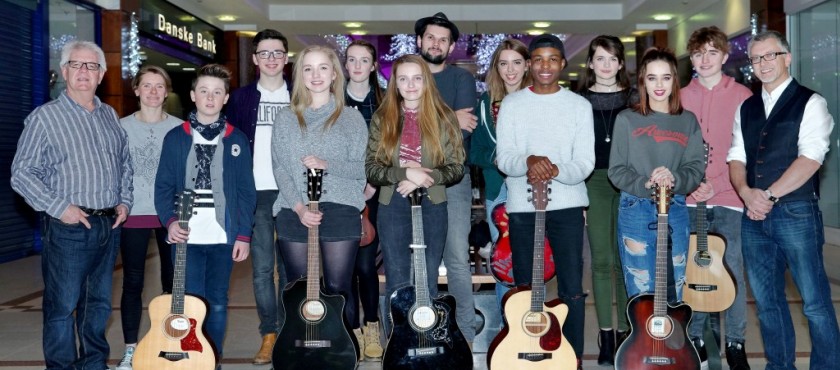 Forestside Live Gig For Love Amy
Our Young Singer Songwriters turned out in force on Sunday 20th November for a live 'Under The Tree' gig in aid of the 'Love Amy' charity. The event was compered by Mark Reid of AER music who tragically lost his daughter Amy to cancer in 2013. Mark, along with his wife and Amy's sister Emma now work tirelessly fundraising for the charity which supports children and young people affected by cancer and provides investment in research within the Belfast area.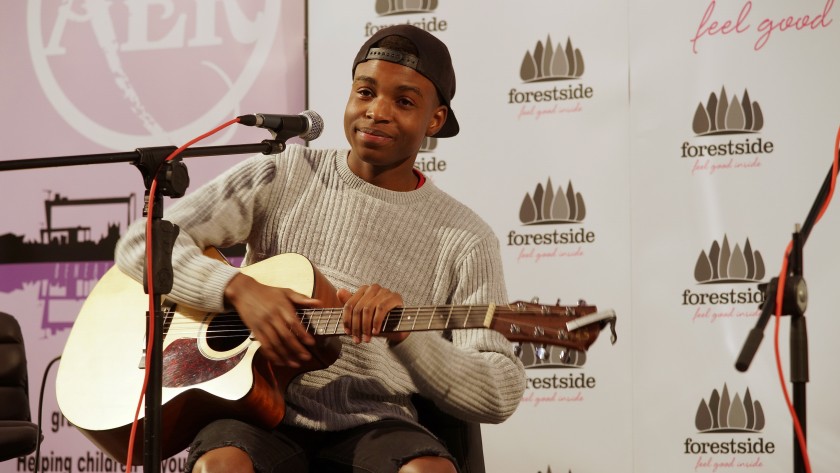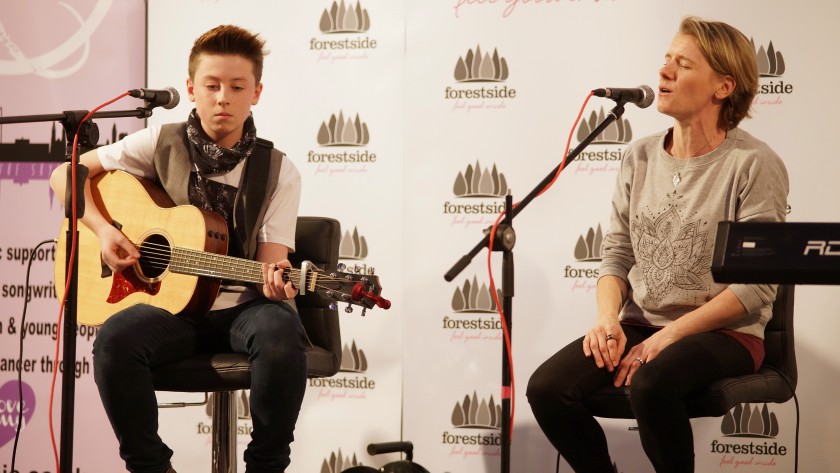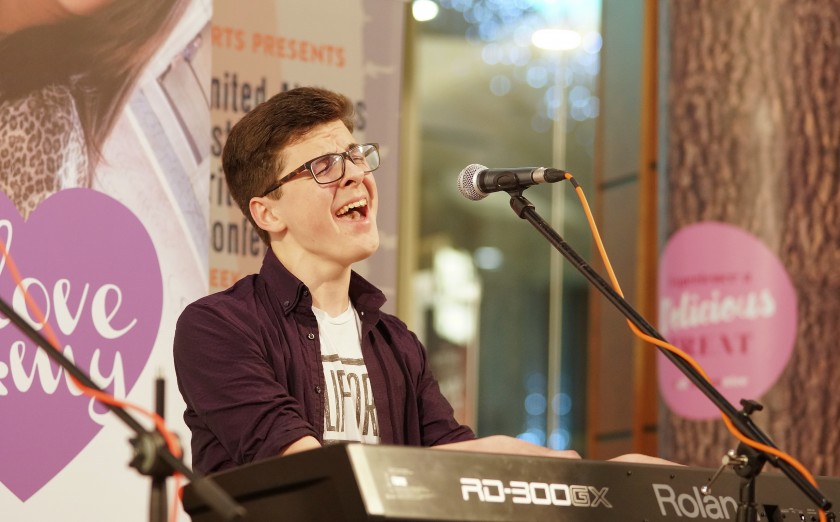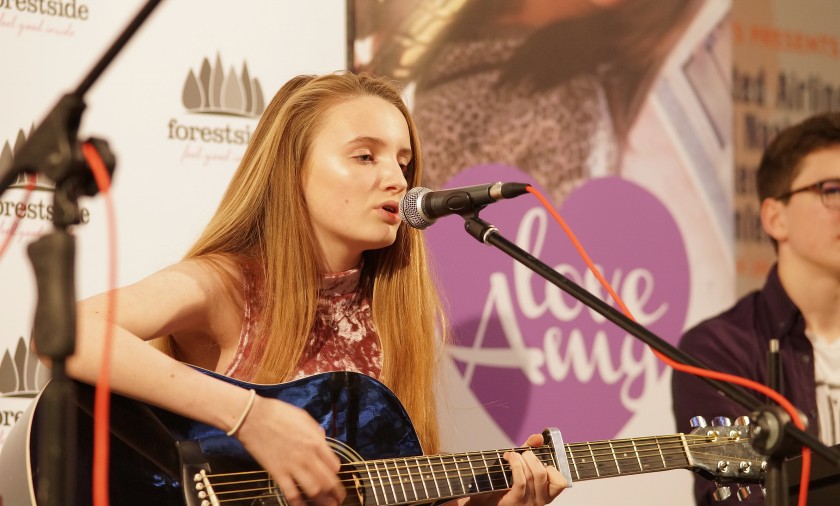 Eight of our young singer songwriters performed along with established artists Amanda Agnew and Warren Attwell, Ben Cutler and last year's winner Johnson Tanaka Furusa.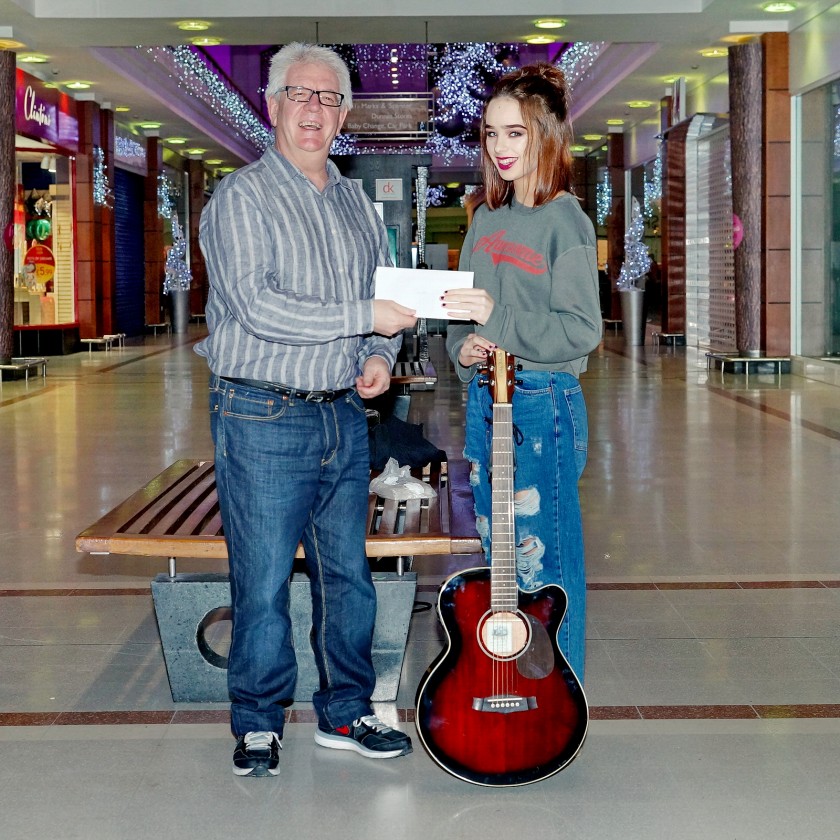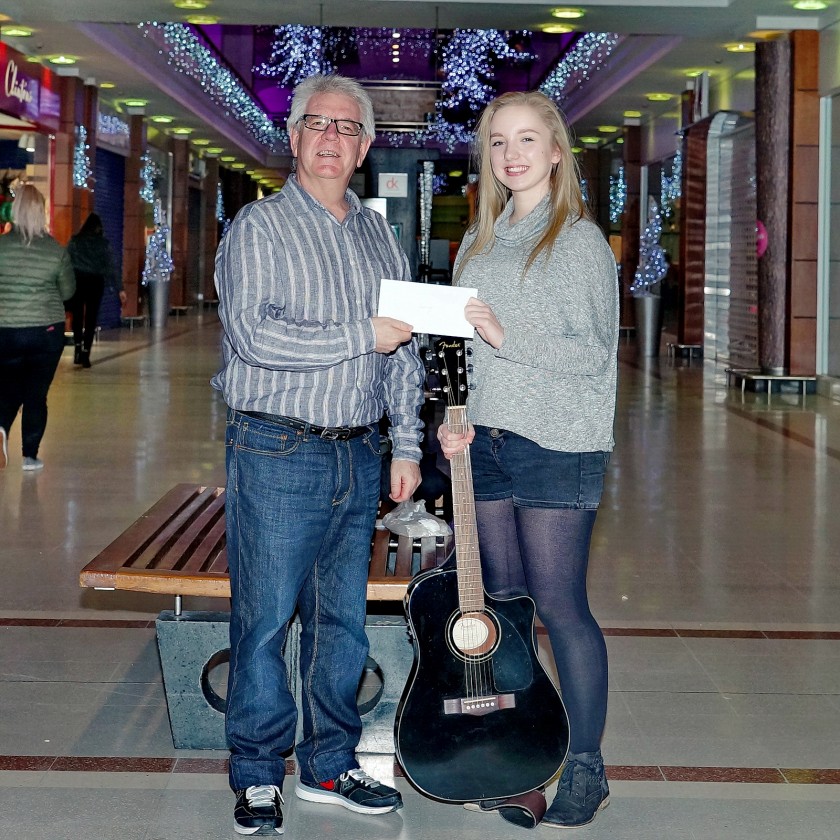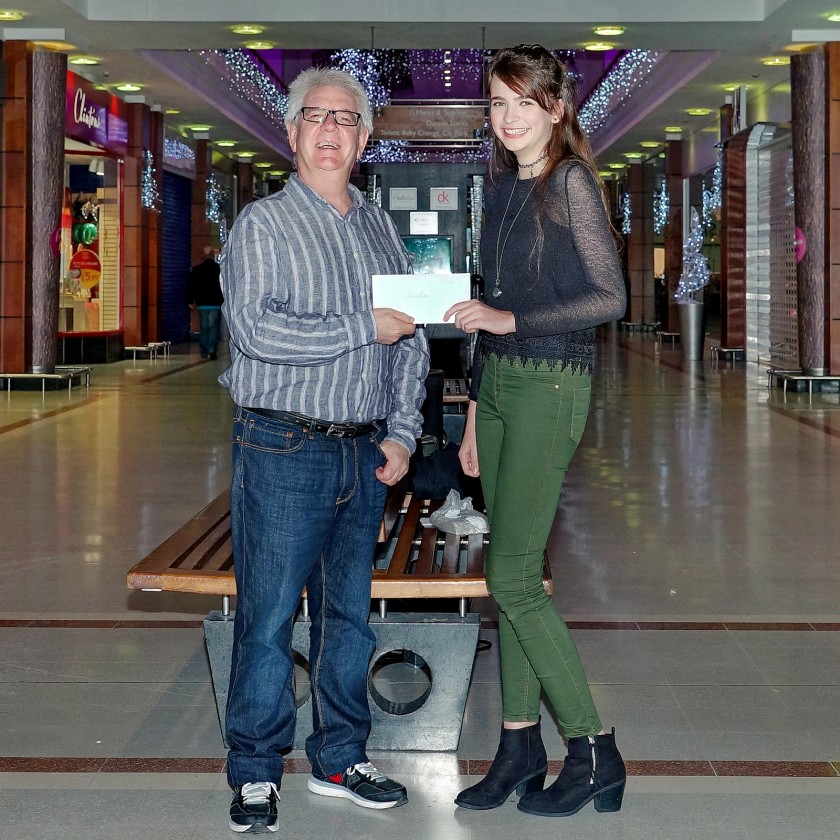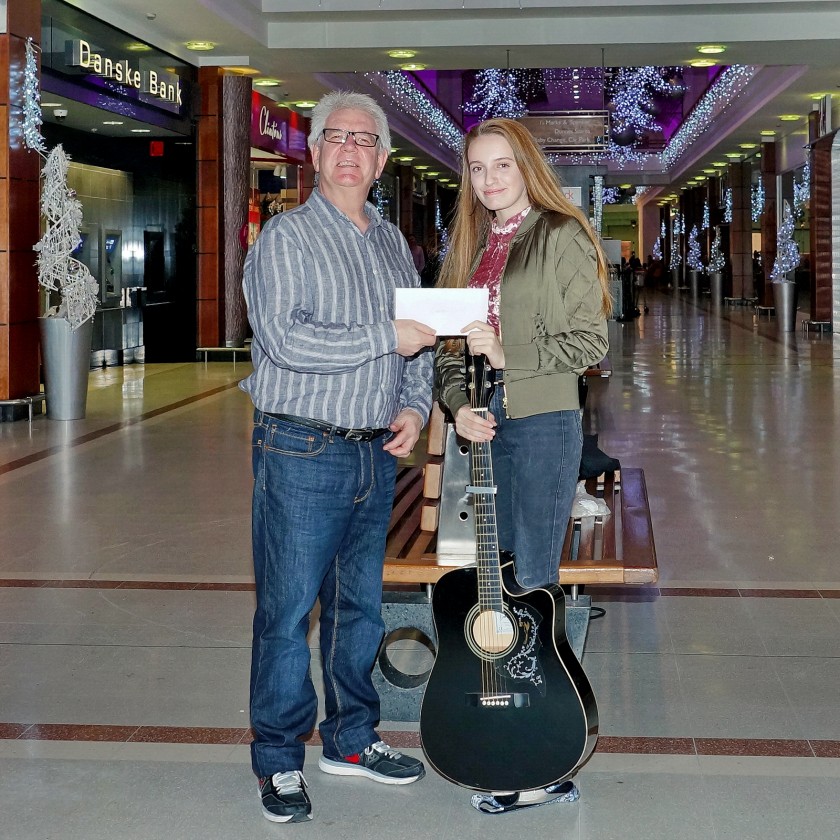 The evening was the perfect opportunity for the winners to be presented with their prizes. In addition to cash prizes for the winners and runners up in the competition, the young artists will now begin Forestside's Development programme which includes radio interview skills, songwriting skills, professional sound and video recording and the opportunity to play charity gigs and monthly jam sessions in Caffe Nèro. Sarah McMurray won the under 19 section of the competition with her song 'Sirens', closely followed in runner up spot by Lucy Bell with her song 'Fall'. Amy McDonald was awarded a commendation for her song 'Dangerous'. The under 15 section was won by Sacha Watson Deegan with 'Thank You' and runner up was Ciara McDermott with 'Rescue'.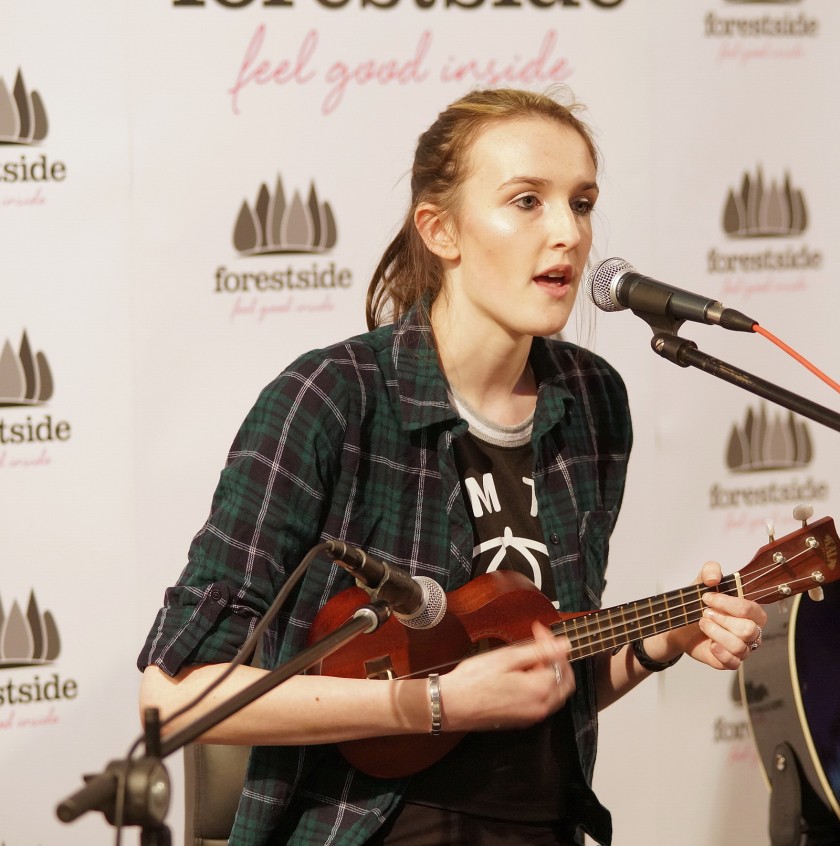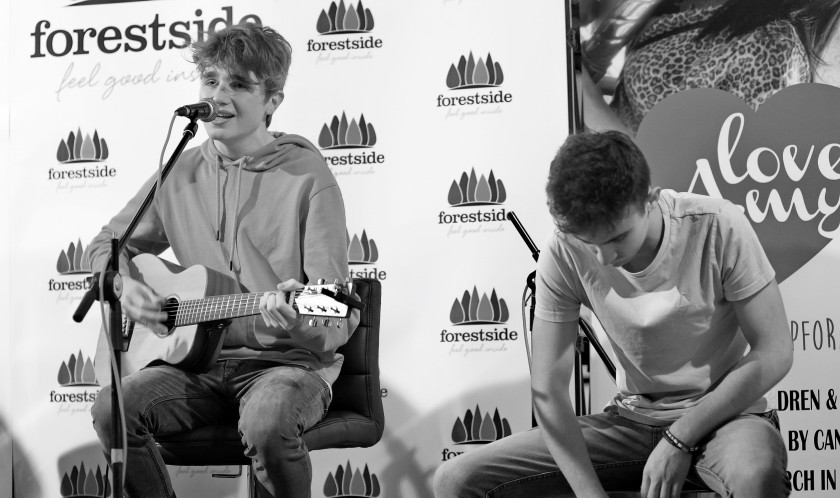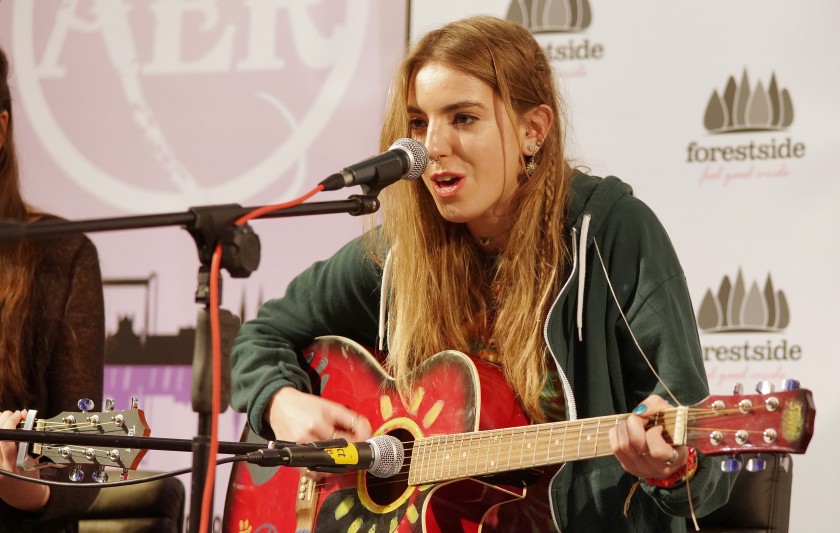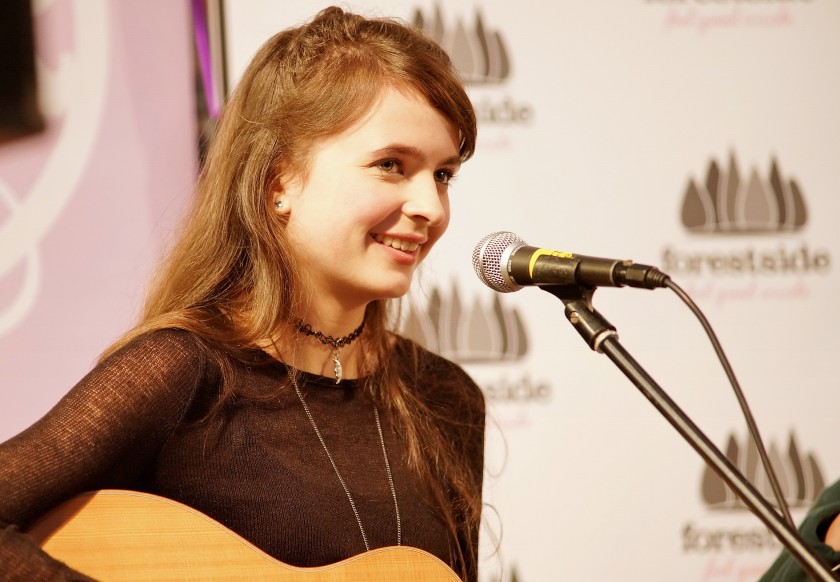 Thanks to everyone who performed, they all did exceptionally well. Thanks also to everyone who attended the gig and all those who gave of their time and helped make the evening such a great success.