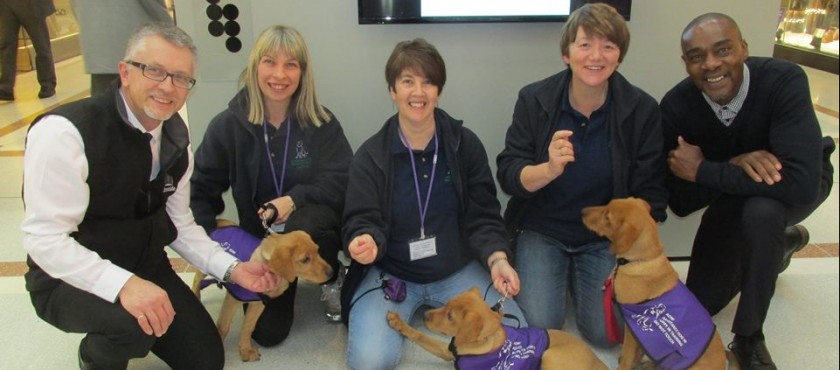 Assistance Dogs back for April
Forestside is delighted to welcome Assistance Dogs NI back to the mall to help with their fundraising efforts for the month of April. We are currently in charity partnership with Marie Curie NI for the other eleven months of the year but we feel that the work of Assistance Dogs NI is so extremely rewarding to the children who receive them and they make such a huge contribution to the quality of life of the entire family who live with them, we just had to have them back to help them raise much needed funds. Assistance Dogs NI is still a very small charity so the generosity of our Forestside customers makes a huge difference to the resources of the charity.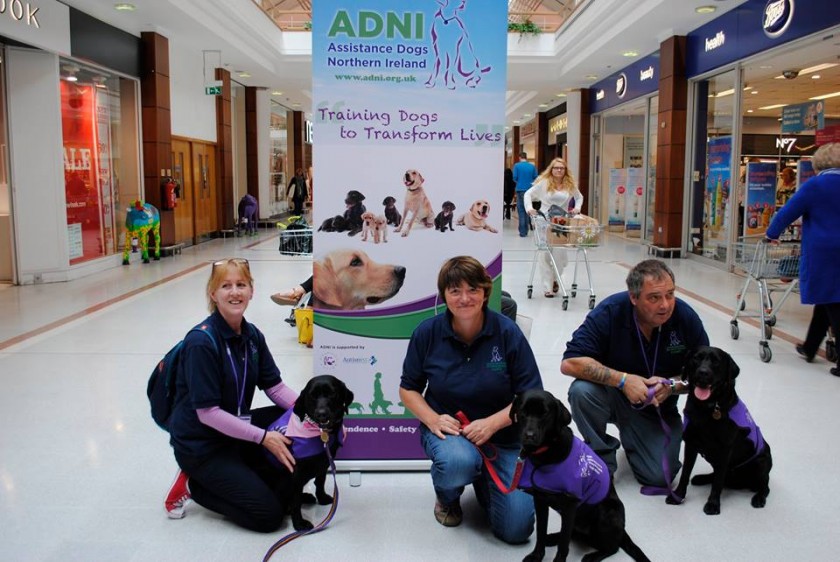 There are many ways we can help apart from donations and this year's appeal will highlight the need for volunteer fosterers. Fosterers look after the pups from around 8 weeks old until they are 14 months when they go on to advanced training or are placed with a family. Fosterers would therefore have to be prepared to commit for at least this period of time. They would also need to be free to attend weekly training sessions in Belfast and would need to have someone at home for most of the day, or working only part time hours.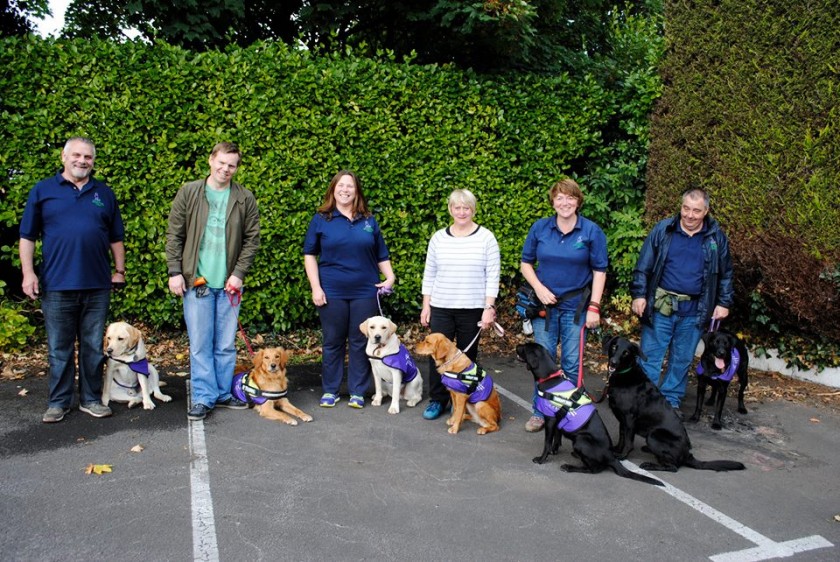 To date ADNI have trained and placed 9 dogs, seven of which are with children with Autism, two are wheelchair users and one companion dog is with a child with Autism. Reports to date have been extremely positive, families have all reported that their Assistance Dog has transformed lives. They have a further seven puppies in training and the aim is to place another fifteen dogs per year over the next five years.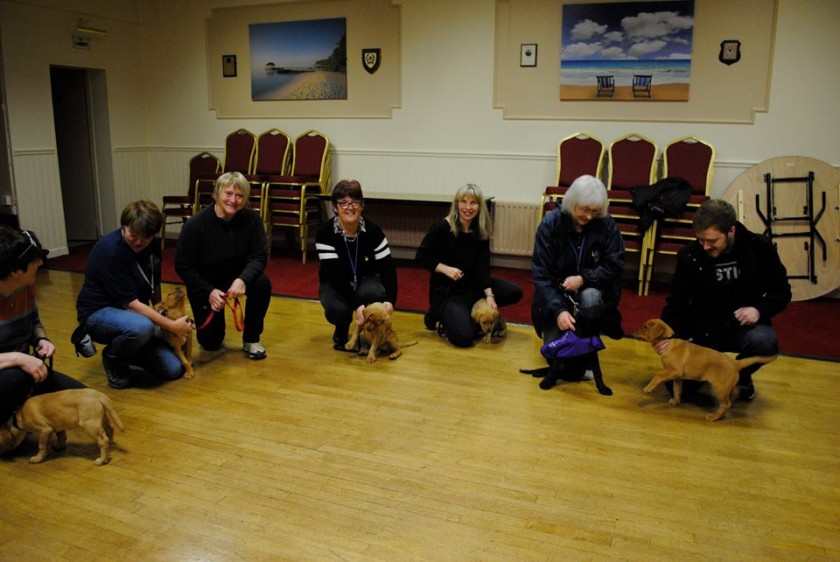 Anyone interested in giving a donation or time to help organise a fund raising event or the all important role of fosterer can contact Assistance Dogs NI on:
02877 768761
07557 960599
www.facebook.com/AssistanceDogsNI