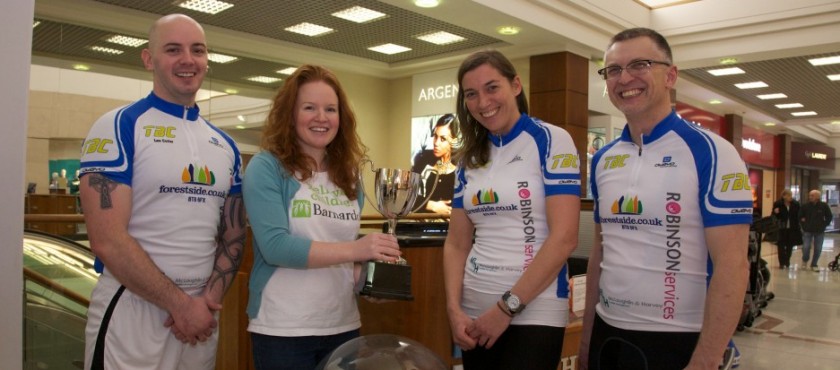 Are you 'Fit for 14?'
How are your 2014 New Year Resolutions holding up? If your resolve is beginning to fade or your good intentions seem like a distant memory, why not come and join us this Saturday 8th February when Forestside will play host to an array of fitness themed activities.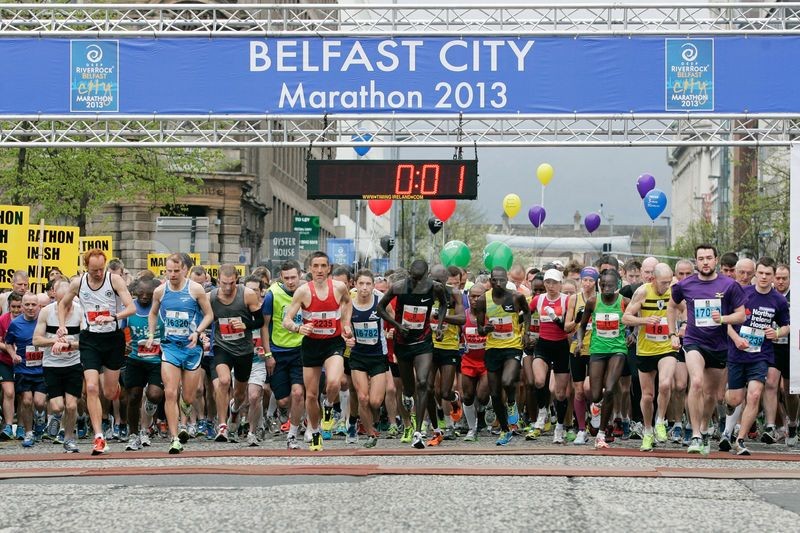 The team from Belfast Marathon will be with us to advise and encourage you to join up for this year's Marathon...it's not as daunting or impossible as you might think. As well as the 26 mile Marathon individual race, the team relay event now attracts over 2,000 teams and the 8 mile Marathon walk has massively increased in popularity since it began in 1997. Accompanying the Marathon team to Saturday's Forestside Mallathon will be Randox Health, one of the Marathon's official sponsors. On mall this weekend they will be offering free blood pressure and BMI checks to customers and can offer advice on a healthier lifestyle. Belfast Marathon and the team from Randox Health will be here from 10am along with the Official Marathon Charity 2014 CLIC Sargent.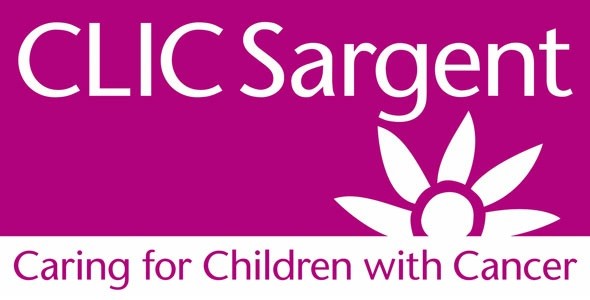 Our friends from La Mon Hotel will also be with us from 9am promoting the Country Club and will be more than happy to discuss any of the Hotel and Country Club packages.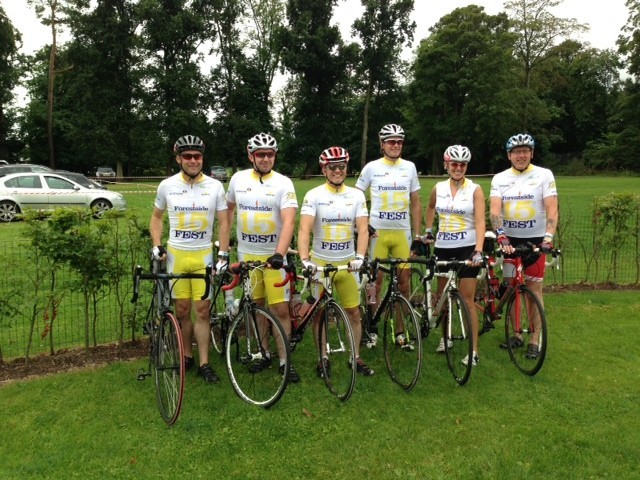 The main event this Saturday is the annual Forestside Cyclathon where 4 teams from Forestside staff will compete against each other over a 4 hour period to see who covers the longest distance to win the coveted Cyclathon Trophy. This year the competition will be fierce as Centre Manager Lee's Team Forestside narrowly beat team Barnardo's, made up from our own Forestside security staff and tensions are building in the run up to the rematch. Additional teams from Pedal Pump and possibly Aquinas School will take part. This year our nominated charity for the month is also CLIC Sargent so all proceeds from the event will be donated. We'd love to have you with us on Saturday to cheer us on, get some inspiration or advice on your own fitness regime; or simply just to throw some change in the bucket for a very worthwhile cause. It promises to be a lot of fun.