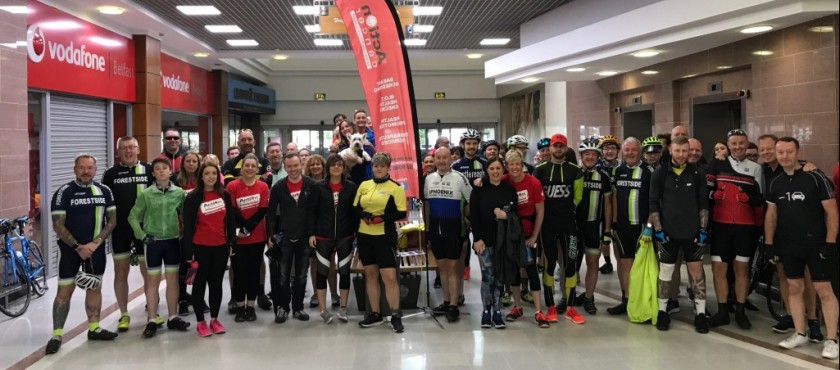 Action Cancer Grand Fundo
Action Cancer Grand Fundo - Supported by Forestside and Marks and Spencer
Sunday 6th August 2017
Forestside along with Marks and Spencer were delighted to support for the third year Action Cancer Grand Fundo.
The day consisted of various members of Marks and Spencer teams from across the province, alongside, local cyclists from Castlereagh Cycling Club  and Titianic Cycling Club who joined together for a 30 mile fun-cycle.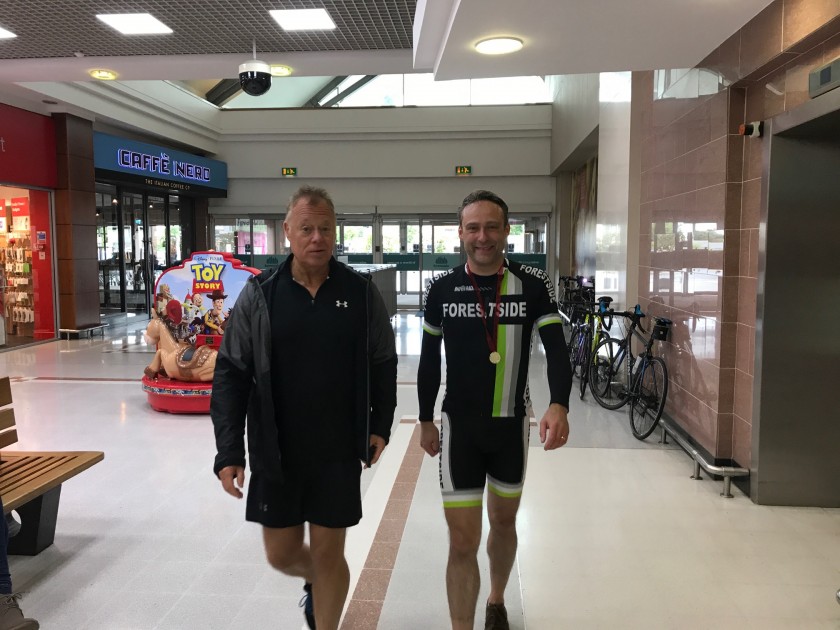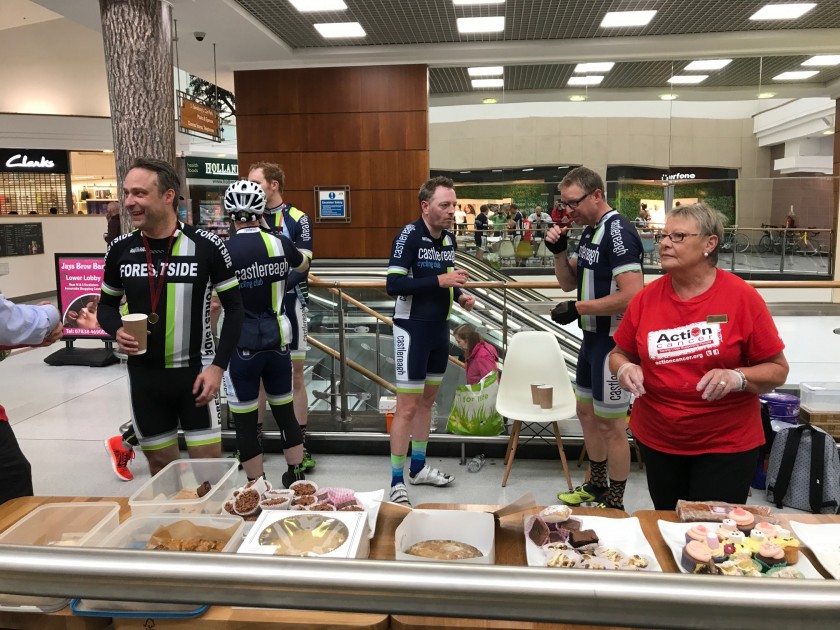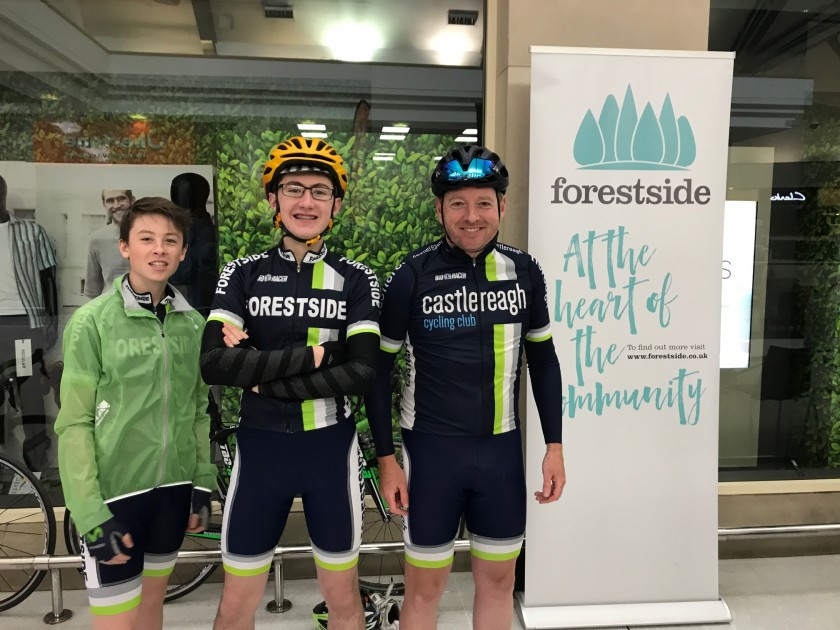 This event was part of a wider campaign that Marks and Spencer and Forestside do in support of Action Cancer across the year and support continues to grow which is fantastic!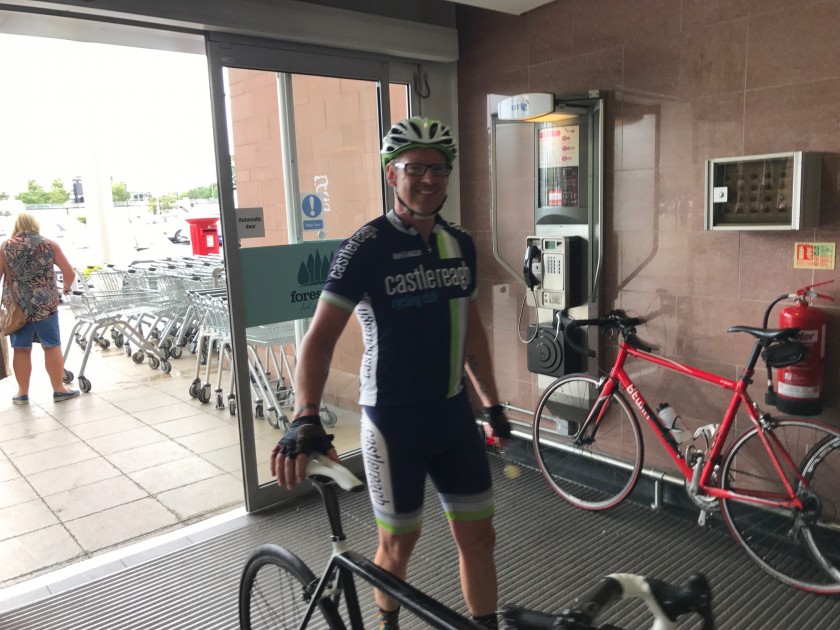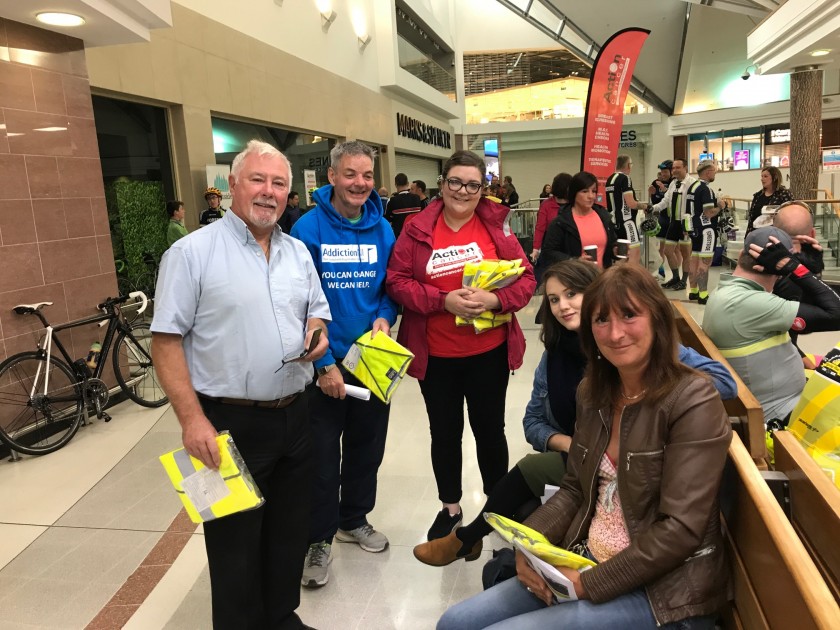 The morning started out with what was threatening to be a very rainy start, however the day progressed and the sunshine came through to help end the day with smiles all round.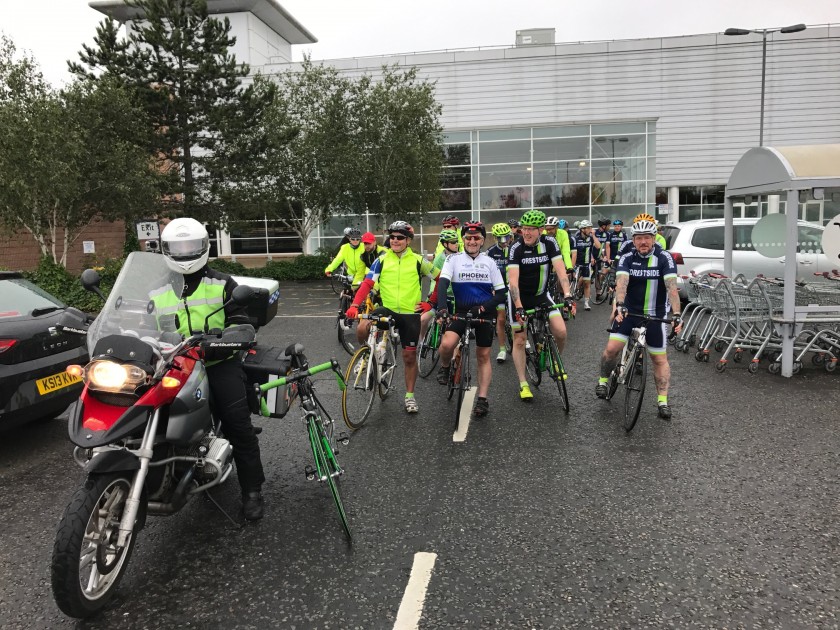 Action Cancer Grand Fundo is an annual event, growing year on year.  For anyone wishing to get involved dont hesitate to get in contact with lee@forestside.co.uk for details.