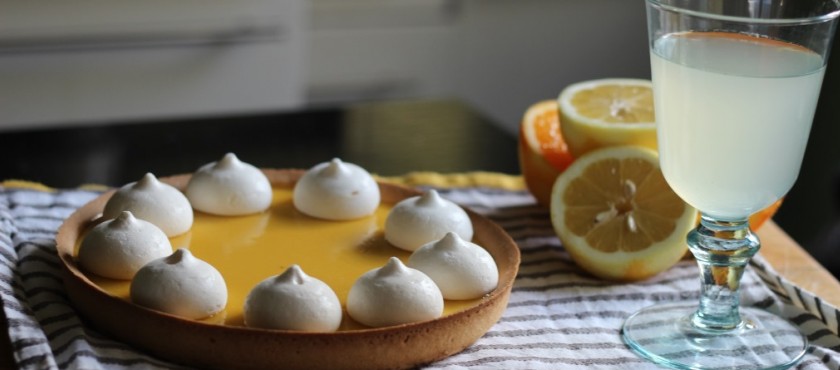 New season Spring produce.
That's another month over at Forestside and what a fantastic month February was for foodies. Our masterclass cookery sessions were a fantastic success thanks to Lee, Jill & Trevor and not forgetting Smeg UK.
Now as the Winter months are coming to an end, I want to talk about Spring food and a Mother's Day menu for you guys with some fantastic easy recipes ...
So what's in season and good value in spring..
 Fish/shellfish
Sea bream, Coley, Wild salmon, Sardines, Whiting, Turbot, Whitebait, Haddock
Lobster, Mussels, Squid, Cockles, Scallops, Oysters (pacific & native)
Best for fish - Mourne Seafood Bar Fish shop (Bank Square), Ewings Fishmongers (Shankill Road), Alan Coffey (St. George's market Fri,Sat,Sun)
Meat .....
Lamb, Spring lamb, Pork, Beef, Free range chicken
Best for meat -  The meat market (Hannan Meats, Moira)
Vegetables/fruit in season....
Bananas, Pomegranate, Grape fruit, Lemon, Orange, Rhubarb
Sprouts, Cauliflower, Cabbage, Celeriac, Leeks,, Pak choi, Jerusalem artichoke, Sweet potato, Sprouting broccoli
So with all above fantastic produce here's my wonderful Mother's Day menu...
Baked queen scallops in puff pastry .
-------
Roast loin of pork..potato, celeriac & apple - mushroom cream
-------
Lemon & orange curd tart.
Recipes as follows...
 Baked queen scallops in puff pastry (serves 2)
2 queen scallops
1 shallot(finely diced)
1 garlic clove (grated)
1 slice of fennel(diced)
40 ml fish stock
1 tsp Pernod
20g spinach (picked)
1 tsp butter
Ready made puff pastry (small sheet)
1 egg yolk
Method...
1. In a small pot add butter,shallot,fennel & garlic. Cook until soft, no colour.
2. Now add Pernod and stock reduce by half, now add butter and whisk.
3. Add spinach & check seasoning, slice scallops and toss into sauce.
4. Place scallop mix into shell/dish, cover puff pastry over shell and glaze well with egg wash, make marks on top of pastry.
5. Place in oven at 210c for 10 minutes and serve in shell.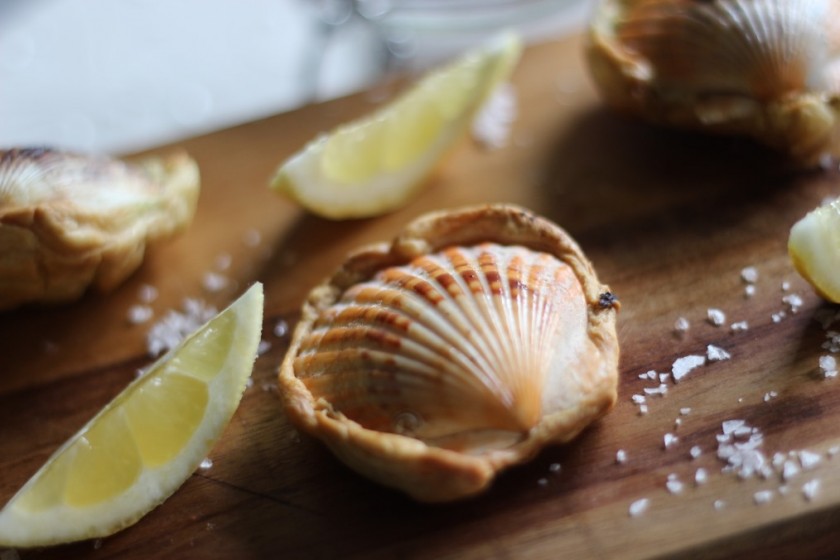 Lemon & orange curd tart recipe.
Pastry ....
250g plain flour
50g icing sugar
125g butter
1 egg
Zest 1/2 lemon
1 tbsp of water (if needed)
Method...
1. In a mixing bowl,add flour,icing sugar and zest. Mix well.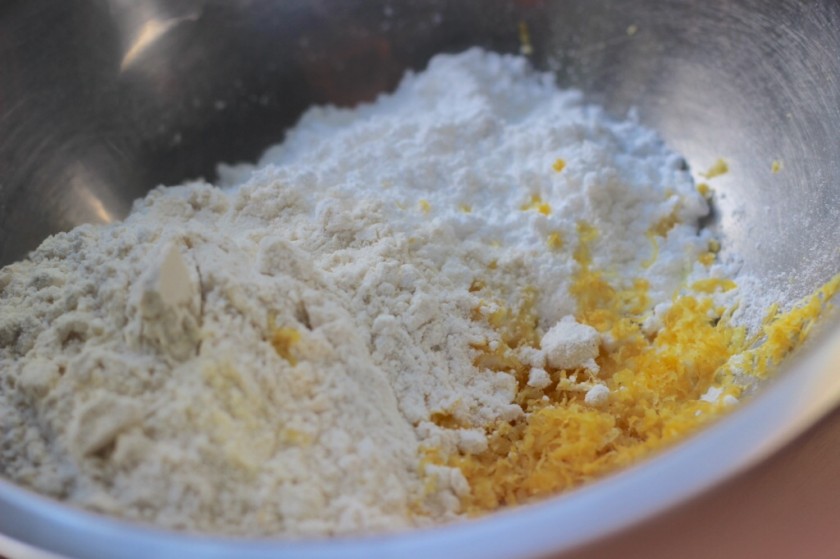 2. Now add butter and work until breadcrumb stage .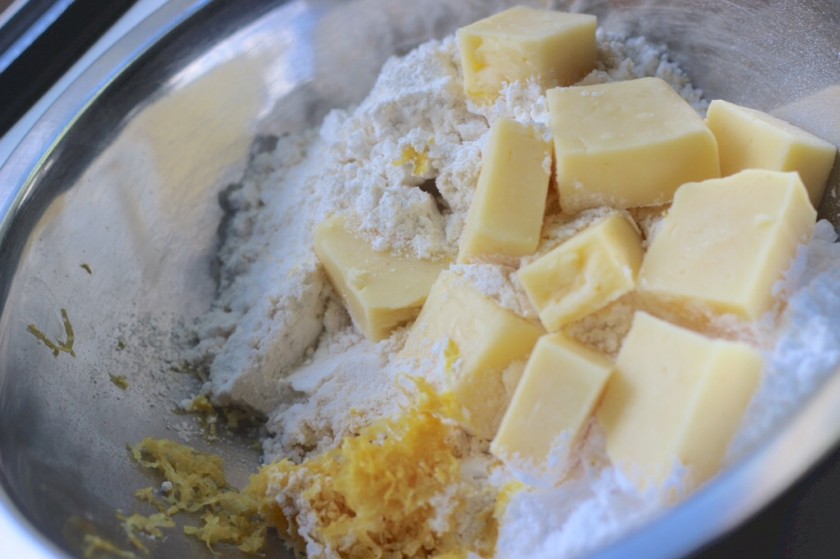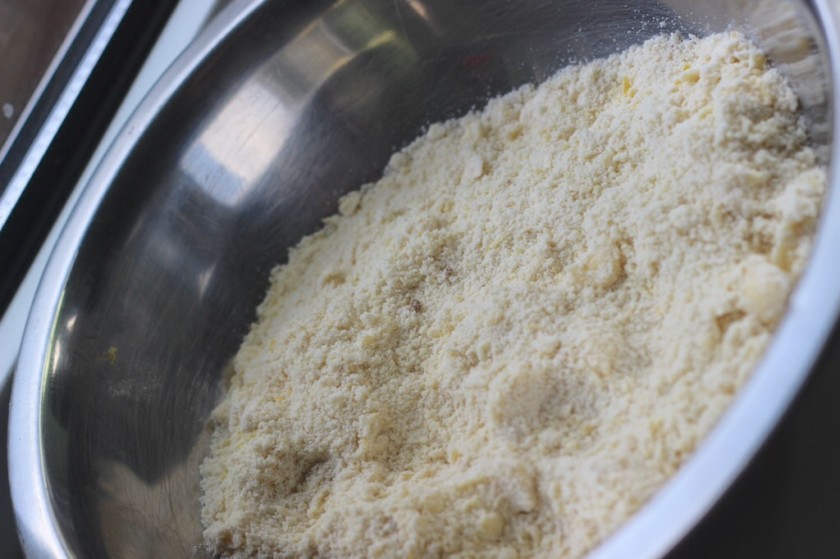 3. Now add egg & water, roll into pastry ball.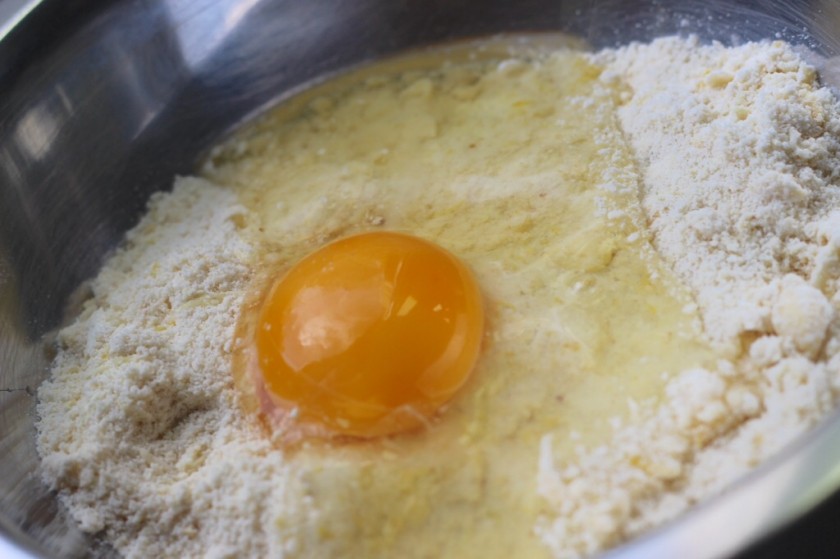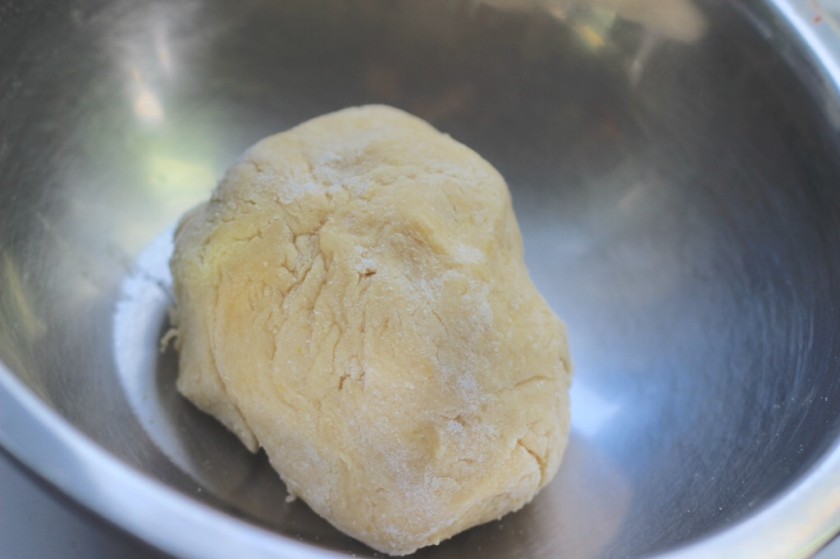 4. Rest for 1/2 hour, now roll into prepared tartlet cases.
5. Place paper and baking beans into cases, bake @180c for 15 minutes.
6. Take beans and paper out of case, reduce heat to 140c for another 10 minutes.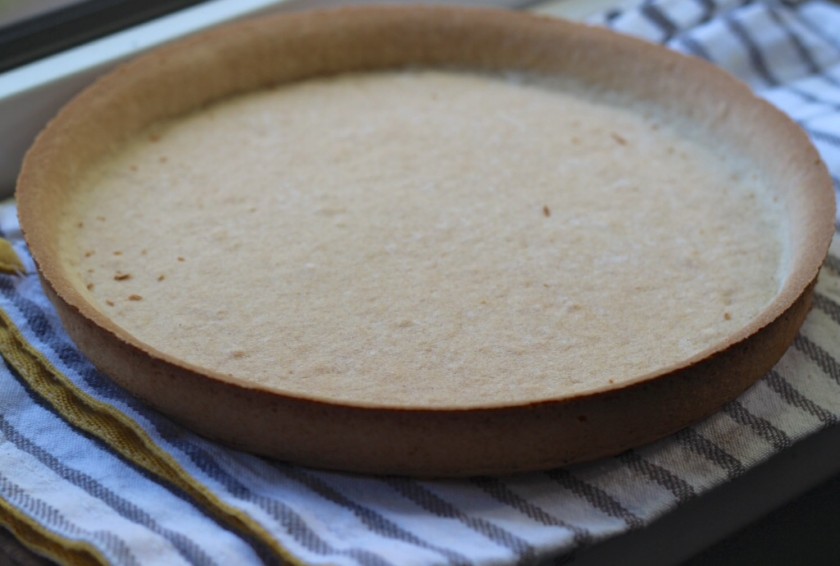 7. Cool well and fill with curd.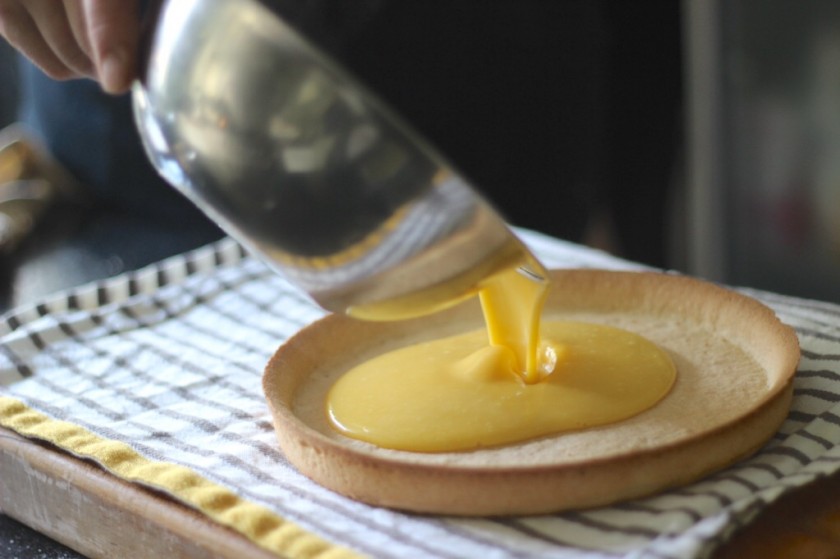 Curd.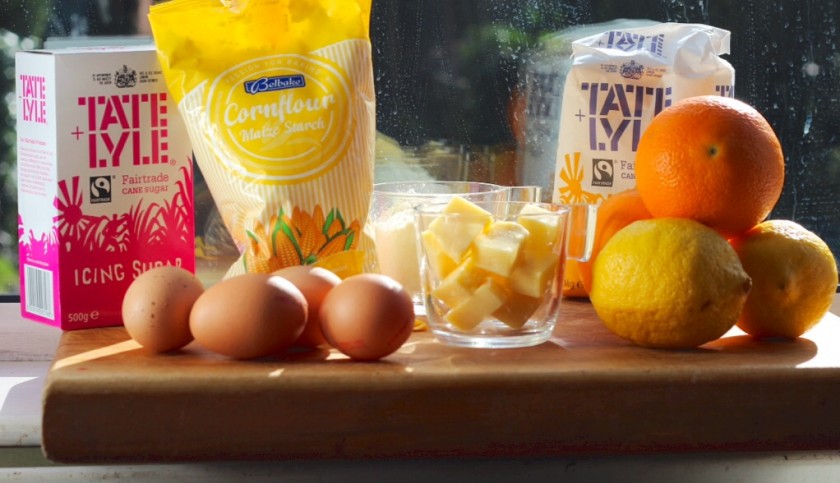 2 lemons -2 oranges (zest & juice)
4 eggs
350g caster sugar
225g butter (diced)
1 tbsp corn flour
Method....
1. In a saucepan beat eggs first.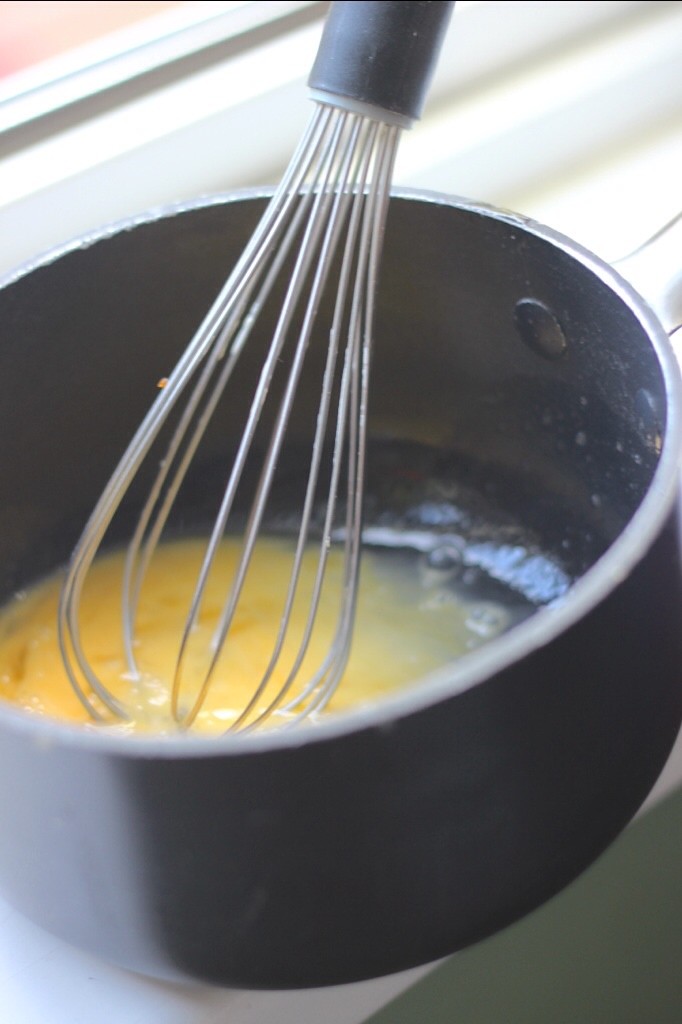 2. Now add remaining ingredients, place over a medium heat and beat well with a whisk for 5-7 minutes until thick.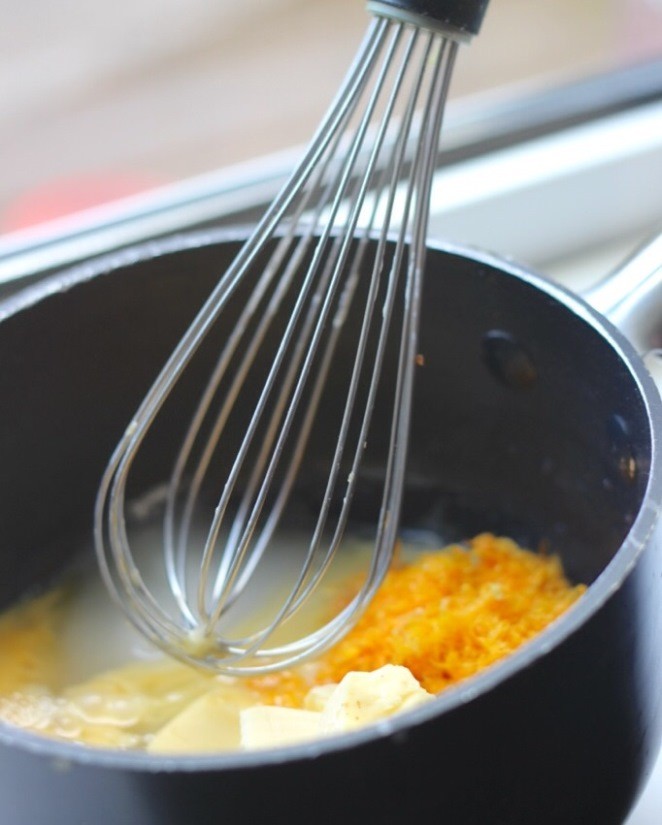 3. reduce heat to lowest setting and whisk another 2 minutes.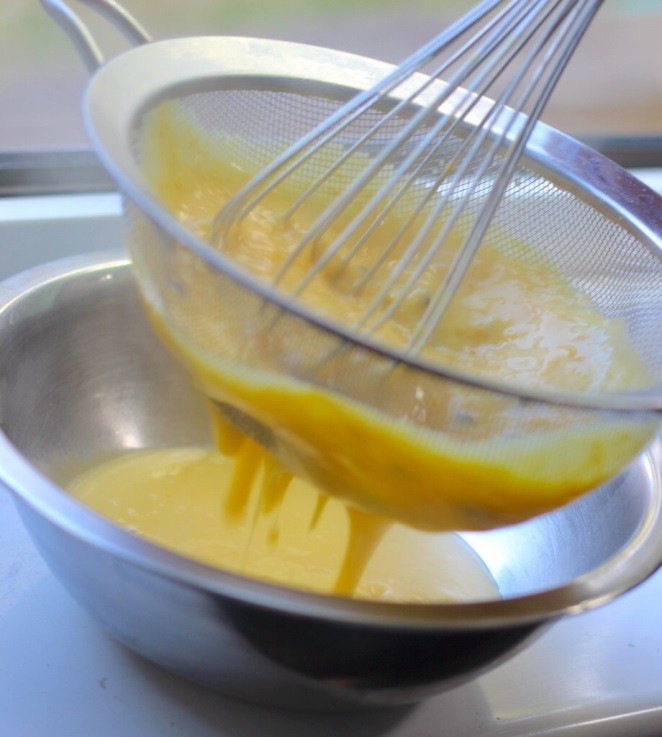 4. Place into cooked pastry cases.