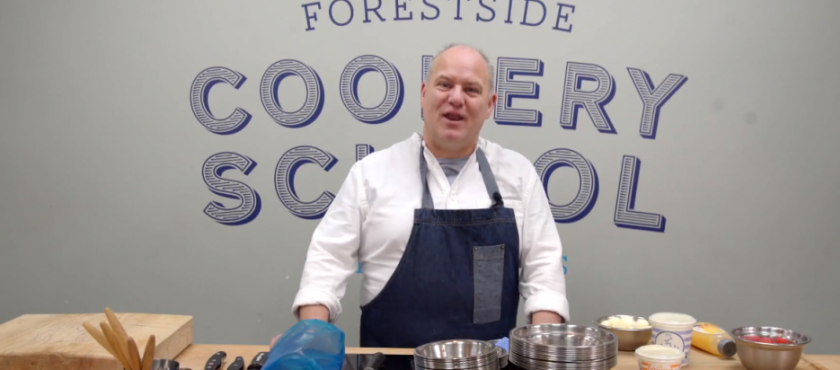 Advice That's Nice - Lemon and Raspberry Meringue Tartlets
For delicious little bites of scrumptiousness try out these easy little canapes. 
Quick and easy to make, only a few ingredients but sure to wow you and your guests.
Cucumber Crab and Chilli Rolls
Simple to make - a few ingredients - and a real show stopper!
Smoked Salmon Sandwich
These delicious show-stopping canapes are prove to be a delicious little mouthful