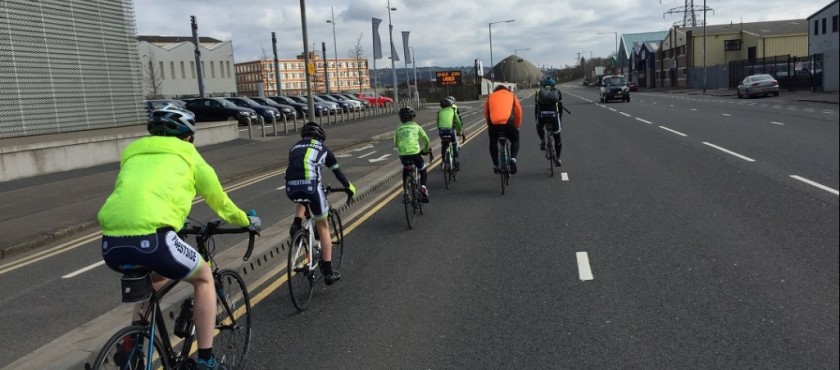 Team Forestside Season Begins
Both Team Forestside and the Youth Squad braved the March temperatures to get back out on the roads and blow away the cobwebs ahead of the 2016 season. It was fantastic to see Matthew, Finn, David, Cameron and Ben all on form and getting ready for the upcoming team events. The weather was a bit chilly for shorts but brightened up and by the end of the run, the sun had come out so Coach Danny took the boys out for a spin around the Titanic Quarter and then threw in some sprints for good measure. A bit of a rude awakening after the Winter months but, the first outing is always the worst. Onward and upward, roll on the new season.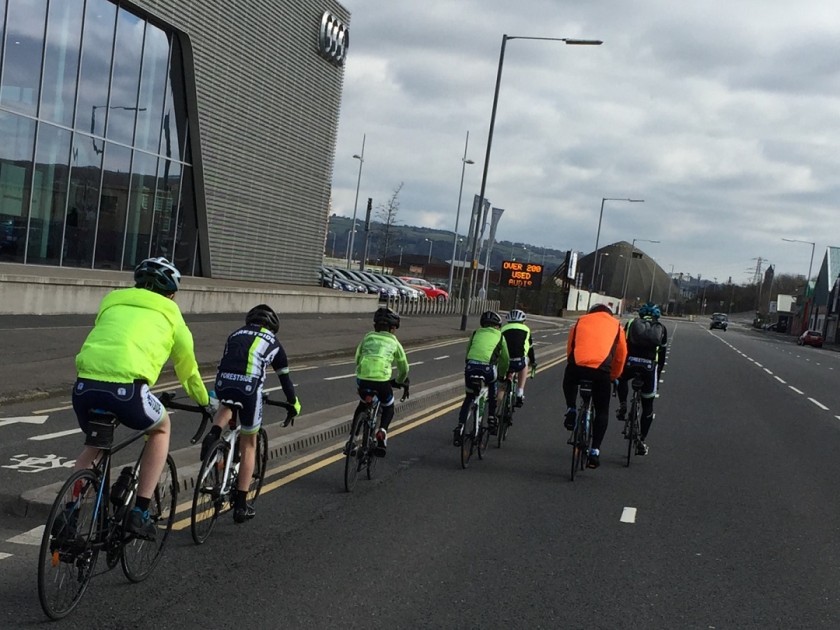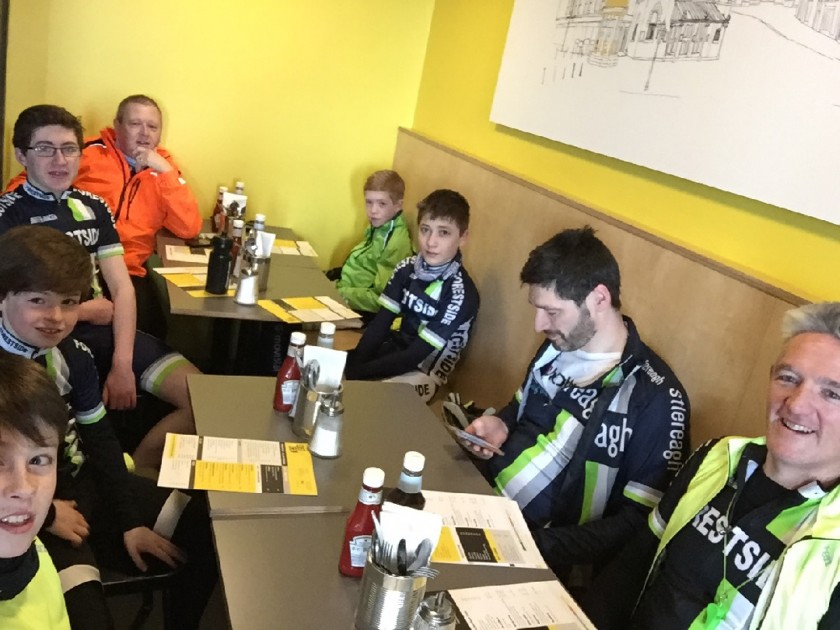 The adults from Team Forestside had no less of a hard time meeting up for the first run of the year. Some of the guys had kept up the road runs all Winter and some others had kept busy with indoor spin classes but pain was still felt all round when the guys took on a 50 mile run. For some, this proved to be about 20 miles too far as they stopped for coffee in Dundrum. The plan was to carry on around Newcastle but only the die hard fittest Winter riders carried on. Lee commented that no matter how much training they do over the Winter, it still doesn't detract from the pain of the first run and for those who took the Winter months off it was a relief to get this run under their belts.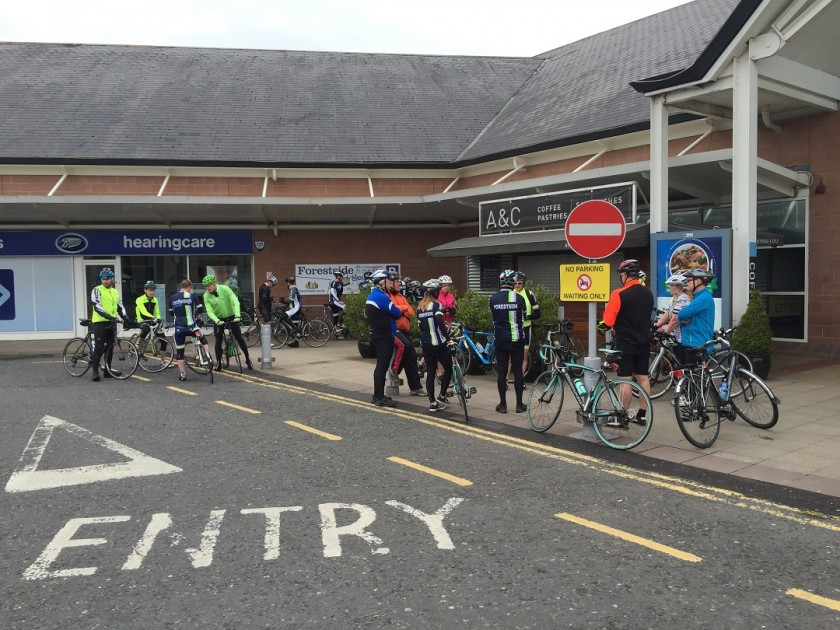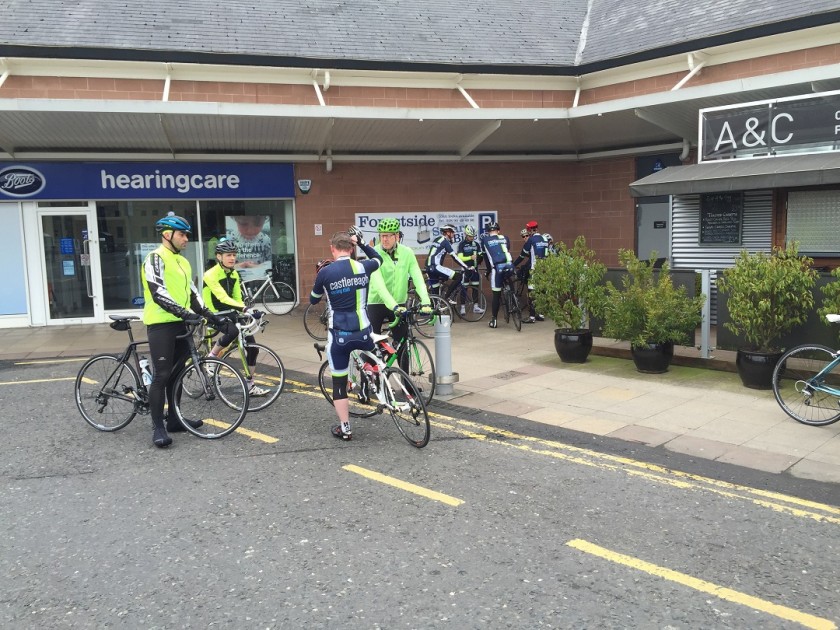 After another Winter and a few months older, the Youth riders are getting stronger, faster and more skillful. It won't be long before some of these guys, David especially, will be ready to join Team Forestside adults.