Schools Grand Prix
Our third annual Schools Grand Prix recently took place at Wellington College Belfast.  The all day event was sponsored by Construction Joints Ltd and Lambert Smith Hamilton, thanks to both of these companies for their support.
Thanks to the Ulster Model Car Club who hosted the Grand Prix and Rennick's Modeltune who supplied the body kits.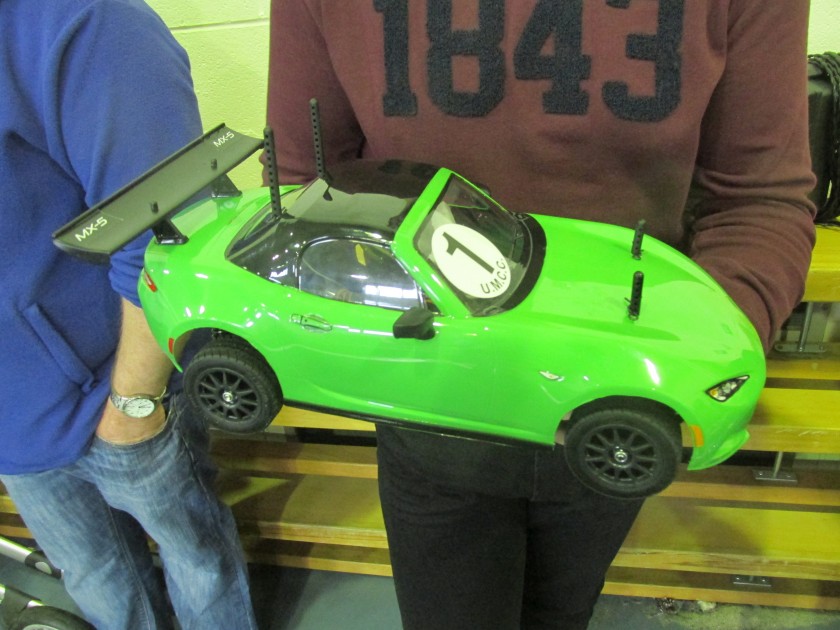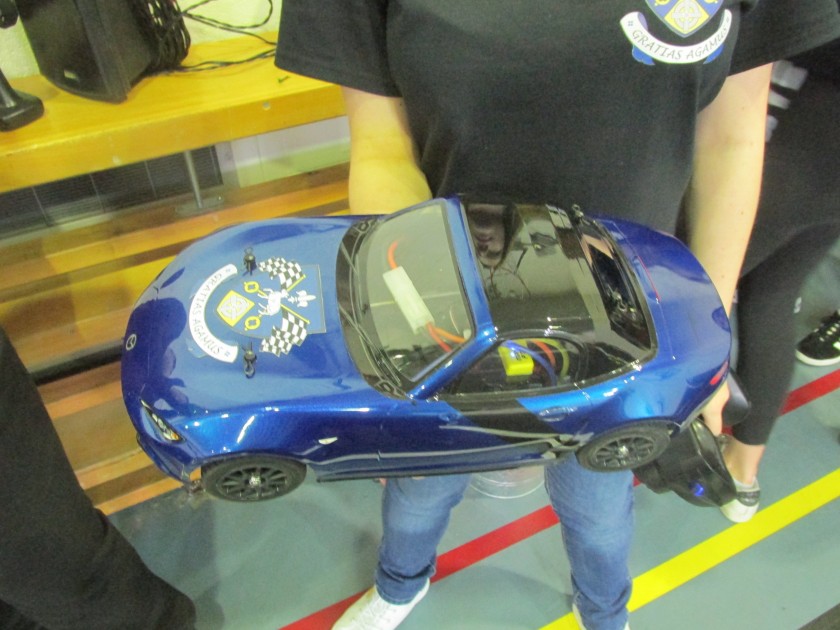 The Grand Prix is the culmination of many months of hard work and effort on behalf of the schools taking part.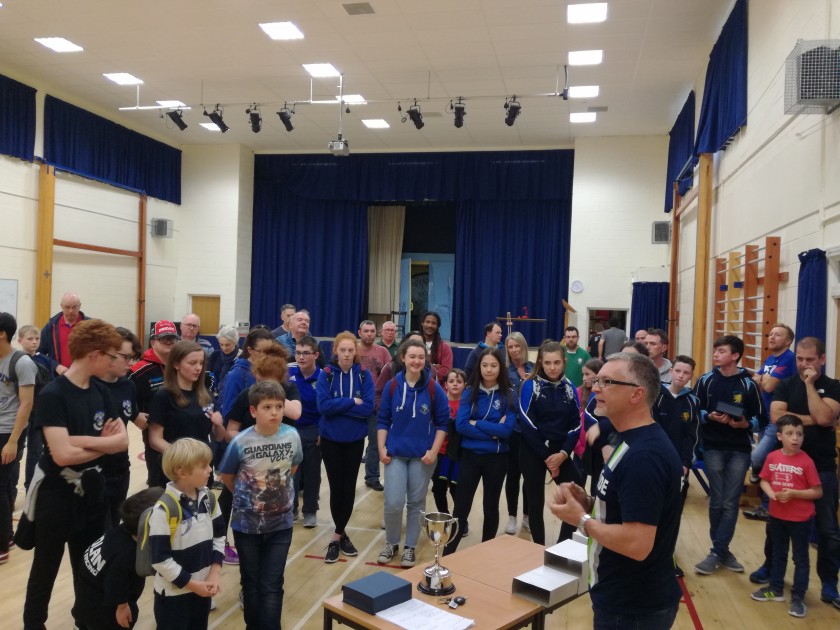 Seven schools were given a radio controlled care kit to build, decortate and put through its paces prior to race day and their dedication was obvious as the standard of design and skill make the Grand Prix so exciting.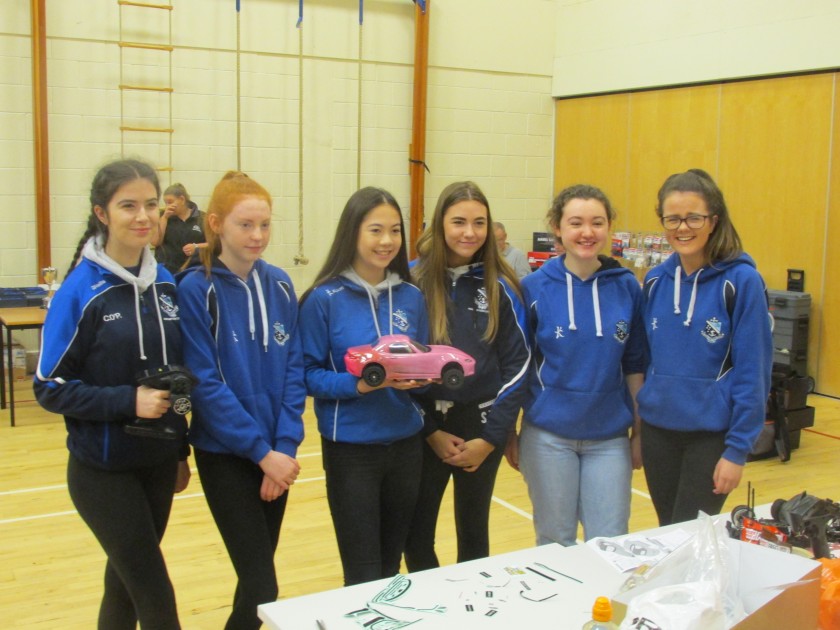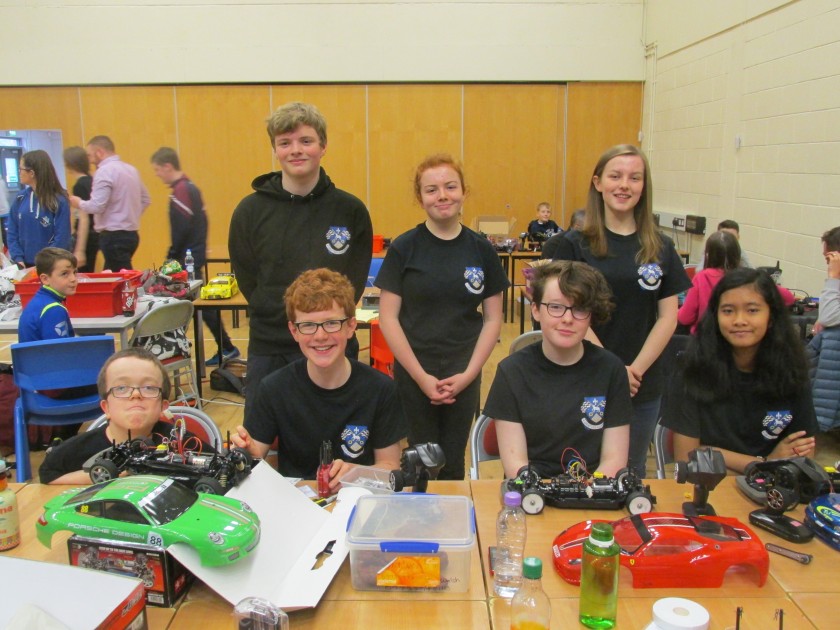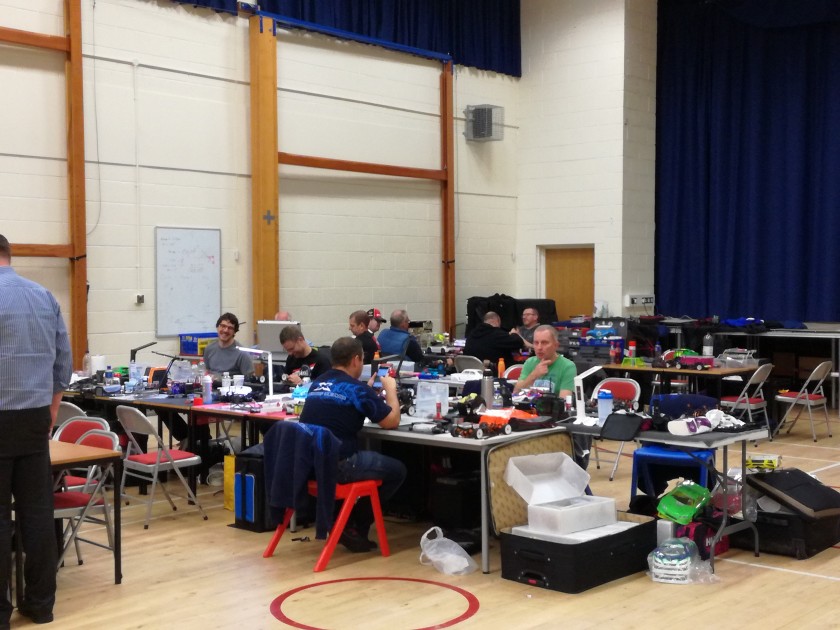 We are delighting that along with the schools taking part, many young people who have been involved in the schools challenge before, entered their own cars in the two new categories for Best Pro Mini and Best Pro TT 02.  In fact, there were 25 different entries at the event.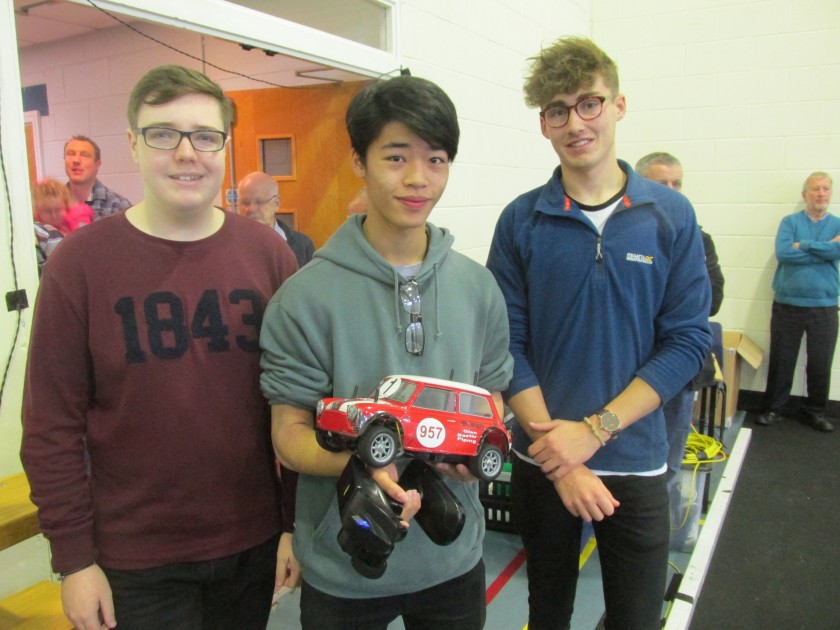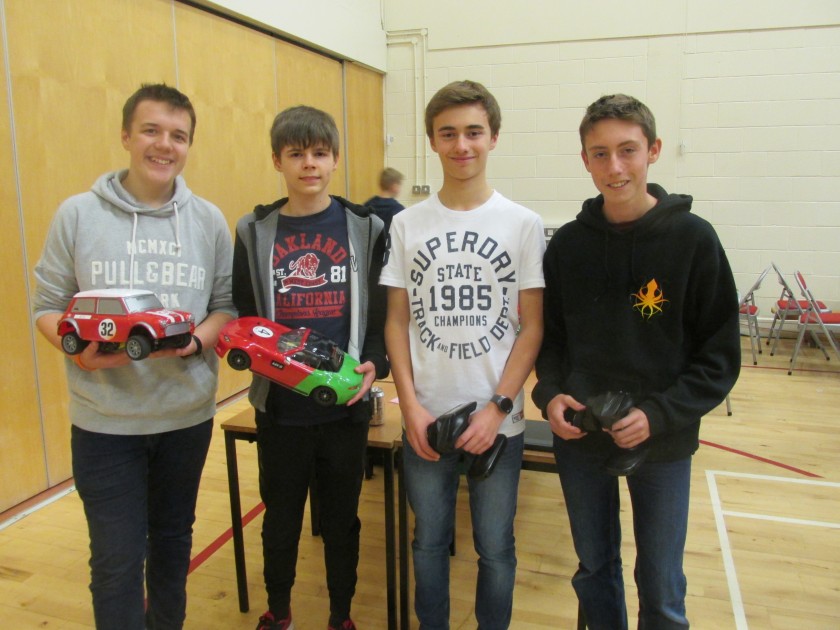 After a day of intense racing and great excitement, we got down to the finals and after a series of very competitive races, we had our winners.
See everyone in action!!  ... https://youtu.be/TbeNsX8KcyE
In the schools challenge there are categories for Best Bodyshell and Best Chassis and the judges were impressed by the extremely high standard of workmanship that went into both these categories.
But after all the judging and the racing the winners were announced and Congratulations to all of our winners.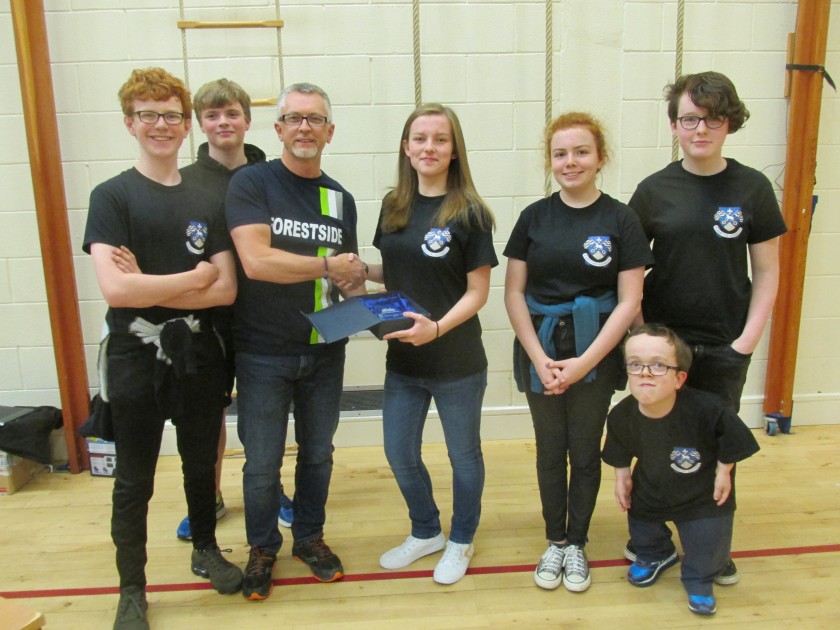 Best bodyshell was awarded to Our Lady and St.Patrick's College Knock for the second year in a row.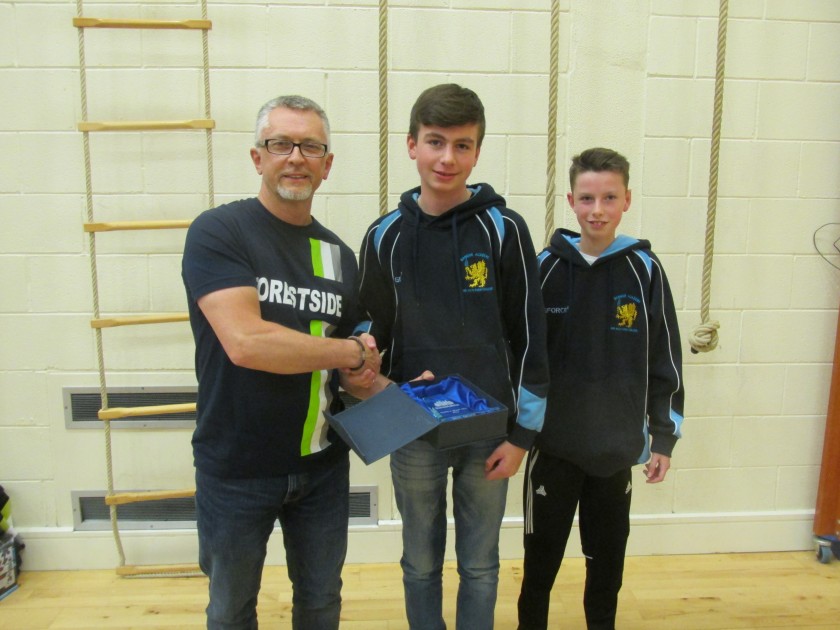 Best Driver was from Bangor Academy
Best Chassis was awarded to Larne Grammar School
The fastest teacher also came from Larne Grammar School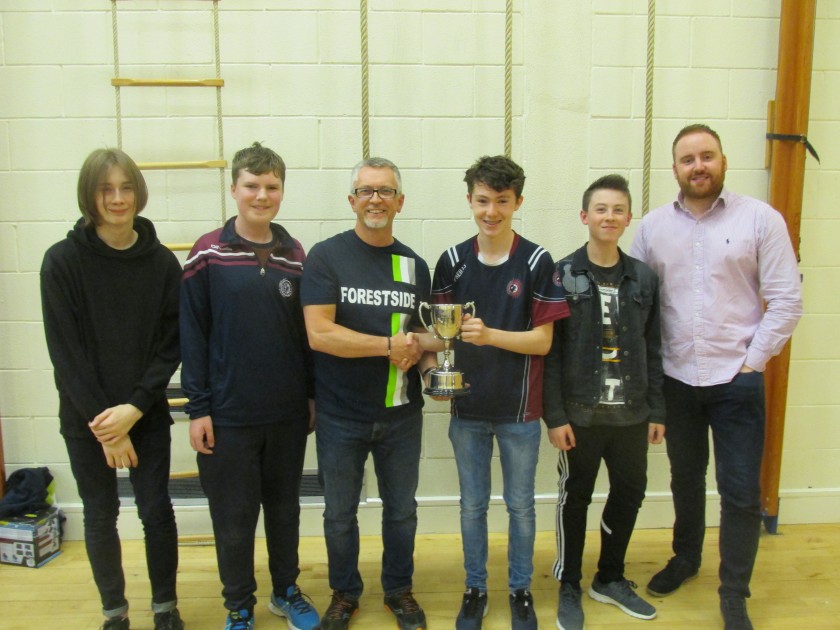 The Overall Points winners were the team from Aquinas Diocesan Grammar School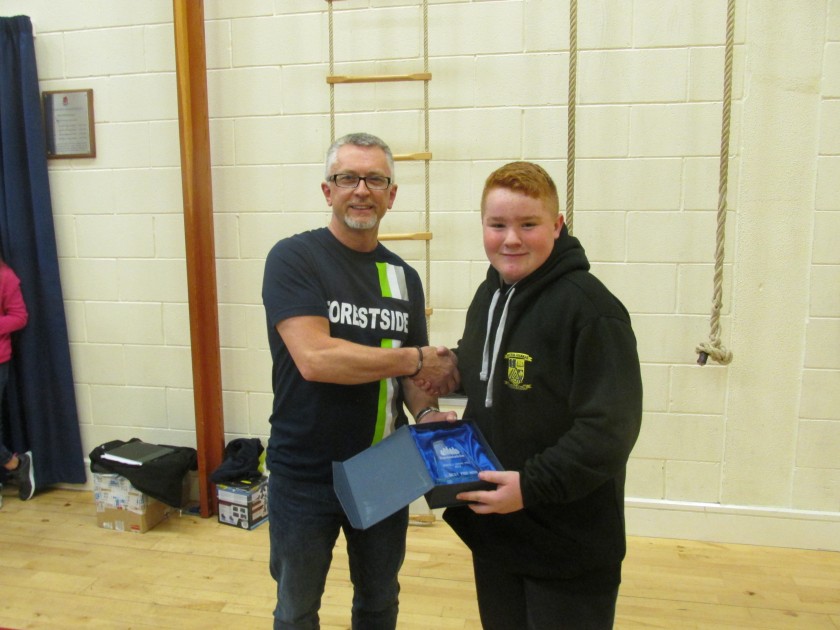 Our Pros had a great day too with Adam Stewart not only winning the Best Pro Mini class, but also the Best TT 02 class!
Another fantastic day and great to see the event growing from strength to strength - we look forward to  next year!